Refinancing Home Loans
Browse guides on this topic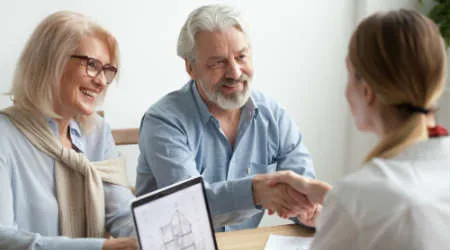 Refinancing with no equity is not easy. Sometimes you may not have much equity, but it may still be possible to refinance your home loan.
Read more…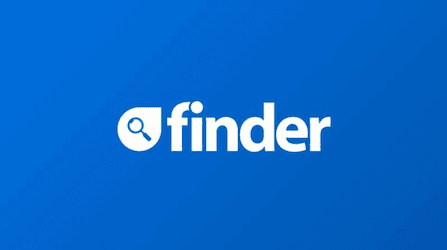 Keen to switch home loan to a better deal? Refinancing could save you thousands, but make sure you know all the fees and charges before you switch.
Read more…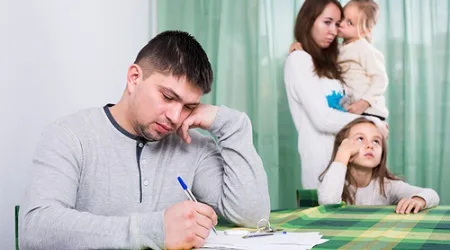 Buying out a mortgage from your spouse is one of a few options you have after a divorce. Learn how to split property and refinance when a relationship ends.
Read more…