Finder makes money from featured partners, but editorial opinions are our own.
Home Loans for Pensioners
While it is harder, you can get a home loan while on a pension. It depends on how much you want to borrow, your spending, assets and if you have other income sources.
Lenders view pensioners as higher-risk borrowers for home loans because they are typically older and on smaller incomes. But a lender may be willing to offer a home loan to a pensioner, and may consider your pension as a form of income when assessing your application.
Getting a loan as a pensioner always comes down to the lender's eligibility criteria and your individual circumstances. This includes your savings and other sources of income, whether you have outstanding debts or not and the amount you are hoping to borrow.
How can I get a home loan on a pension?
If your only source of income is the pension, then this might limit your options. The pension amount is lower than the income level most lenders require you to earn in order to repay a loan.
However, there are several ways a pensioner can apply for mortgage finance. The best option for you depends on your financial situation.
Apply for a standard home loan
If you have forms of income from other sources or you are only borrowing a small amount, you may be able to apply for a home loan like any other borrower. If this is your situation you might be able to get a competitive interest rate, so be sure to compare your home loan options.
Apply with a specialist lender
There are lenders who specialise in providing finance solutions to borrowers in difficult or unique circumstances. There are even lenders who focus entirely on older borrowers. These types of lenders provide loans known as specialist or non-conforming loans.
Non-conforming lenders may be able to help where the big banks can't. But they often charge higher interest rates and fees.
Keep in mind that many lenders that specialise in "senior's finance" don't actually lend to pensioners who don't already own property. Instead they offer reverse mortgages and other forms of equity access to older Australians who already own property.
Talk to a mortgage broker
Perhaps the best option for pensioners looking for a home loan is to get in touch with a mortgage broker. This is because mortgage brokers specialise in helping borrowers in unique circumstances and they have access to a wide panel of lenders.
A broker can help you look for loans and lenders that match your requirements. Their services are typically free to you because the lender you choose will pay them a commission.
What documents do pensioners need to supply for a home loan?
As a pensioner you will need to provide a few extra documents in addition to the standard documents in a mortgage application. Every lender has their own requirements but you'll generally need to provide the following:
Evidence of funds to complete the deposit.
Bank statements showing Centrelink benefits being paid into your bank account (i.e. some lenders require 6 months of recent bank statements).
Letter from Centrelink (or other relevant government department) confirming the status and nature of your disability pension.
What about borrowers on disability pensions and veterans' pensions?
Disability Support pensions
Generally, lenders consider a disability pension to be a valid form of income, meaning they treat a home loan application for someone on a disability pension just like any other application.
Most lenders will review your application on a case-by-case basis. Your eligibility for a home loan will depend on the amount of income you receive and how much of this can be used to service a loan.
Other factors including your age, assets and debts will be assessed by a lender on an individual basis.
Veterans' pensions
Many lenders may accept a Veterans' Pension as a source of income for a home loan. This applies if you are receiving:
War Widow's or Widow's Pension
Service Pension
Veterans' Affairs Age Pension
Additionally, lenders may accept the Department of Veterans' Affairs Incapacity Pension as a source of income. In order to demonstrate your pension as a source of income for a home loan application, you'll need either a current bank statement showing your pension payment, or a current Department of Veterans' Affairs statement.
On Centrelink? You could still get a home loan
Other mortgage types for older borrowers
If you're a pensioner who already owns their own home you have some other finance options. Both reverse mortgages and line of credit loans allow you to borrow money against the equity in your home.
Reverse mortgages. A reverse mortgage allows you to borrow funds using equity from your home as security for the loan. A reverse mortgage can either be paid as a lump sum, a regular stream of income, a line of credit or a combination of these. No income is needed to qualify and for this reason, the interest rate tends to be higher. You must repay the sum of borrowed money when you sell your home, pass away or move into aged care.
Line of credit loans. A line of credit is a funding line that uses the equity in your home. It's an approved amount that you can use a bit at a time or all at once. You loan is approved against a security and you can draw on this loan amount at any time. You only pay the interest on the amount that you use. For example, if you get a line of credit of $200,000 and only use $50,000, you only pay interest on the $50,000. These types of loans can be harder to get, and not all lenders offer them.
In the tables below you can compare various finance options, from normal home loans to reverse mortgages and lines of credit. Please be aware that not all of the options presented in the table will be available for pensioners. If you're a pensioner and are looking for expert guidance, contact a mortgage broker for personal advice.
Speak to a broker
It takes just 30 seconds to book your free home loan consultation and get started
Once you've entered your details, an Aussie broker will be in touch to start supporting you on your home loan journey.
Our panel of 25+ lenders will allow you to compare 100's of rates

Get access to free suburb and property reports

Have expert guidance through the entire application process.
---
An expert leader in mortgage brokering
Compare reverse mortgages
Compare line of credit loans
Why you can trust Finder's home loan experts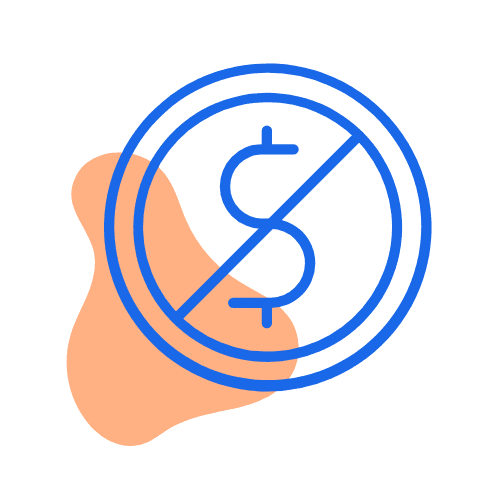 We're free
You won't pay any more by taking out a home loan with us. Better still, we regularly run exclusive deals that you won't find on any other site – plus, our tables make it easy to compare loans.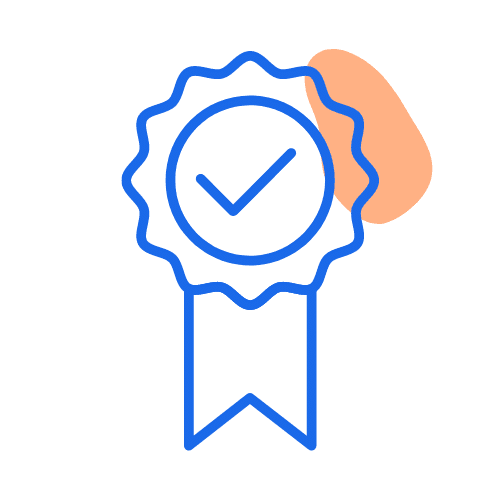 We're experts
We've researched and rated dozens of home loans as part of our
Finder Awards
. We provide
unique insights
and our in-house experts regularly appear on Sunrise, 7News and SBS News.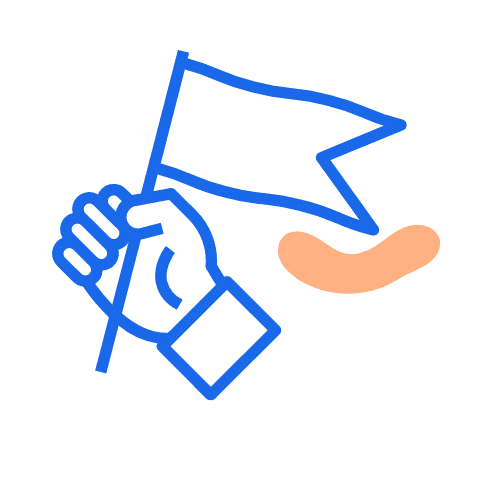 We're independent
Unlike other comparison sites, we're not owned by a third party. That means our opinions are our own and we work with lots of home loan lenders, making it easier for you to find a good deal.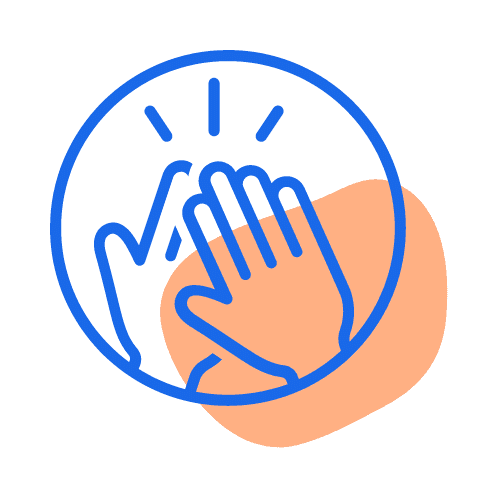 We're here to help
Since 2014, we've helped 150,000+ people find a home loan by explaining the nitty gritty details simply and clearly. We'll never ask for your number or email. We're here to help you make a decision.
Frequently asked questions about Home Loans for Pensioners
More guides on Finder
Find the right home loan now