Finder makes money from featured partners, but editorial opinions are our own.
Loan Portability – What is home loan portability?
Moving to a new house doesn't necessarily mean you need a new loan. Consider getting a portable home loan option to help you save on any future upfront costs
Loan portability is usually standard on all home loans, but many borrowers don't know what it means. Loan portability allows you to move houses and transfer your current loan with you. By transferring your existing loan to another property, you don't have to go through the process of refinancing. There are pros and cons to porting your loan, so let's dive in.
What is loan portability?
Loan portability is a feature offered on the majority of variable rate home loans, which allows you to keep your loan when you buy a new property. Rather than refinancing your home loan, you switch the property you're using as security to take the current property off, and add the new property to the loan.
For instance:
You have a home worth $780,000 and a home loan of $600,000.
The loan term was 30 years, but you've had the loan 3 years, so there's 27 years remaining.
You sell this property for $780,000, giving you proceeds of $750,000 after real estate agent commission and selling costs.
Rather than paying out your home loan and getting a new mortgage, you port this loan to your new property.
The new property cost $800,000. Between the $150,000 profit you made on your property and your savings account, you have enough money to cover the $200,000 shortfall between the loan value ($600k) and the purchase price ($800k).
How does loan portability work?
When you have a portable loan, it allow you to transfer the loan to a new property if you decide to sell one home and buy a new one.
Loan portability can be convenient and can save you money, as it means:
You don't have to apply for a new loan, saving you application and establishment fees.
You don't have to change your direct debits and loan numbers.
Your loan continues on its trajectory - if you are 6 years into a 30-year loan term, and you have 24 years to go, you move your loan with you to the new property, so you continue to have just 24 years left until you own the home outright.
Keep in mind that your current loan might be the best home loan or the most suitable one for you, as your needs can change over time. So, it's important to make sure your loan still offers the best value.
For instance, you might have more savings now than you did when you first got the home loan. Those savings could be sitting in an offset account, helping you pay less mortgage interest.
Or, there might be a better value home loan that offers a cheaper interest rate and saves you money. Before you go down the path of loan portability, make sure you compare current home loan offers to make sure you're not paying too much.
Pros and cons of loan portability
Pros
Save money on establishment fees. When you apply for a loan you may be required to pay establishment or application fees of $500 to $1000. By transferring your old loan to the new house you can avoid paying these fees.
Avoid paying exit fees. When you leave a loan you will usually have to pay exit fees. The exact amount of these fees will vary depending on the provider, but they always include a $197 government fee. Again, by transferring your loan to the new house you'll avoid paying these fees.
Save time. Loan portability can save you the time, hassle and stress involved in chasing paperwork and applying for a new loan.
Continuity. It allows you to continue on with your current loan number, repayment amount and loan term, and any associated direct debits and payment plans.
Cons
There may be restrictions. While loan portability is a potential way to save time and money it's important to know whether there are any restrictions when using this feature. For instance, you won't be able to change the loan structure (from fixed to variable, say), or the number of borrowers or the interest rate.
Loan portability fee. Most lenders charge you a fee to transfer a loan - around a couple of hundred dollars.
Opportunity cost. The main benefit of loan portability is saving money on application and exit fees, but those savings could be minor in comparison to refinancing to a loan with a lower interest rate or a home loan cashback offer.
Loan portability: Things to avoid
There's a few rules you need to follow before transferring your loan. It's best to confirm these before doing so with your lender as these are general guidelines:
Settlement on different days. One of the general rules when using loan portability features is that exchange and settlement for both properties need to occur on the same day. However, this stressful rule varies from lender to lender, so confirm this ahead of time.
Changing loan amounts. The loan amounts for the new property cannot change, so if you need extra funds for the new house you will need to make a new home loan application. Some lenders will let you 'top up' your loan, so again remember to check with your lender first.
Lacking documentation. Remember to provide evidence to show that you're moving places. Documents to include are the Contract of Sale and the Contract of Purchase. Valuation documents must also be shown as acceptable security and comply within the Loan to Value (LVR) ratio. New mortgage documents will also need to be issued with the details of the new property.
Portable home loans comparison
Why you can trust Finder's home loan experts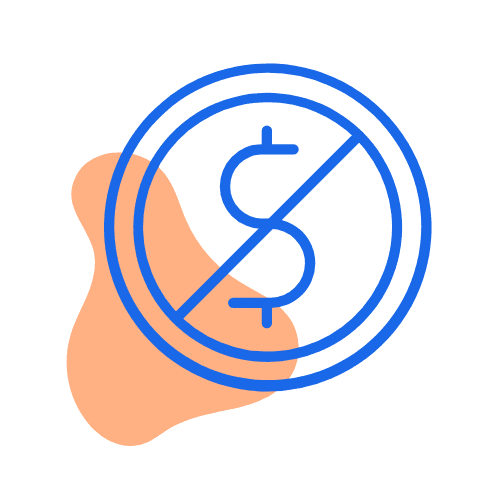 We're free
You won't pay any more by taking out a home loan with us. Better still, we regularly run exclusive deals that you won't find on any other site – plus, our tables make it easy to compare loans.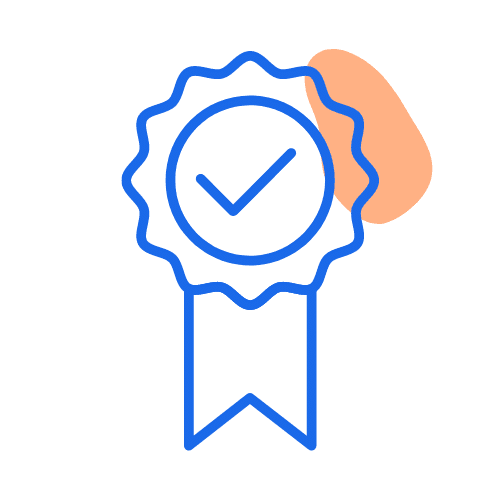 We're experts
We've researched and rated dozens of home loans as part of our
Finder Awards
. We provide
unique insights
and our in-house experts regularly appear on Sunrise, 7News and SBS News.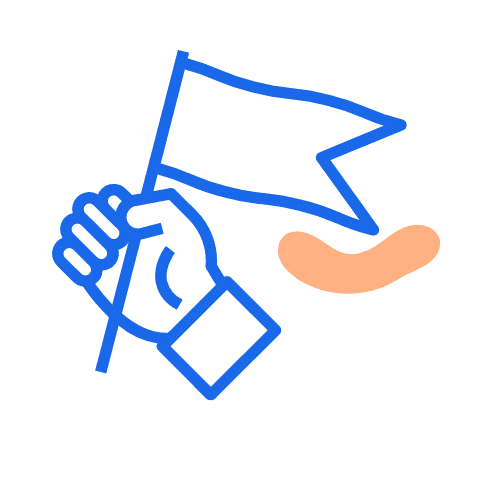 We're independent
Unlike other comparison sites, we're not owned by a third party. That means our opinions are our own and we work with lots of home loan lenders, making it easier for you to find a good deal.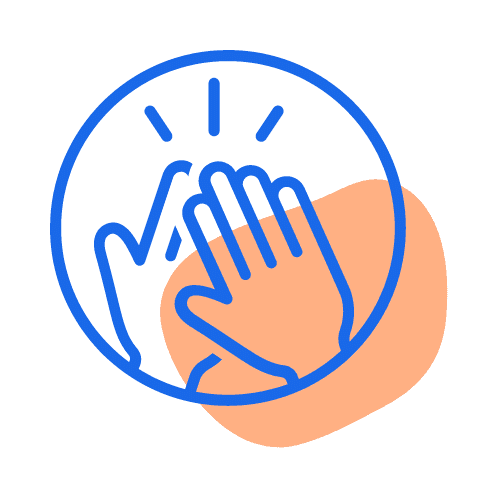 We're here to help
Since 2014, we've helped 150,000+ people find a home loan by explaining the nitty gritty details simply and clearly. We'll never ask for your number or email. We're here to help you make a decision.
More guides on Finder
Find the right home loan now