Home & Kitchen
Browse guides on this topic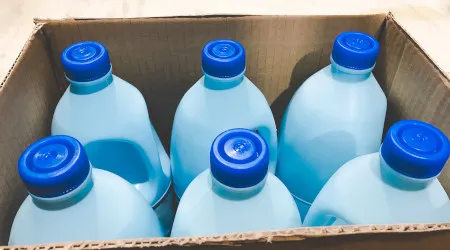 These are the best bleach products in Australia for a variety of uses – from toilets to barbecues.
Read more…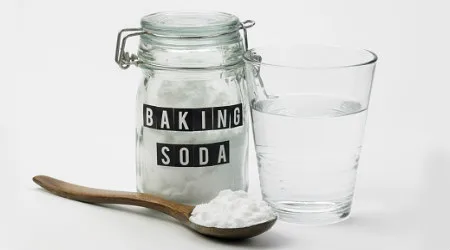 Find out where you can stock up on baking soda at these leading online retailers.
Read more…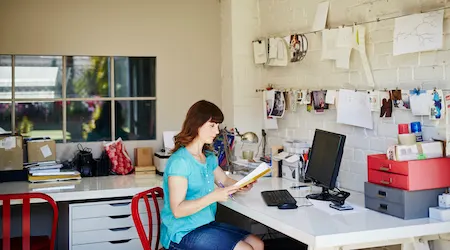 We've found the 9 best desks for any type of home office, study or gaming space.
Read more…