Finder makes money from featured partners, but editorial opinions are our own.
Termite insurance
Looking for termite insurance? You might have to try a pest control company because home insurance doesn't usually cover it.
If you check the general exclusions section of your home insurance product disclosure statement (PDS), you'll often find termite damage listed. This is because termites are considered to be pests like cockroaches and vermin. Good upkeep of your home should keep these critters away.
If you do find yourself with a termite problem, call your local pest control for treatment. You might be able to find a suitable termite insurance policy with them as well.
Is termite damage covered by insurance?
Home insurance will not usually cover damage caused by termites. This is because home insurance is created to cover you for damage that is sudden, unforeseeable or preventable. Damage to your home by termites is not something that happens overnight - it occurs gradually. It's also considered preventable by most insurance companies as you can have specialists assess your home regularly.
Unfortunately, by the time many of us realise we have termites in our home, they've already done considerable damage to it. If you do suspect you have termites, deal with the problem immediately before it gets any worse. Whether you are a prospective homeowner or simply want peace of mind, it's a good idea to have a pest inspection specialist examine your home.
Many policies specifically exclude loss or damage caused by insects, vermin and rodents, so be sure to read the exclusions on your policy disclosure statement when you're looking for home insurance.
Are there any policies you can take out that will cover termites?
Some pest control and building inspection companies offer home insurance when you have a full termite treatment installed. Policies often include timber replacement up to a certain value if termites damage your home. You'll usually be required to have your home inspected annually for termites as well.
Most policies only last for around 3 to 5 years and many pest control companies can't offer you the same level of security and services as insurance companies. Nonetheless, a policy like this could be good to have on top of your home or contents insurance.
How much does it cost to treat a house for termites?
It all depends. The main factors are the size and type of home you have, and the severity of the infestation.
These will likely affect your preferred pest control method, and whether you want a preventative fix or simply want to treat an existing problem.
Some of the main methods include:
Termite repellent – approximately $200 to $500: This is usually the cheaper option for controlling an existing infestation. It has to be applied directly to the areas of infestation to keep termites away. It will not necessarily remove the entire colony from your home and may only be a short-term solution.
Termite poison – approximately $400 to $700: This is often the more expensive type of termite spraying/dusting using complex poisons. The poison is designed to be delayed-acting, to give the termites time to carry it back to the nest and spread it around the entire colony, for improved odds of complete elimination.
Termite baiting – approximately $2,500 to $3,500 per year: Ongoing termite baiting serviced every few weeks can be a cure, prevention and warning system all in one.
Termite barriers – $2,000-$3,500 one-off: A termite-prevention trenching system around the home is combined with a repellent or poison. Generally, it lasts approximately eight years. It's a prevention system rather than a cure, so if there's an existing infestation it will generally be combined with one of the repellent or poison options.
Note that the above prices are very rough indications only. They are only to give a sense of the cost of different options relative to each other. They should not be used as an indication of how much a treatment might cost you, or how much to expect from a quote.
Tips for dealing with termites in the home
Termites burrow through mud and will thrive in damp timber. They are attracted to entry points like damp timber struts beneath a home, or exposed piles of firewood. To deal with and prevent termites, homeowners should:
Look out for moisture in and around the home, especially around wooden surfaces.
Repair leaks as soon as possible.
Repair rotting woodwork and other parts as soon as possible.
Replace weather stripping and loose mortar around basement foundations and windows.
Make sure you have properly-functioning gutters and downspouts that appropriately divert rain.
Regularly inspect the foundations of the building and look for signs of mud tubes, uneven or bubbling paint and wood that sounds hollow when tapped.
Keep an eye on exterior areas of wood, especially around windows, door frames and skirting boards.
Maintain a substantial gap (a half-metre minimum, ideally) between the soil and wood portions of your home.
Store firewood a decent distance from your home and out of the rain.
It's also worth considering annual termite inspections. These will probably cost around $250 to $350 but it's cheaper than thoroughly fixing an infestation, and much cheaper than losing your home to termites.
Not sure if you're with the right policy? Compare other home insurance options today
Why you can trust Finder's home insurance experts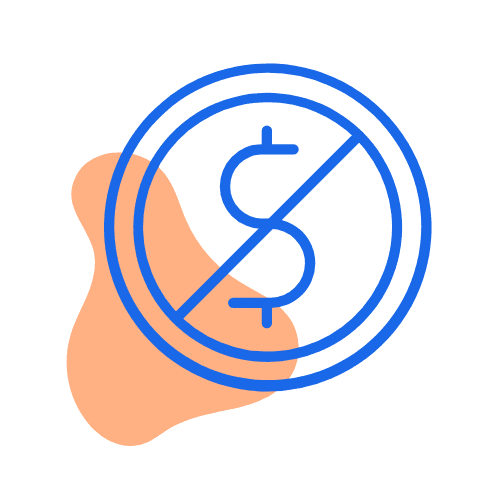 We're free
You pay the same as buying directly from the home insurer. Better still, we regularly run exclusive deals that you won't find on any other site – plus, our tables make it easy to compare policies.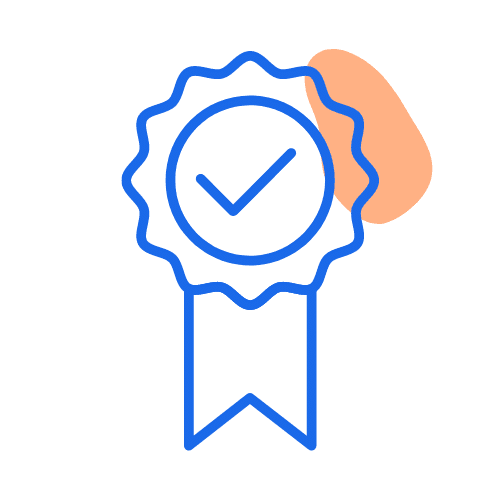 We're experts
We've
researched and rated
dozens of policies as part of our
Finder Awards
. We provide
unique insights
and our in-house experts regularly appear on Sunrise, 7News and SBS News.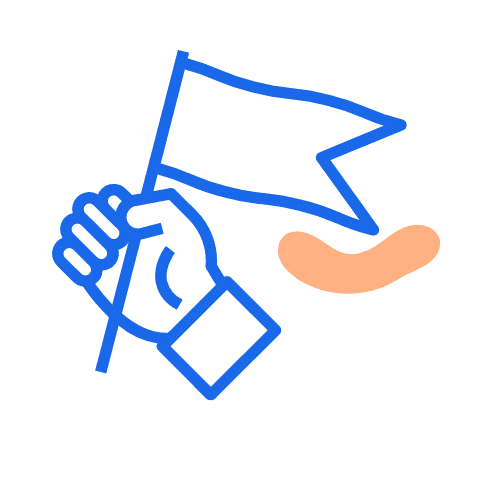 We're independent
Unlike other comparison sites, we're not owned by an insurer. That means our opinions are our own and we work with lots of home insurance brands, making it easier for you to find a good deal.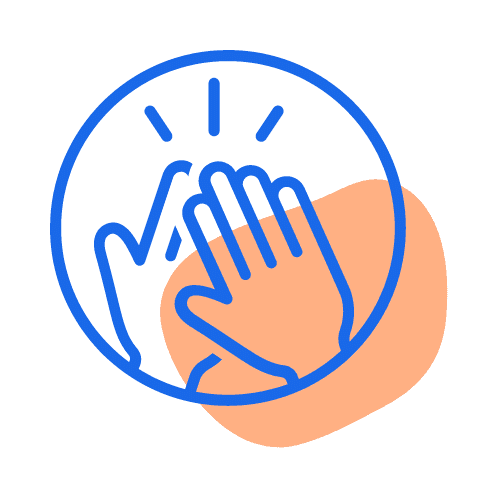 We're here to help
Since 2014, we've helped 150,000+ people find home insurance by explaining your cover options simply and clearly. We'll never ask for your number or email. We're here to help you make a decision.
---
Read more: