Home and kitchen appliance insurance can save you thousands if something goes wrong.
Appliances (big and small) in the average Aussie home can add up to tens of thousands of dollars. Home insurance can help you protect them.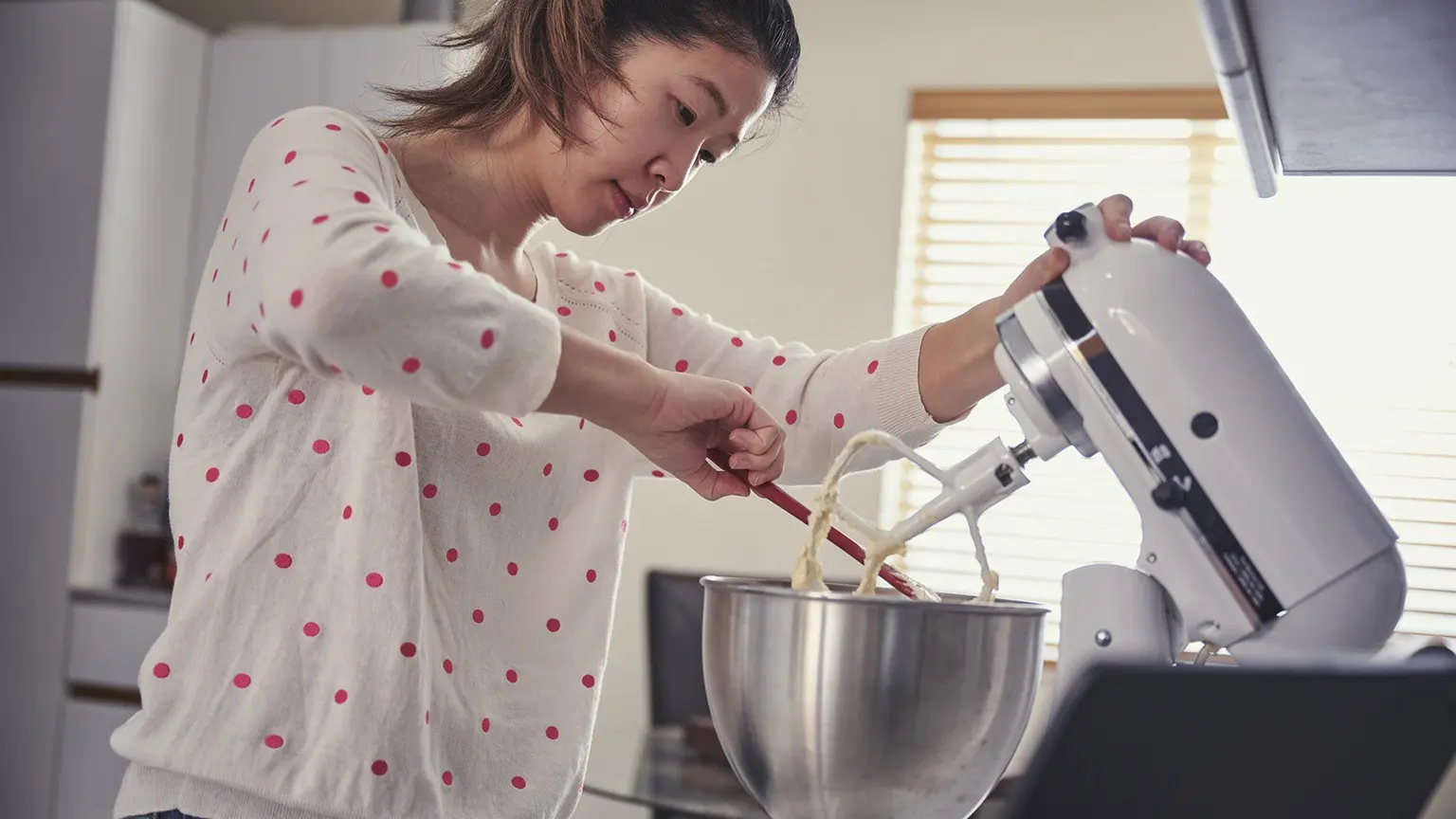 We're reader-supported and may be paid when you visit links to partner sites. We don't compare all products in the market, but we're working on it!
Between electronics, kitchen equipment and whitegoods, the total cash value of our home and kitchen appliances stacks up quickly.
Whichever appliances you value the most – an 8K flat-screen TV, a luxe food processor or a showpiece sound system – home and contents insurance or contents insurance can help you repair or replace them if bad luck hits.
Compare policies to get cover for home and kitchen appliances
Once you've tallied up the value of your home and kitchen appliances, this table – plus the relevant fine print in the product disclosure statements (PDS) – will help you find the right option for you.
What does home and kitchen appliance insurance cover?
Home insurance will give you broader protection than warranties, generally including cover for the following (among other things):
When you're researching policies, check out the upper limits the insurer pays out for appliances, individually and in total, and what the appliances will and won't be covered against.
Some general exclusions to home and kitchen appliance insurance
There can be exclusions to home and kitchen appliance insurance in the following circumstances:
If you only want to insure a few high-value appliances (e.g. if you're renting), you could consider single item insurance.
Optional extras you can add-on to your home and kitchen appliance insurance
Based on what you find – and what you want to insure – you may want to add the following optional extras to your standard policy:

To help you calculate the value of your home and kitchen appliances, we'll walk you through an average home so you can see just how much money can actually surround you. It could be worth protecting.
The living room
To get an idea of the value of the appliances people use at home, let's take a room-by-room tour through a family's house (and assume they buy mid-range appliances).
The living room, where some of the highest-value gear is likely to be, is a good place to start. In the living room, you could find the following:
TV – $1,500
PlayStation or Xbox – $400
Sound system/speakers – $1,000
Google Nest – $150
Streaming media players/services (e.g. Google Chromecast or Apple TV) – $250
Smart lights – $300
Total – $3,600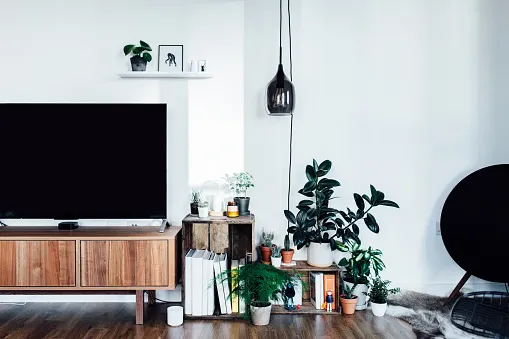 When you're insuring your living room appliances, think about whether you need the following extra cover:
Picture: GettyImages
More guides on Finder