Holidays under $1,000: Greece, Bali, Barossa Valley

Our round-up of the best holiday packages you can book for $1,000 or less.
Think you can't holiday in Europe for under $1,000? The latest Flight Centre deal will prove you wrong.
But if you're keen on a closer journey, you can also journey to South Australia on a cruis, spend a long weekend in Barossa Valley or revisit Bali - because we all love Bali.
Click the links below to see just how and where to book these budget-friendly holidays.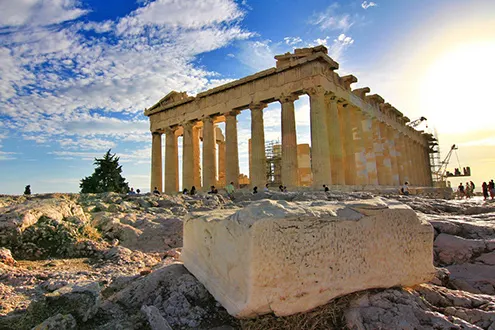 $979: 4 nights in Athens, Greece - including flights
from Flight Centre - Holidays
Need to know:
Includes: 4 nights accommodation in the 3-star Plaka Hotel and economy flights to Athens on Scoot.
Flights depart from Perth. Flights also available from Sydney, Melbourne and Gold Coast at a higher cost
Travel dates: 21 February - 31 March 2019
View details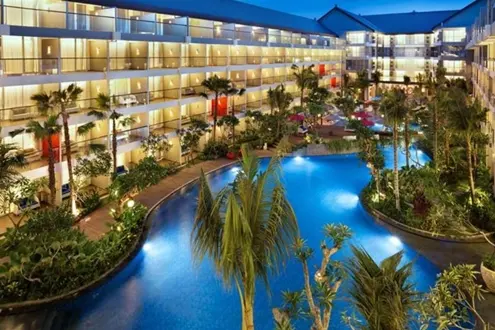 $519: 4 night Bali break
from Flight Centre - Holidays
Need to know:
Includes: 4 nights accommodation in a double superior room at the 4-star Ramada Encore Bali Seminyak, return airport and a full breakfast daily.
Flights depart from Melbourne
Travel dates: 1 - 28 February 2019
View details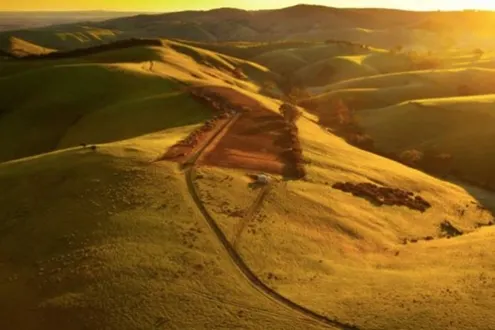 $545: 3 night long weekend in Barossa Valley
from Flight Centre - Holidays
Need to know:
Includes: 3 nights accommodation in a court standard motel room at the 4-star Vine Inn Barossa and return flights.
Flights depart from Sydney
Travel dates: 1 October - 30 November 2018
View details
---