Finding holiday home insurance is easy. If you want to keep your holiday home to yourself, a home and contents insurance policy is the way to go. Just make sure to tell your provider if the place will be unoccupied for more than 60 days or you risk having your policy voided.
If you plan on renting out your place for longer than 90 days, you'll need to look for a policy like landlord insurance. For short stays like Airbnb, your best option is probably to go with a holiday let insurer like ShareCover.
Option 1: Holiday home insurance for your place
If you have a holiday home that you use for vacations and weekend getaways, you want to make sure it's properly looked after for when you're there and when you're not around. To do that, you'll need home insurance.
There's often one big difference between getting insurance for the house you're in most of the time and a holiday home — if you don't visit it for an extended period of time, it'll be considered unoccupied by the insurer. When this happens the insurer will usually either make you pay an additional excess (if you need to make a claim) or cancel your policy. This is generally around 60 days, but it can vary between insurers, so be sure to check when you're looking for holiday home insurance. Ask when you are buying a policy and you'll find that in many cases, you should be able to extend this date if you need to.
What are the benefits of getting holiday home insurance in Australia?
Holiday home insurance provides peace of mind. It can ensure that you're financially covered for the following:
Storm and rainwater damage
Fire damage
Theft (or attempted theft)
Escape of liquid (e.g. a burst pipe, especially important if you're not home)
Lightning
Impact at home (e.g a tree falls on your property)
Breakage of glass and other fixtures
Malicious damage, vandalism
Earthquake or tsunami
Furniture, furnishings and kitchenware
Computers and electrical appliances
Clothing
Other valuables including jewellery, sunglasses and cameras
Blinds, curtains, fitted carpets and rugs
Here's your holiday home insurance comparison
Remember: These policies are for people who own holiday homes for personal use only.
What's not included?
It's important to know what's not included when you buy home insurance for your holiday home.
Renting out your holiday home. If you want to rent out your holiday home, a home and contents insurance policy won't cover you. You would need landlord insurance, and even then, most policies will only cover you if you're renting out for longer than 90 days.
Failing to keep your home in a lived-in state. This might seem like a strange one, but it's for security purposes. If your house appears unkempt, for example the grass isn't mowed and the mailbox is full, it lets burglars know that nobody is home. Keep it tidy and any claims you make during this period won't be refused.
Upsizing. If you renovate your holiday home, or add value to the property by making changes, make sure you adjust your cover accordingly. Otherwise those new additions might not be covered.
Not looking after things. It might not be your main home, but you need to keep on top of your simple repairs. Insurers will expect you to fix leaks, holes and anything that might come under general wear and tear.
Option 2: Looking for something like Airbnb insurance?
If you want to rent out your holiday home, you generally have two options:
Landlord insurance. Suitable for people who want to rent out their holiday home for longer than 90 days at a time.
Holiday let insurance. Suitable for short stays like Airbnb or Stayz.
What's covered under these policies?
These types of insurance are a little like extensions for your standard home and contents cover. With it, you can be covered against:
Malicious and accidental damage caused by tenants and their guests
Theft by tenants and their guests
Loss of rental income if a tenant defaults on payment
Loss of rental income if your property is left uninhabitable following damage
Loss of rental income if something happens to the tenant so that they are unable to pay
Changing keys and locks if a tenant doesn't return the keys
Loss of rental income if your property is left inaccessible and unrentable for reasons beyond your control
Legal expenses incurred while taking certain actions against tenants
Legal liability, such as if guests slip and fall, die, or otherwise hold you legally liable for their injury, death or property damage
Damage to property contents that have been provided for guest use
Find a policy that's right for you
Because short term holiday lets like Airbnb are still relatively new, there are very few insurance providers that offer short-term rental insurance. Two of them are: Terri Scheer and ShareCover. They can provide you with insurance similar to what you'd get with landlord cover but for short term stays.
If you know that you'll be renting out your holiday home for 90 days or longer, these are the providers offering landlord insurance:
What's not included?
These are some of the situations and events that a landlord or Airbnb insurance policy will not cover:
For landlord insurance, you generally won't be covered for Airbnb or Stayz unless they are staying for longer than 90 days
Some insurers will not cover you if you are only renting out a room (like on Airbnb) but are still living at the property
Water entering the building through an opening made to renovate or extend the property
Poor housekeeping by your tenants (e.g unhygienic or untidy living habits)
General wear and tear, rust, mould or mildew
Loss or damage caused by insects or vermin
Repairs carried out by the tenant that you consented to
For a full list of exclusions, be sure to give the product disclosure statement (PDS) a proper read.
Back to top
Why you can trust Finder's home insurance experts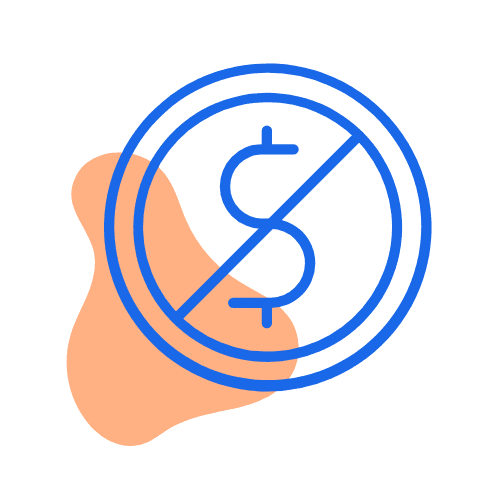 We're free
You pay the same as buying directly from the home insurer. Better still, we regularly run exclusive deals that you won't find on any other site – plus, our tables make it easy to compare policies.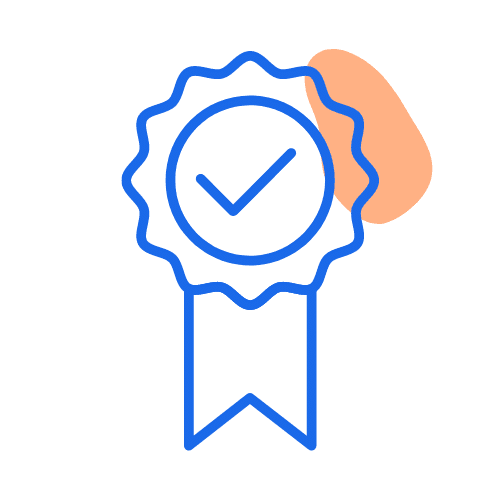 We're experts
We've
researched and rated
dozens of policies as part of our
Finder Awards
. We provide
unique insights
and our in-house experts regularly appear on Sunrise, 7News and SBS News.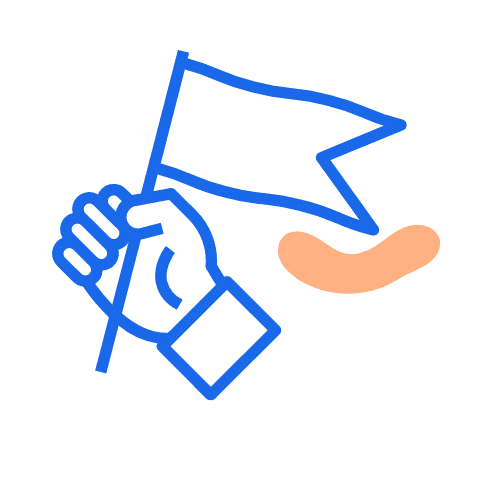 We're independent
Unlike other comparison sites, we're not owned by an insurer. That means our opinions are our own and we work with lots of home insurance brands, making it easier for you to find a good deal.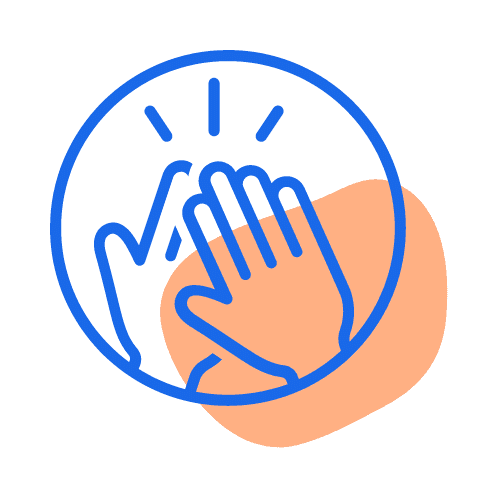 We're here to help
Since 2014, we've helped 150,000+ people find home insurance by explaining your cover options simply and clearly. We'll never ask for your number or email. We're here to help you make a decision.
Frequently asked questions