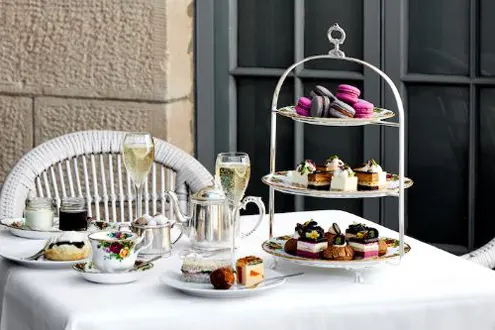 Gunners' Barracks
from RedBalloon
The perfect spot for a mother-daughter outing, the views from Gunners' Barracks over the harbour provide a spectacular backdrop while you nibble on handmade sandwiches and pastries and sip on your tea.
Best for: Lazy afternoons.
Location: End of Suakin Drive, Mosman.
Sample kids menu: Petit pastries, finger sandwiches, scones with jam and cream, choice of hot chocolate, soft drink or juice.
View details