Free high school resume template (Australia)
Learning how to craft a solid resume is a great first step when preparing for the working world.
We're reader-supported and may be paid when you visit links to partner sites. We don't compare all products in the market, but we're working on it!
As a high school student, it can be difficult to figure out how to write a compelling resume. You probably have limited or no work experience, so what kind of information should you include?
Don't worry – even if you don't realise it, you already have valuable skills that make you an appealing candidate in the eyes of a potential employer. All you have to do is find the best way to present yourself in order to land the job.
In other words, you have to craft an excellent high school resume that neatly showcases your abilities and expertise.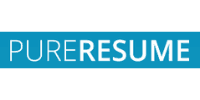 Pure Resume Offer
Get a professionally designed resume starting from $24.99.
What exactly is a high school resume?
A high school resume is a document that highlights your accomplishments, extracurricular activities, interests and work history where applicable. Think of it as a marketing tool which enables you to sell yourself to employers as a worthwhile candidate.
Whether you're applying for a part-time job, scholarship or academic program, your resume is meant to give the recruiter basic information about who you are and reveal why you would fit it perfectly within the organisation they represent.
What are the features of a high school resume?
To help you put your best professional foot forward, a high school resume should be:
Concise – don't include information that isn't pertinent for the employer only for the sake of length;
Tailored for the position – check the job description carefully and make it a point to incorporate relevant keywords in your resume;
Nice to look at – you can impress by using a creative resume format like an infographic.
What should I include in a high school resume?
When creating your high school resume, look back on everything you've accomplished in recent years, both in and outside of school.
Did you take on any babysitting gigs? Volunteered at the soup kitchen? Worked on personal projects like a blog or social media account with an impressive following? Remember that not all relevant work experience happens in the confines of a traditional job.
Then, sit down and brainstorm the best way to present these achievements in a succinct, yet engaging way. Here's what your resume should cover:
Personal information like your name and email
Objective - worded so that it closely fits the employer's needs
Education - high school details, including your expected graduation date
Any academic awards or achievements (prizes, scholarships, GPA, honour roll etc.)
Relevant coursework (think summer programs, college-level courses, workshops, seminars)
Extracurricular activities – quantify results where possible ('elected student body president,' 'helped increase bake sales by 40% through an ad campaign')
Volunteer experience
Work experience - informal gigs like lawn mowing or pet sitting count!
Special skills (fluency in foreign languages, computer knowledge, leadership abilities)
Interests (e.g. literature, classic films, travelling)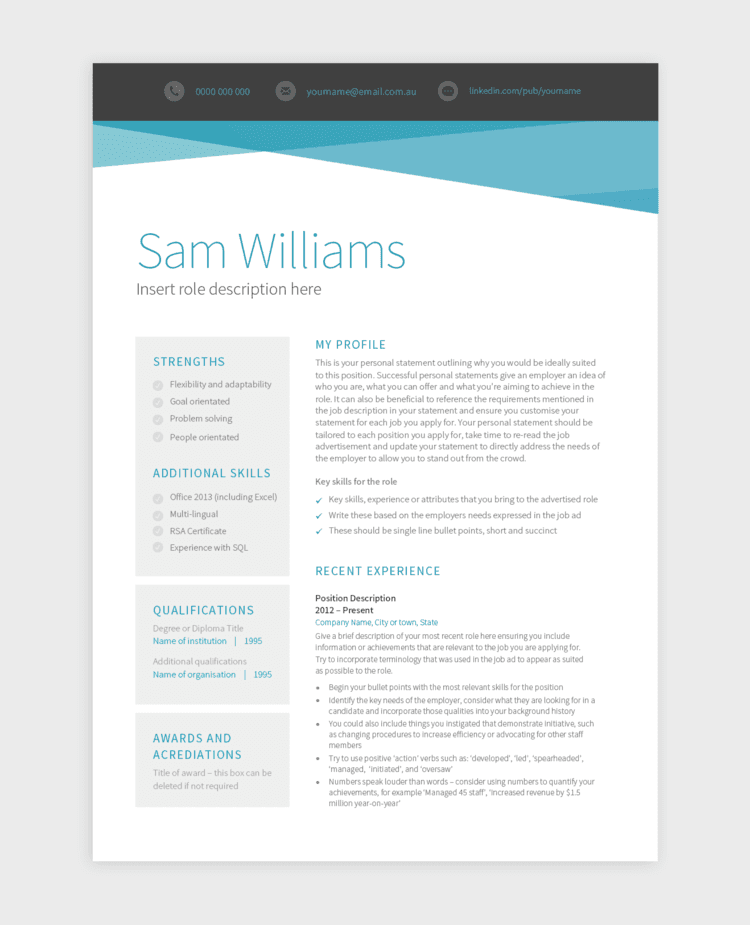 Download this template at Pure Resume
How much does a high school resume cost?
There are professional resume writers out there who charge anything from $50 to hundreds of dollars to help you craft a phenomenal resume.
However, given that your budget is likely limited as a high school student, we recommend you do it yourself. It's a great exercise in learning how to sell yourself and you'll be grateful for the experience as you become more acquainted with the professional world.
Still having trouble with the layout? Browse through resume samples available online and rely on a free high school resume template to get started. These templates will give you a general idea on what information to feature and are already formatted to catch the eye of a hiring manager.
Compare online resume builders
Pros and Cons of a high school resume
Pros
Provides a snapshot of your education, achievements and abilities
Helps you come across as serious, responsible and professional
Learning how to write a resume is a crucial life skill
Cons
Creating your first resume will be time-consuming
Likely won't be required for informal gigs like babysitting
Bottom line
Having an attention-grabbing resume is crucial when preparing to enter the workforce. Not only that, but it will come in handy when you're applying to college as well. Shaping your resume teaches you how to draw upon all aspects of your life that prove you have the character and work ethic to succeed in your endeavours.
High school resume FAQs
How long should my high school resume be?
Employers will only glance at your resume for a few seconds to determine if you're a good fit for them, so keep it short and sweet. One page is enough.
What should I NOT include in my high school resume?
When writing your resume, it's important to know what to keep out as well. The list includes an unprofessional email address and any irrelevant social media profiles. A headshot is also unnecessary, depending on the kind of job you're applying to. You don't need to list references either, but you can mention they are available upon request.
Do I need a cover letter as well?
Including a cover letter with your application helps you explain things your resume can't – like how excited you would be to join the organisation and why you're so interested in the position in the first place. It's a smart idea to write one as long as the employer doesn't specify otherwise.
More guides on Finder