With savings account rates as high as 3% p.a., now's a great time to switch.
The better the interest rate on your savings account, the more your money will grow. Switching to a savings account with a higher rate is a quick, easy and free process that can help you earn more interest on your balance and meet your savings goals sooner.
Personalise your savings account comparison
Why compare savings accounts on Finder?
📞 We won't hassle you
Unlike other comparison sites, we won't ask for your details before we let you compare, and we don't have a call centre, so we'll never call you.
🏦 Compare more providers
We work with many lenders including large banks, mortgage brokers and smaller lenders so you can save time by comparing side by side.
💰 More money in your pocket
Australian savers could potentially earn more interest by switching to a different savings account. How much more could you be saving?
0
.10 %
p.a.
standard variable rate
Maximum rate: 1.2% p.a.
Standard variable rate: 0.1% p.a.
Monthly fees: $0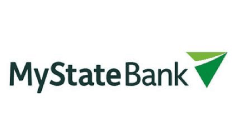 MyState Bank Bonus Saver Account
Ongoing, variable 1.2% p.a. when you deposit at least $20 into the account each month and make 5 or more Visa Debit card transactions from a linked MyState transaction account. Bonus interest available on balances up to $250,000.
Start your savings account search
Even the smallest difference in interest rates can make a big difference to how much money you earn in interest over the long run. To see how much you could earn, just pop in your initial deposit amount, how much will be depositing each month and how long you plan to save for. Once you've chosen an account, click the green button to get started.
🔥 Tip: Take note of the account monthly deposit conditions when comparing offers.

Our money experts have featured in: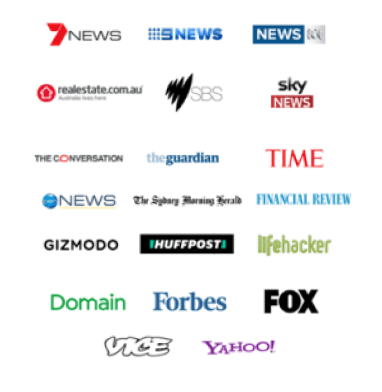 ---

Jul 23, 2020