Dental
Browse guides on this topic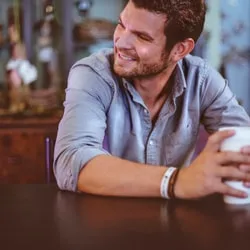 finder.com.au outlines how the private and public health system in Australia handles major and complex dental procedures.
Read more…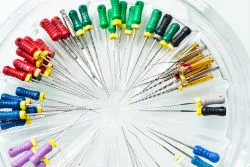 We've got all the info on what endodontics services are, how Australian health insurance providers handle them and what policies will cover you.
Read more…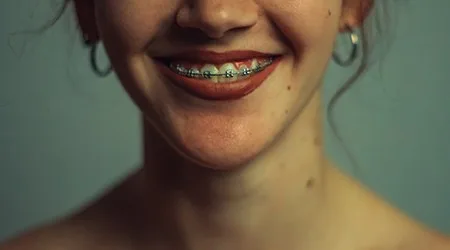 If you want that perfect smile, you need to be aware of what your private health fund offers you.
Read more…