50+ Harry Potter gifts that any Potterhead will love
If you're looking for that perfect present for the Harry Potter fan in your life, look no further than this list.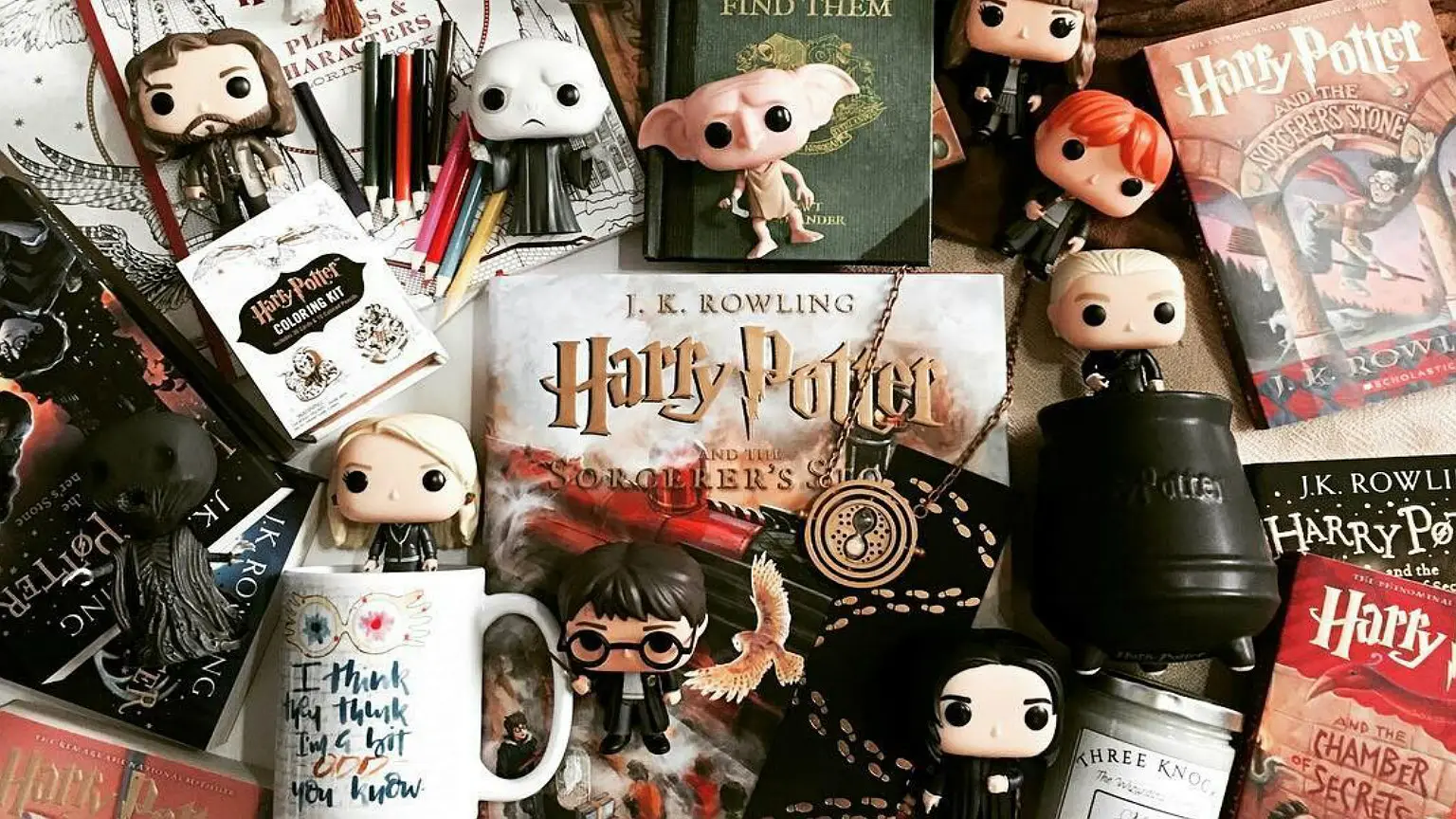 Whether you grew up alongside Harry, Ron and Hermione, or just know a magic-obsessed muggle, there's plenty of Potter-themed gear out there ready to delight. From marauders map towels to bath bombs that will reveal which house you belong in once and for all, here's a list of all the merchandise that you're going to want to accio immediately!
If you're looking for more pop culture-inspired gifts, you can also check out a range of Stranger Things merchandise or Game of Thrones gear.
Where to buy Harry Potter gifts
---
Looking for a great deal on entertainment? See the latest offers before you buy
Image source: Pinterest
Related Posts