Halo Infinite (Xbox One, Xbox Series X, PC): Your complete guide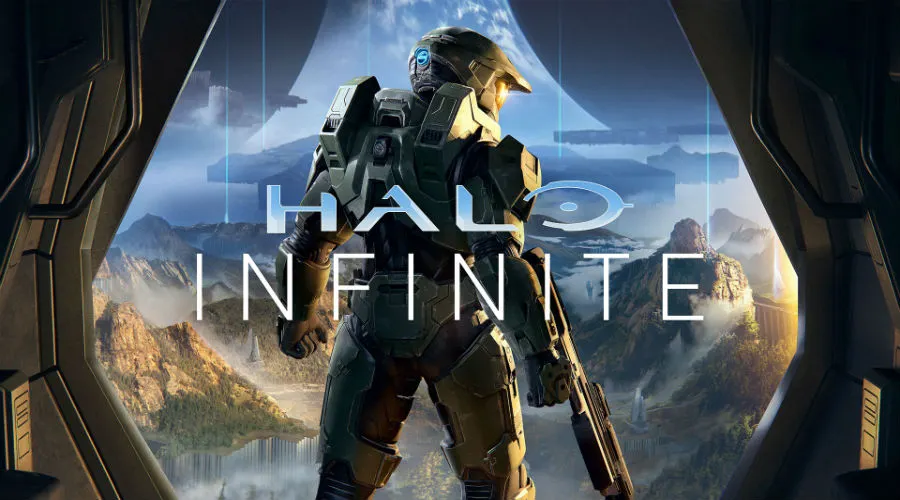 The next generation of game consoles begins with Xbox Series X and Halo Infinite.
If you look beyond the bounteous remastered delights in the Master Chief Collection, it's shocking how long it's been since we got a bonafide new Halo adventure. By our calculations, this ol' Gulch has been in drought of new blood since 2015's Halo 5: Guardians. Release-wise, one might even say this franchise is getting downright spartan. Boom-tish!
Read More: PS5 vs XBX guide.
All of that is set to change with the launch of Halo Infinite, the title of today's topic and the greatest hope for the future for every Xbox-faithful gamer. Make no mistake, this is a make or break exclusive title that will greatly affect the fortunes of the Xbox Series X. And so without further ado, let's crack the pressurised EVA seal around Microsoft's greatest champion and get to unmasking its mysteries.
What is the Halo Infinite campaign about?
Developed by 343 Industries and SkyBox Labs, Halo Infinite will be a continuation of the Master Chief's travails. Forget agent Locke. Don't worry about getting a surprise switcheroo where you'll play half this game as The Arbiter. You will be John-117 as he embarks upon the third chapter of his Reclaimer Saga. Yes, technically this is a continuation of Halo 5's story, but Infinite has been pointedly pitched as a "spiritual reboot" for the franchise. Lastly, it's been hinted that the events of the RTS spin-off Halo Wars 2 will bleed across into this new tale.
While 343 Industries has been the custodian of the Halo franchise since original creator Bungie left the Microsoft stable to launch the Destiny series, SkyBox Labs is a lesser known name. Based in Vancouver, Canada, SkyBox Labs has a long history of being a co-developer. The studio has helped work on Age of Empires, Rise of Nations, EA Sport's UFC, Project Spark and Minecraft in the past. Most notably, SkyBox also helped out on the Halo 5: Forge multiplayer/sandbox experience.
Interestingly, SkyBox has also released numerous mobile titles over the last few years. While no companion app has yet been announced for Halo Infinite, SkyBox's involvement could point to this possibility.
What's the deal with Halo Infinite multiplayer?
Sadly, not much is known about Infinite's incredibly popular and pioneering player-vs-player violence. We do know that Spartan customisation (read armour/table-turning perks) is in the mix and that it will be based on Halo Reach. The Forge (read: map-making) mode is slated to make an appearance, too.
As for stuff that won't be in it, 343 Industries has confirmed it has not been bitten by the Battle Royale bug. So don't expect any survival-centric, non-shrinking map-based mayhem. Pay-to-win loot boxes have been ruled out, too, though some other form of microtransactions may yet feature.
Does Halo Infinite have split screen?
Yes, Halo Infinite does have split screen co-op and competitive play.
Old school couch-based killers rejoice because 343 has listened to the backlash it received from the online-only MP antics of Halo 5. Four-player split screen against your mates will be available. So yeah, maybe learn to dial down your usual Internet trash-talking ways; you're going to be in punching distance now.
When is Halo Infinite out?
It's our expectation that Halo Infinite will release on 22 November.
Officially, we only have a vague answer for you: Q4 2020. However, we do know that Halo Infinite will be a launch title for the new Xbox Series X console. While the Xbox Series X is also currently just scheduled for a "Holiday 2020" release, all the previous Xbox consoles have targetted a 22 November launch date. As such, it's highly likely that the Xbox Series X will launch on 22 November, which means Halo Infinite will likely launch on the same day.
It's also worth mentioning that the majority of previously released Halo games came out in November. Publishers like to stick to similar release windows for games as it offers more predictability with marketing spends and audience behaviour.
What formats is Halo Infinite available on?
Halo Infinite is confirmed for Xbox Series X, Xbox One and Windows 10 PCs.
As mentioned, Halo Infinite will be a launch title for the new Xbox Series X video game console. We've got a full article detailing Microsoft's next-generation XBX here. It's also been confirmed for Windows 10 PCs. However, no minimum specs have been released as of the time of this writing.
Microsoft has confirmed that Halo Infinite will also release on the current Xbox One console. In fact, Microsoft is touting an overlap of video game console generations this time around. The Xbox One and Xbox Series X will exist side-by-side into the foreseeable future.
We can also expect Halo Infinite to be included in the Xbox Game Pass. This subscription service allows its members to play, at no additional cost, any game in its library. Microsoft has stated that all of its exclusive first-party video game titles, which includes Halo Infinite, will be added to the Game Pass on the day of release.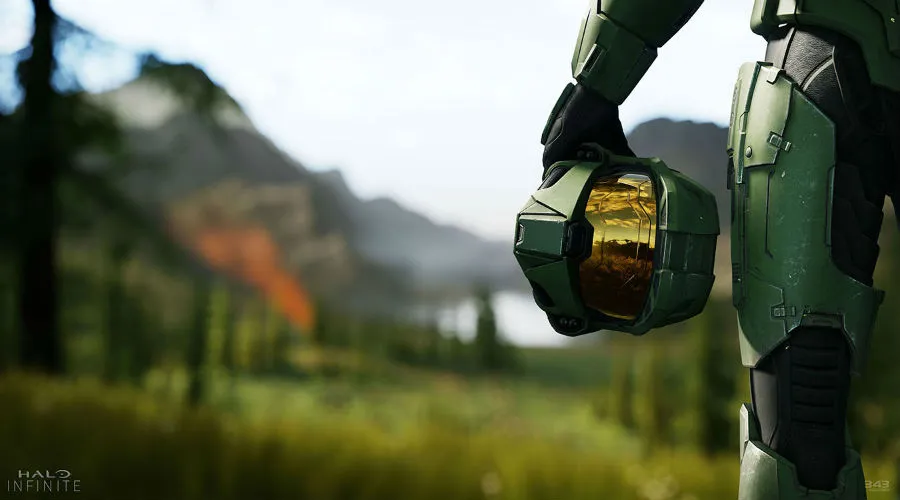 How much is Halo Infinite?
We expect Halo Infinite to retail for $99.95 in Australia.
The standard pricing for Xbox Series X games hasn't been confirmed as yet. We don't imagine it'll be too different from the asking prices for PS4 / Xbox One generation titles. So expect a $99.95 base price. Plus, you can then expect a few higher price points for the inevitable Legendary/Collector's/Fan-With-Too-Much-Disposable-Income versions of Halo Infinite.
Image Source: Xbox website