Google Pixel XL review: Plans | Pricing | Specs
Google's Pixel XL offers premium performance, although it lacks a really premium look.
5.5 inches
Display size
1440 x 2560px
32GB, 128GB
Internal storage
3,450 mAh
Battery size
Finder rated as Good vs similar phones
Details
Display
Pixels per inch (PPI)
534 ppi
---
Camera
Rear camera megapixels
12.3MP
Rear camera aperture size
f/2.0
Front camera megapixels
8MP
Front camera aperture size
f/2.4
---
Physical Dimensions
Dimensions
154.7mm x 75.7mm x 8.5mm
---
Connectivity
Network category speed
Category 12
---
Power, storage and battery
Operating system
Android 7
Internal storage
32GB, 128GB
Battery capacity
3,450mAh
---
Device features
Water resistance rating
IP53
| | |
| --- | --- |
| Launch price (RRP) | $499 |
| Launch date | 2016-10 |
---
The good
Fast performance
Smart Camera
Android Nougat
Category 11 capable
Google Assistant
Inbuilt support
The bad
Plain design
No water resistance
The creepy side of Google Assistant
No expandable memory
---
Google's larger original Pixel phone redefined what you might want in a phone with a strong hardware focus, although not everything feels premium.
Google's original Nexus brand for its own phones was killed off in favour of Pixel, supplied back in 2016 with the smaller Pixel and larger Pixel XL handsets.
At the time, the Google Pixel XL combined some cutting edge technologies and software along with a big helping of Google's own in-house apps and cloud-centric thinking. For hardcore Android fans the Pixel XL had been highly anticipated, and the good news is that the wait was (mostly) worth it.
Design
Plain design doesn't feel premium
No headphone socket.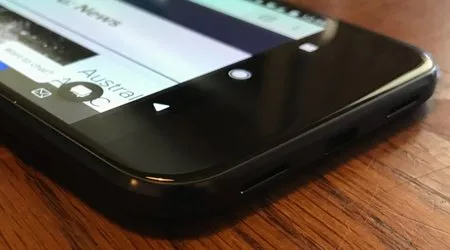 Camera
Good low-light performance for a single lens camera
Performance
Snapdragon 821 compared well
Google Assistant showed off Google's AI ambitions
Lacks water resistance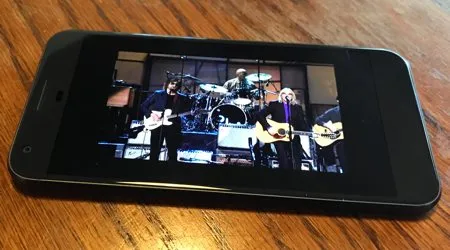 Battery life
3450mAh battery gives easy all-day battery life
No wireless charging
Verdict
Pure Google for those who love that approach.
Pricing and availability
The Google Pixel XL originally sold in Australia outright for $999.
The Google Pixel XL is also available from Optus on contract plan terms.
Google Pixel XL specs
Display
Pixels per inch (PPI)
534 ppi
---
Camera
Rear camera megapixels
12.3MP
Rear camera aperture size
f/2.0
Front camera megapixels
8MP
Front camera aperture size
f/2.4
---
Physical Dimensions
Dimensions
154.7mm x 75.7mm x 8.5mm
---
Connectivity
Network category speed
Category 12
---
Power, storage and battery
Operating system
Android 7
Internal storage
32GB, 128GB
Battery capacity
3,450mAh
---
Device features
Water resistance rating
IP53
Compare SIM-only plans for the Google Pixel XL
---
Latest Google Pixel XL news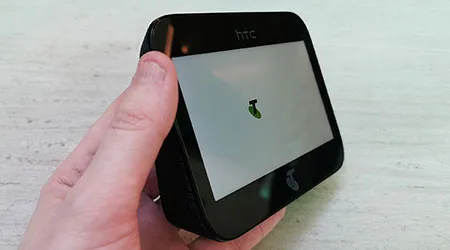 The HTC 5G Hub can provide very fast mobile broadband over 5G, but you'll probably spend most of your time on 4G for now. Read more…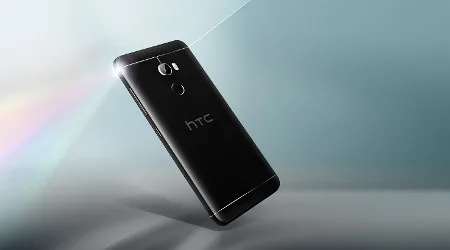 If you're looking for a mid-range smartphone that won't call it quits, the supersized battery of the HTC One X10 makes it a top choice. Read more…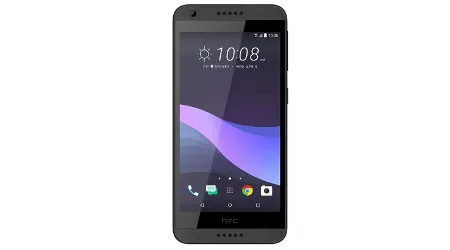 The HTC Desire 650 pairs a groovy design with a capable quad-core processor and 2GB of RAM to deliver solid performance at a budget-friendly price. Read more…