Google Pixel 3a XL: Features | Pricing | Specs
The Google Pixel 3a XL supersizes Google's more affordable Pixel phone recipe with a larger display and battery capacity.
6 inches
Display size
1080 x 2160px
3,700 mAh
Battery size
Finder rated as Average vs similar phones
Details
Display
Pixels per inch (PPI)
402 ppi
---
Camera
Rear camera megapixels
12.2MP
Rear camera aperture size
f/1.8
Front camera megapixels
8MP
Front camera aperture size
f/2.0
---
Physical Dimensions
Dimensions
160.1mm x 76.1mm x 8.2mm
---
Connectivity
Network category speed
Category 11
---
Power, storage and battery
Operating system
Android 9
Battery capacity
3,700mAh
---
Device features
Water resistance rating
N/A
| | |
| --- | --- |
| Launch price (RRP) | $749 |
| Launch date | 2019-05 |
The larger of Google's new, more affordable Pixel phones is the Google Pixel 3a XL. Like the fancier Google Pixel 3 XL, it's largely a case of taking a phone recipe, in this case for the Google Pixel 3a, and upscaling the display and battery for those who prefer a larger phone handset.
Design
6-inch display
Plastic body
Clearly White, Just Black, Purple-ish colours
Camera
Single front 8MP camera
Rear AI-assisted 12.2MP camera
Performance
Snapdragon 670 on board
The fastest way to get Android updates
Clean Android interface
Battery
3,700mAh battery
Fast wired charging
Pricing and availability
Compare SIM-only plans
Google Pixel 3a XL specs
| | |
| --- | --- |
| OS | Android 9 |
| Display size (inches) | 6 |
| Display resolution (pixels) | 1080 x 2160 |
| Pixels per inch (PPI) | 402 |
| Processor | Snapdragon 670 |
| Height (mm) | 160.1 |
| Width (mm) | 76.1 |
| Depth (mm) | 8.2 |
| Weight (g) | 167 |
| Battery size (mAh) | 3,700 |
| Wireless charging | No |
| Internal storage | 64GB |
| MicroSD expansion | N/A |
| Fingerprint scanner | Yes |
| RAM | 4GB |
| Water resistance | N/A |
| | |
| --- | --- |
| Rear camera (1) resolution | 12.2 |
| Rear camera (1) aperture | f/1.8 |
| Rear camera (2) resolution | |
| Rear camera (2) aperture | |
| Rear camera (3) resolution | |
| Rear camera (3) aperture | |
| Front camera (1) resolution | 8 |
| Front camera (1) aperture | f/2.0 |
| Front camera (2) resolution | |
| Front camera (2) aperture | |
| | |
| --- | --- |
| Wi-Fi | 802.11 a/b/g/n/ac |
| Network category speed | Category 11 |
| NFC support | Yes |
---
Latest Google news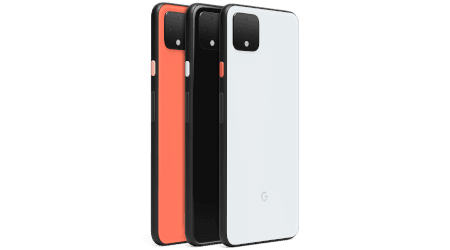 Can Google score a hit with its second "affordable" Pixel phone? Read more…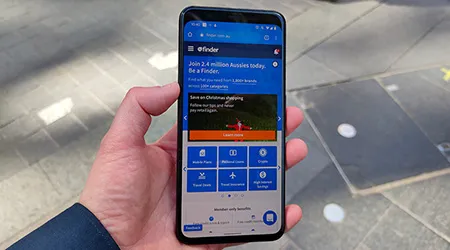 The Google Pixel 4 XL offers a clean Android experience and very good camera capabilities, but it lacks that critical spark that would make it a must-buy flagship phone. Read more…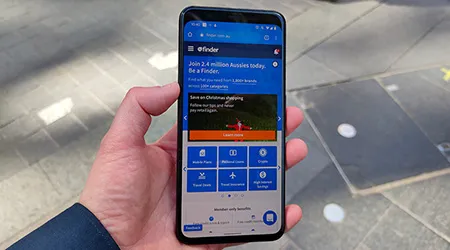 The Google Pixel 4 XL offers a clean Android experience and very good camera capabilities, but it lacks that critical spark that would make it a must-buy flagship phone. Read more…