Google Pixel 2 XL Review: Plans | Pricing | Specs
Google's supersized Pixel 2 XL impresses with swift performance, excellent battery life and a super-fast camera.
6 inches
Display size
1440 x 2880px
64GB, 128GB
Internal storage
3,520 mAh
Battery size
Finder rated as Good vs similar phones
Details
Display
Pixels per inch (PPI)
538 ppi
---
Camera
Rear camera megapixels
12.2MP
Rear camera aperture size
f/1.8
Front camera megapixels
8MP
Front camera aperture size
f/2.4
---
Physical Dimensions
Dimensions
157.9mm x 76.7mm x 7.9mm
---
Connectivity
Network category speed
Category 15
---
Power, storage and battery
Operating system
Android 8
Internal storage
64GB, 128GB
Battery capacity
3,520mAh
---
Device features
Water resistance rating
IP67
| | |
| --- | --- |
| Launch price (RRP) | $1,399 |
| Launch date | 2017-10 |
---
The good
Incredible single lens camera performance
Great battery life
Nippy app performance
Water resistant
What needs improvement
No microSD expansion
Single lens is still photographically limiting
No headphone jack
Screen issues shouldn't happen at this price point
Google has a long history of developing its "own" Android handsets, stretching back through the Nexus phones and tablets to the emergence of its more premium-styled and premium-priced Pixel devices.
The Google Pixel 2 XL is a Telstra-exclusive Android handset that sells itself on just how pure its Android vision is. Indeed, it's the most Google-centric phone in the entire Android world, and a fine premium device in its own right.
Design
Plain design
Predictably lacks a headphone jack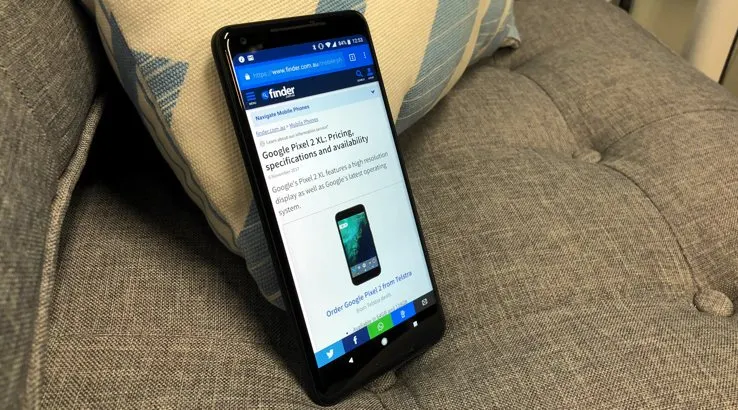 Camera
The best single-lens camera money can buy.
Lens will limit your photographic possibilities.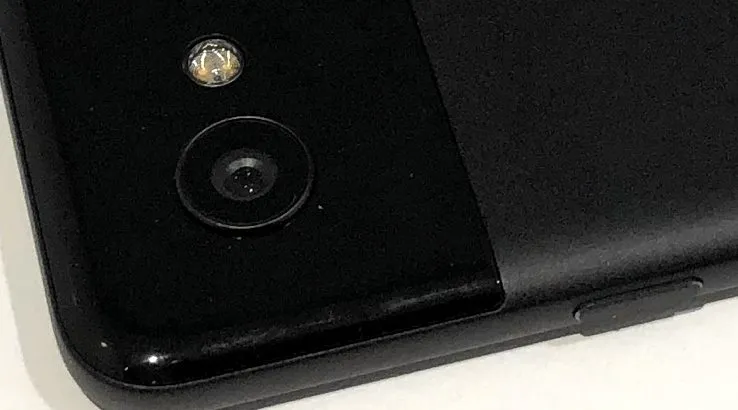 Performance
Smooth performance under Android Oreo or Android Pie.
Blue tint on P-OLED screen is regrettable.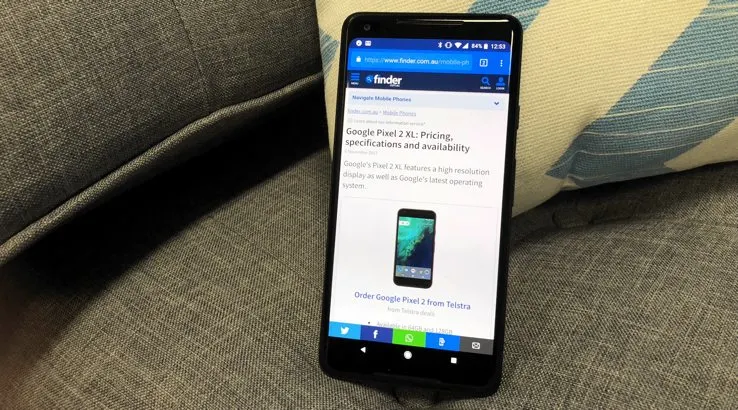 Battery life
Good all-day battery life.
Wireless charging is surprisingly missing (and missed!)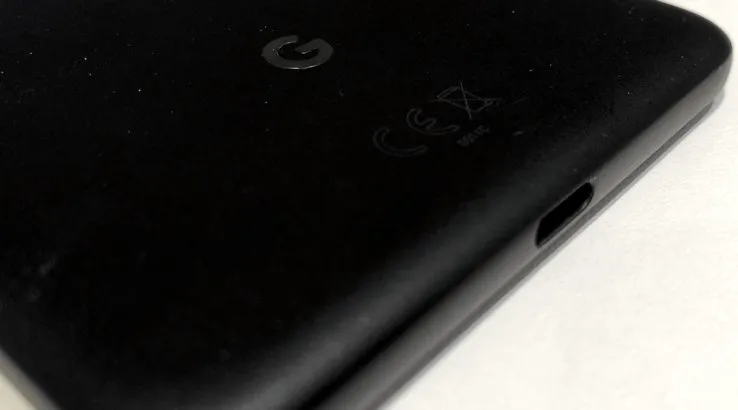 Verdict
A great handset for Android purists
Single lens camera and that blue-tint screen means it's still worth comparing.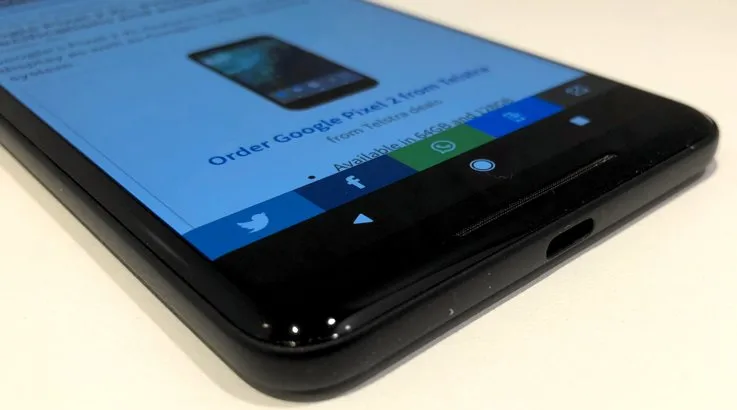 Pricing and availability
Compare SIM-only plans for the Google Pixel 2 XL
Google Pixel 2 XL specs
Display
Pixels per inch (PPI)
538 ppi
---
Camera
Rear camera megapixels
12.2MP
Rear camera aperture size
f/1.8
Front camera megapixels
8MP
Front camera aperture size
f/2.4
---
Physical Dimensions
Dimensions
157.9mm x 76.7mm x 7.9mm
---
Connectivity
Network category speed
Category 15
---
Power, storage and battery
Operating system
Android 8
Internal storage
64GB, 128GB
Battery capacity
3,520mAh
---
Device features
Water resistance rating
IP67
---
Latest Google Pixel 2 XL news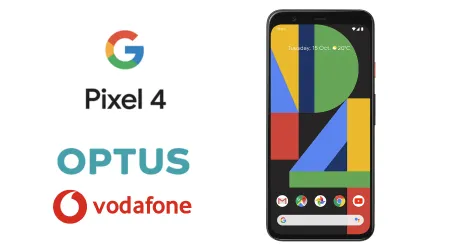 We compare the two offerings and which plans they're available on. Read more…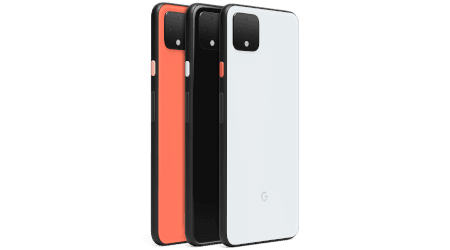 Can Google score a hit with its second "affordable" Pixel phone? Read more…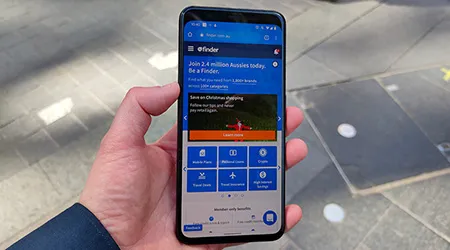 The Google Pixel 4 XL offers a clean Android experience and very good camera capabilities, but it lacks that critical spark that would make it a must-buy flagship phone. Read more…