Git gud in the trailer for esports comedy series Good Game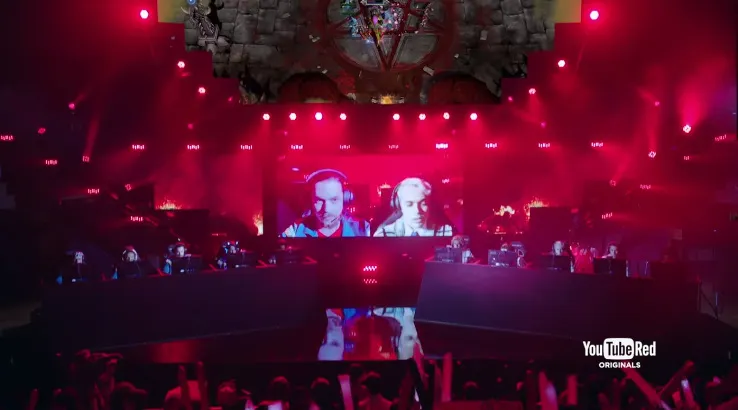 A surprisingly authentic take on esports from the creator of Rick and Morty.
YouTube has today dropped the first official trailer for Good Game, its original comedy series centred on esports. Produced by Dan Harmon of Community and Rick and Morty fame, Good Game follows a scrappy team of competitive gamers as they attempt to make it to BLOODMATCH, the million-dollar tournament for the fictional MOBA Killcore.
Starring the popular Game Grumps duo of Dan Avidan and Arin Hanson, along with esports personalities Jesse Cox and Michelle Morrow, Good Game looks genuinely funny, with an even-keeled attitude towards video games, something that most TV shows get so very, very wrong.
Fingers crossed the whole six-episode series maintains the same level of reverence for video games as the trailer does.
Good Game will stream exclusively on YouTube Red from 30 August.
---