Gift ideas for women
Buying a great gift for a girl is never easy. NEVER. So here's a little guide to at least point you in the right direction toward choosing a gift she'll absolutely adore.
We're reader-supported and may be paid when you visit links to partner sites. We don't compare all products in the market, but we're working on it!
Buying the right gift for the special woman in your life can be a nightmare. There are so many gifts to choose from and so many traps and pitfalls along the way that you can sometimes feel as if you're destined to fail.
This is why you need to plan ahead and do your research. Before beginning your search for the perfect gift, we know it sounds stupid, but seriously THINK about her and what she likes and would like to receive. Now this is quite a broad topic, a gift for a woman, so first off the bat, you should consider who that person is and what your relationship is to them. Is it your partner, mother, sister, best friend? That will help steer you in the right direction.
Next, consider her personality: is she a bookish type or does she love the outdoors? Does she love music or would she be more at home dining in a gourmet restaurant than in the mosh pit at a concert? The more you know about what she likes, the better your chances of finding the right gift.
If the woman you're buying for has given you any hints, take them into consideration. Like, HEAVY consideration. She knows what she wants and even if you don't think it's something you think she needs, that's hardly an excuse not to get it for her. You're far better off going with something you know she wants than getting something you think she might possibly enjoy.
Once you've sorted that out, settle on a realistic budget. Sure, some of the best gift ideas may be out of your financial reach, but your wallet will thank you for taking a realistic approach.
With all that done, it's now time to go shopping.
---
10 things you need to know about Gift Ideas for Women
---
Top gift ideas for women
---
Birthday gift ideas for women
Birthdays are an exciting time of the year. Show your woman you care with one of the gifts from our retailers.
For teenagers
---
Luxury gifts for women
---
Hampers for women
---
Top online retailers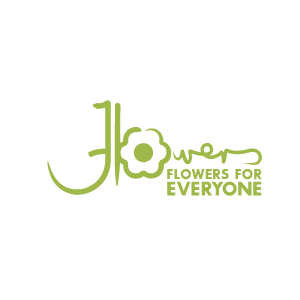 1. Flowers For Everyone
The perfect last-minute gift that doesn't look like a last minute gift. Buy her flowers and make her smile.
---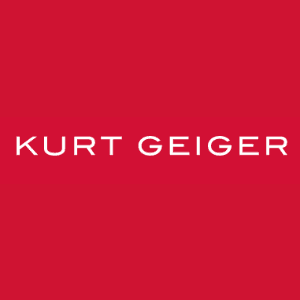 2. Kurt Geiger
A girl can never have too many pairs of shoes. Fact.
---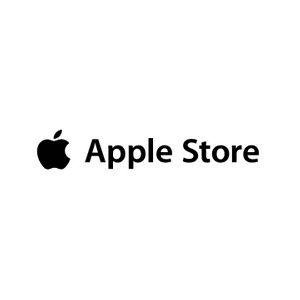 Being on-trend with the latest tech: it's not a geek thing, it's a stylish thing. From iPads to Macbooks, upgrade the woman in your life with that high-tech gadget she's been eyeing all year long.Go to Apple Store
---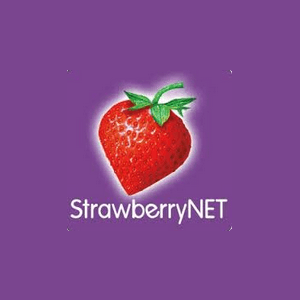 Make her feel beautiful with a special scent from StrawberryNET. They're stock of fragrances is immense and they come at a bargain price, too.Go to StrawberryNET
---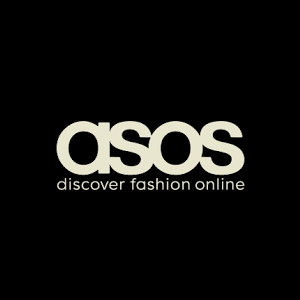 5.
All you need to know is her size. And an idea of what type of clothes she likes. If that fails, ASOS also has heaps of gorgeous accessories you can buy.Go to ASOS
---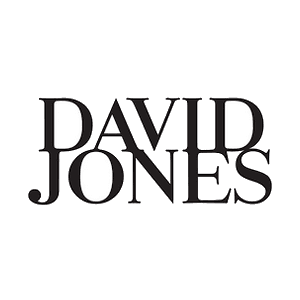 Last minute shoppers, here's another gem for you. Order your item online and pick it up that very afternoon. Too easy.Go to David Jones
---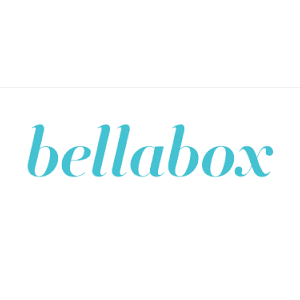 This is the gift that never ends. Sign her up for a bellabox subscription and she'll receive boxes of cosmetics direct to her door. Now she'll have no reason to say she's run out of makeup.Go to Bellabox
---

So she's a bit more of an experience type of gal, is she? Why not check out Groupon's offers instead then? They specialise in gift vouchers for dinners, holidays, spa treatments and more.Go to Groupon
---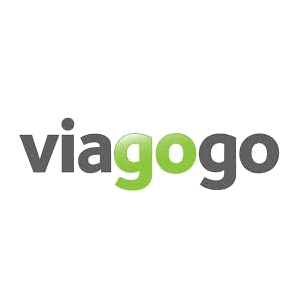 10. Viagogo
Want to entertain her? Viagogo will cover that. This online ticket marketplace sells tickets (sometimes for sold out events) for everything from concerts to musicals right down to sports games.
---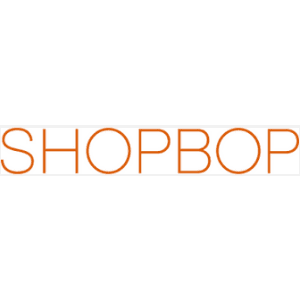 11. Shopbop
If she's the kind of girl who has more wardrobe changes than Miley Cyrus in a music video, then she'll adore a fashion pick from one of the hottest fashion retailers around: Shopbop.
---
Why shop at finder.com.au to buy gifts for women?
Buying gifts for the women in your life can be both time consuming and difficult. At finder.com.au, we've found a large collection of affordable items from carefully selected online retailers. Oh and did we mention that we've put a lot of thought into what women REALLY want into this list? We should know, there are a couple of women in our office who are eyeing some of these pieces, personally. And then, let's not forget our discount codes, which mean you'll save on that gift, too. Not that she EVER has to know...
More guides on Finder