Genetic test results will no longer affect your life insurance application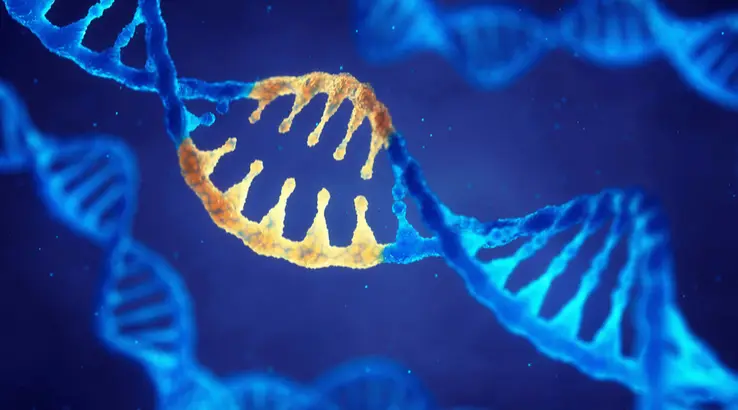 Australians will be able to withhold their genetic testing results from life insurers without fear of penalty.
The Financial Services Council (FSC), the peak body for the life insurance industry, is about to ban insurers from denying life insurance to people who withhold their genetic test results. The moratorium goes into effect 1 July 2019.
Up until now, people have been in a predicament. Genetic testing can help people identify risk factors early enough to do something about it, but the same test can be used by insurers to jack up their premiums based on these same risk factors.
This creates a perverse situation in which people have been afraid to pursue either of these very important forms of protection: people who've already had their genes tested have been disincentivised from taking out life insurance, and those who haven't been tested have been disincentivised from getting the test done in the first place.
What does this mean for customers?
When the ban kicks in, people will be free to pursue either form of protection without fear of retribution, leading to better outcomes for their health and finances.
"The moratorium will mean that people can take part in genetic research, or take a test individually, without fear that the result will stop them taking out life insurance," FSC CEO Sally Loane said in a statement.
The catch
The ban only goes so far and only applies to levels of cover below a certain threshold. People will be able to access the following levels of cover before they will be required to disclose their test results:
Death and total & permanent disability: $500,000 lump sum
Trauma: $200,000 lump sum
Income protection: $4,000 per month
Australia stands out against the rest of the world
This development makes Australia only the second country behind the UK where people will be able to use favourable test results to help them negotiate lower life insurance premiums, while also having the right to withhold unfavourable results that could have the opposite effect.
The ban will last until 2024, and the FSC will review it in 2022.
"Given the pace of advances in genomics, a regularly reviewed moratorium is the right thing to do to support scientific research and genetic inclusion, while protecting the interest of the wider community who have life insurance," Loane said.
Note: The change is not set to take place until 1 July 2019. To find out how life insurers currently treat genetic testing, read our guide.
Latest life insurance news
Picture: Shutterstock