Finder makes money from featured partners, but editorial opinions are our own.
Garage sale tips
Want to clear out some junk and earn cash while you're at it? Our garage sale tips will improve your chances of success.
Holding a garage sale is a great way to declutter while putting some extra cash back in your pocket, but only if it turns out to be a success.
Check out our garage sale tips to make sure plenty of people show up and lots of your old stuff gets a loving new home. Otherwise, you could end up wasting your weekend.
1. Be brutal
The more stuff you have in your stall, the better. When you're looking for things to sell, try asking yourself if you've ever used it in the past year, or two years if you're finding it harder to part with. If the answer is no, you probably won't miss it when it's gone.
---
2. Talk to your neighbors
Ask if anyone else on your street is keen to hold a garage sale. Creating a community event will attract more attention and people will be more likely to come from further afield if they know there'll be a few stalls to browse. Plus, you might pick up a bargain too!
---
3. Check the weather
There isn't much point holding a garage sale if it's going to be pouring down with rain and it'll be a hellish day if you do it in 40-degree heat. Try to plan for a warm, dry day and don't be afraid to reschedule if it looks like bad weather.
---
4. Price low
People want to find a bargain at a garage sale and, a lot of the time, they can't be bothered to haggle. Be honest and price your stuff at the lowest you'll go. It might sting a little when you sell the first thing, but we promise it gets easier as the day goes on.
---
5. Price clearly
Have clear signs showing exactly how much things are. If there are lots of small items or clothes on hangers, you can always bunch them into sections of pricing. For example, everything on the table under $5 or everything on the rack under $10.
---
6. Advertise
If nobody knows about your garage sale, how do you expect them to come? Post in local Facebook groups and on message boards, then put up a few posters at intersections near your home. Remember to state the time, date and address of your sale.
---
7. Spruce up your space
You want to make your garage sale eye-catching as well as convenient. Make creative signs, have a little music playing, lay out a rug or a tablecloth. Don't just dump things in large buckets for people to search through – arrange things clearly and neatly with plenty of browsing space.
---
8. Be ready with money
Create a float with a variety of different cash denominations – plenty of coins to give change as well as different notes. It's also worth setting up a digital payment system, such as Venmo or PayPal, since fewer people carry cash these days.
---
9. Be friendly
Greet people when they approach your garage sale, ask how their day is going, have a casual chat. Don't be pushy, but if people show particular interest in an item, tell them its story – where it came from, how well it works, what you've used it for.
---
10. Be safe
If your garage sale goes well, there'll be lots of people milling about your property. While most people are inherently good, just one bad egg can spoil the whole day.
If you start making a lot of money, put some back inside rather than carrying it all on you.
Position high-value items closest to you, and pay close attention if anyone picks them up.
If possible, keep the doors to your home locked so nobody can sneak inside.
Make sure you have the right home insurance policy to protect your property from all the foot traffic.
---
Compare contents insurance
Contents insurance can help cover the cost of stolen or damaged items within your home, and sometimes even in your garden. Remember though, it won't cover you if someone you let into your home steals from you. So keep an eye on anyone suspicious.
Why you can trust Finder's home insurance experts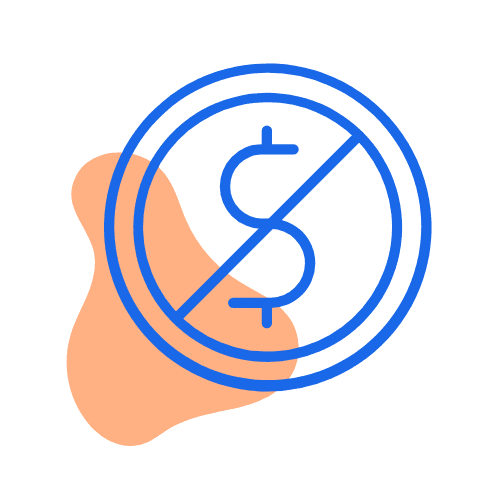 We're free
You pay the same as buying directly from the home insurer. Better still, we regularly run exclusive deals that you won't find on any other site – plus, our tables make it easy to compare policies.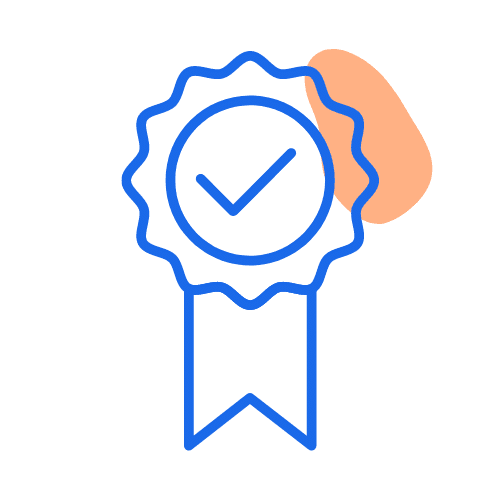 We're experts
We've
researched and rated
dozens of policies as part of our
Finder Awards
. We provide
unique insights
and our in-house experts regularly appear on Sunrise, 7News and SBS News.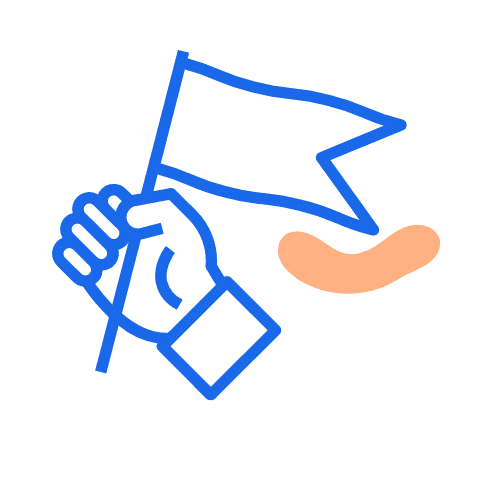 We're independent
Unlike other comparison sites, we're not owned by an insurer. That means our opinions are our own and we work with lots of home insurance brands, making it easier for you to find a good deal.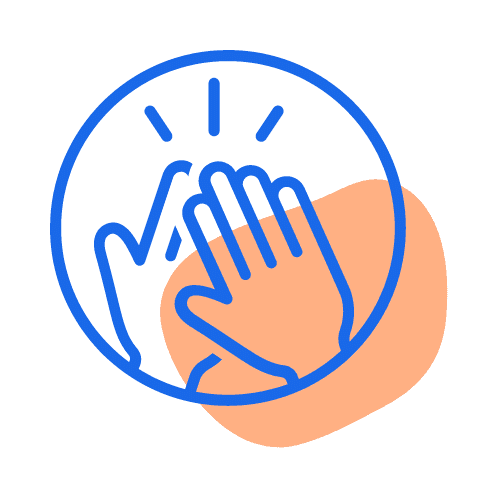 We're here to help
Since 2014, we've helped 150,000+ people find home insurance by explaining your cover options simply and clearly. We'll never ask for your number or email. We're here to help you make a decision.