Everything you need to know about funding the purchase of a small business
Find out how to achieve your business dreams by buying a small business.
When you want to get a company off the ground, your choices are to start from scratch or to buy an existing business. There are pros and cons to both options, but buying a business can be less risky, particularly if the business is successful.
However, buying a business rather than starting one yourself is also usually a more costly option. This is where financing comes in. Whether you're looking to buy a small business or a larger enterprise, a business loan can give you access to the funds you need.
Find out everything about buying a small business and how to get a business loan and compare your options below.
How does a loan to buy a business work?
Getting a loan to buy a small business is not as simple as getting a business loan for a company that you're already running. There are three main factors to consider before you even start to look for a lender. If you don't have an answer to each of these three points, it's unlikely a lender will consider offering you money.
Determine how much money you'll need

Borrowing too much means you're paying more in interest than you need to, while borrowing too little means you won't have enough for everything you need and may need to apply for a second loan. Make sure your estimation is as accurate as possible.

Have a solid business plan

It's not enough to simply own a small business, you need to manage it too. Your plan should clearly show how the business will manage expenditures and income to achieve profitability and how long this will take.

Consider your repayment timeline

How long will it take you to pay back the loan? How much will you be able to afford to repay per month? Will it be a consistent amount or can you pay back more as the business grows?
There are many different types of business startup loans, but it's preferable to have a plan before settling on a specific type of loan.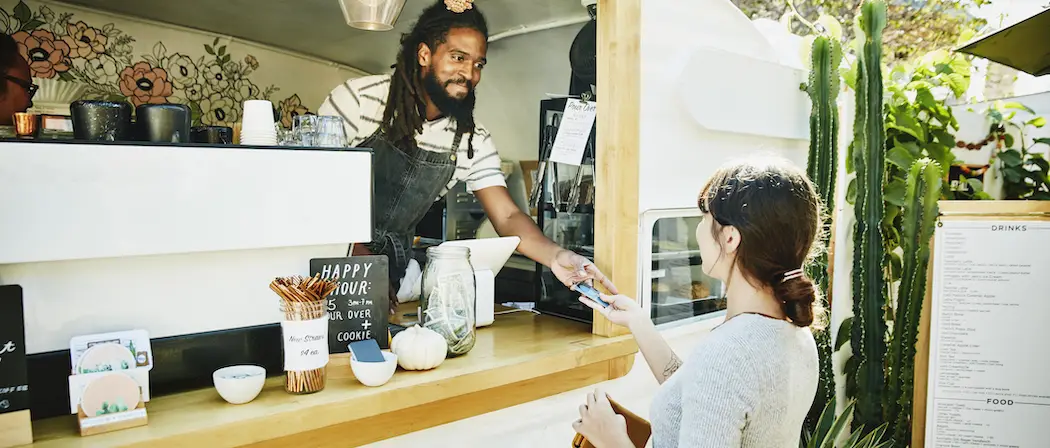 What do I need to get approved for a loan to buy a business?
The main obstacle between you and financing is your ability to convince a lender you can buy a small business and make it profitable.
Gather evidence

Consider how profitable it will be in concrete dollar values and draw on as much evidence as possible. Your lender will make a yes or no decision based largely on how much you can convince it the business will be profitable. You must have formal financial projections.

Highlight your experience

Having relevant small business management and financial experience will inspire more confidence in potential lenders. Don't hesitate to mention how your own business history can help you succeed.

Set a budget

Break down what exactly you plan to spend the money on and set a budget. This is not only necessary for your own planning, but it's also essential information all lenders need to know. If the money will go towards staff or refurbishment costs, for example, they might expect a slower return on investment. If it's going towards inventory and marketing then they might expect a quicker return.
Top tip: Rather than applying for loans everywhere with a low success rate, your time is better spent honing in on a small number of good products and lenders, then presenting your case. Before you can do this, you need to compare business loans to rule out any with unreasonable interest rates or excessive fees.
Compare business loan rates below
The interest rates offered by each provider are indicative interest rates that have been supplied by each provider. These rates change often. Please ensure you confirm the actual interest rate with the relevant provider prior to applying for any loan.
Watch: Learn about the small business instant tax write-off
Want more information? Check out our
guide to the small business instant tax write-off
.
How much can you borrow to buy a small business?
The amount you're able to borrow when buying an existing business comes down to a number of factors, including the business's financials, how much the business is valued for, whether or not you're also purchasing property and the supporting documents you provide such as business plans and cash flow projections.
Banks won't always perform business valuations. For example, if the business is turning over less than $1 million a year, the bank will generally not perform a valuation. However, a valuation will be performed if the business is turning over more than this or if it's a business that's particularly affected by market forces, such as a pub.
Depending on the bank's risk appetite and its assessment of the industry the business is operating in, you may be required to provide security or you may not get as large a loan as you were hoping for.
What do you need to apply for a loan?
To get a loan to buy a business you'll generally need to provide the following information:
The current balance sheet of the business
Tax returns and profit and loss statements
Your personal information, including your qualifications and details of your assets and liabilities
Financial information of the sale or how much you plan to invest in the business
A business plan including profit and loss forecasts and expected cash flow
Compare loans to buy a small business
Valiant Finance works with a large panel of lenders that can help you find a loan for your business.
Access to 60+ lenders

Dedicated credit specialists

Various loan options available
---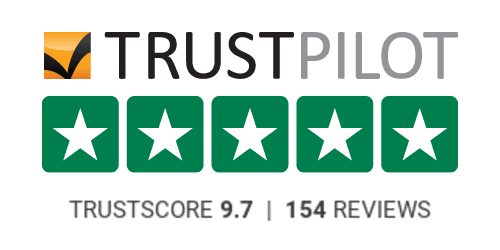 Valiant Finance works with a large panel of lenders that can help you find a loan for your business.
Access to 60+ lenders

Dedicated credit specialists

Various loan options available
---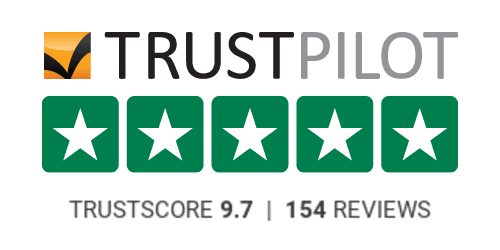 Picture: GettyImages
Related Posts