The best way to use all your reward points
Find out how to get the most value from your points.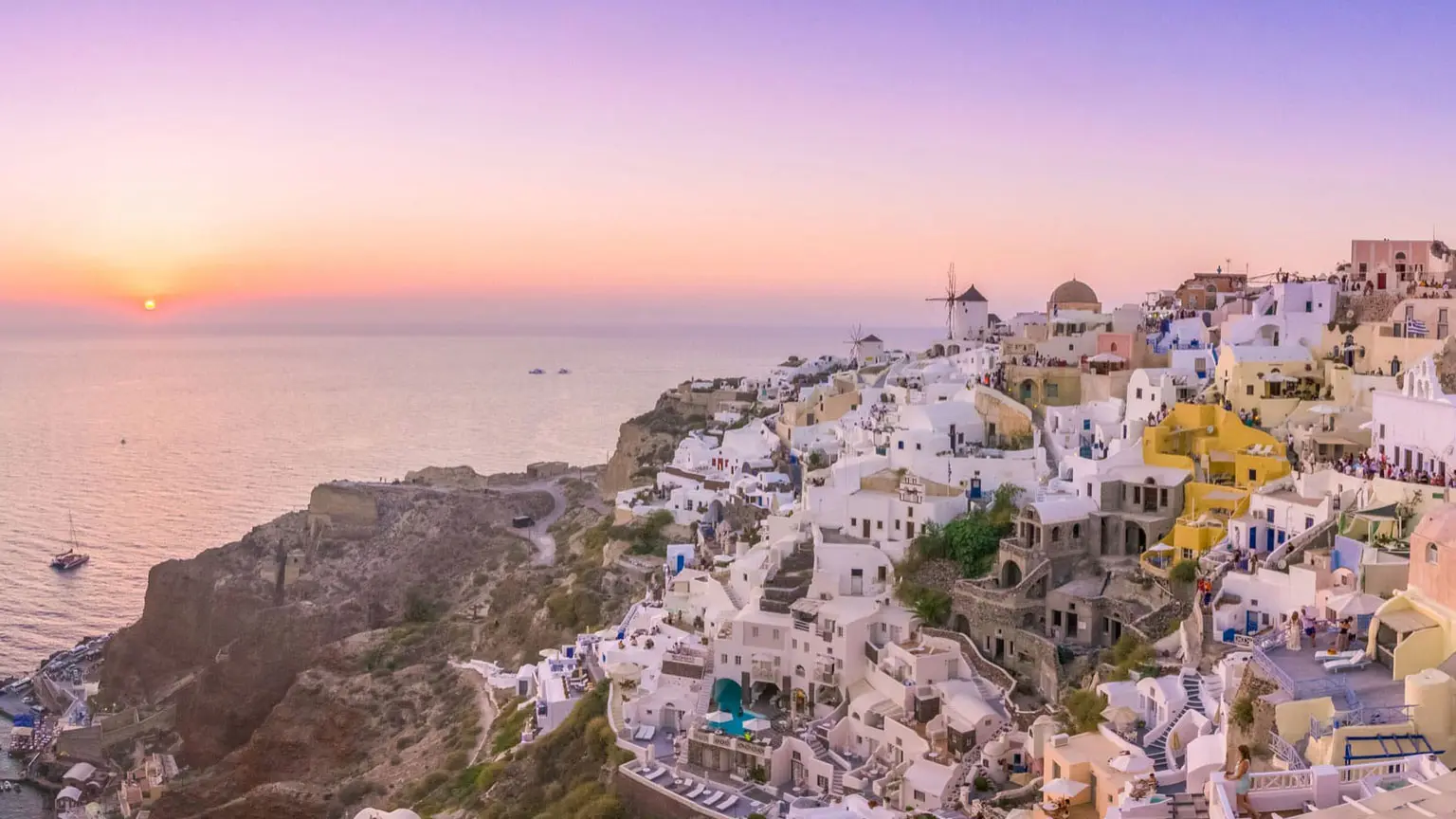 From free flights and travel perks to merchandise and gift cards, there's a whole range of ways you can use frequent flyer and credit card reward points. Here's how to work out which rewards are worth it for you.
Choose your rewards program
Supercharge your frequent flyer points with Points Finder