Finder makes money from featured partners, but editorial opinions are our own.
Free property valuation – which lenders don't charge?
A property valuation can cost hundreds of dollars: Here's how you can get one for free.
A property valuation report is one of many things you need to get when buying a home and applying for a home loan. A qualified valuer will assess the property and determine an estimate of its worth as part of the home loan application process.
This assessment of a house valuation costs money, but the good news is – some lenders offer free property valuations.
How much does a property valuation cost?
A property valuation from an independent valuer can cost between $200 and $600. Lenders often charge this to you as a valuation fee. But, many lenders offer free property valuations.
What about free online property valuations?
There are many property sites offering free online price estimates. To get one, all you need is a few details like the property address and your email address. These estimates can be very helpful when researching property prices but they are not a replacement for an in-person valuation by a professional valuer.
Sites that offer free valuations
Why do you need a property valuation?
There are a few reasons why you may need a property valuation.
Buying a home. If you are looking at purchasing a property then you may source an independent valuer to determine the value of the property. The report they provide can give insight into the good and bad aspects of the property and help you decide how much you should offer the sellers of the property.
Selling a home. When you are selling your home it is important to understand what your property is worth. The value will help you determine the right listing price to attract potential buyers and help you to maximise your profits.
Obtaining a loan. When you are trying to obtain or refinance a loan for a property your lender will organise a property valuation so they can determine the value of a loan.
What you should know about free property valuations
When obtaining a loan a bank prefers to use their own valuer to ensure their strict guidelines are met. If you choose to obtain your own property valuation from an independent valuer then the bank can still choose to perform their own valuation.
Getting more than one valuation
While many loans offer free valuations, this usually only covers the first valuation. If you need to get another valuation within the same loan for any reason, this often won't be covered.
Also, bear in mind that homes in regional areas might cost more to value as they may be more difficult for valuers to get to. In some cases, these homes may attract a valuation charge even if valuations are usually free to other borrowers.
What is the difference between a property valuation and market appraisal?
A property valuation is performed on behalf of the lender by a professional valuer. It will usually be conservative, meaning it may be lower than the actual price the property could sell for if listed on the market.
This is because the valuation is used to determine the minimum price the house could be sold for. The lender requires a valuation to measure their risk - they want to know that if you stop making repayments for any reason, they can sell the property and recover their loan amount. This is why valuations are usually quite conservative.
On the other hand, a market appraisal is performed by a real estate agent who is acting on behalf of the vendor. The estate agent is using the same factors to determine value, but they are looking to get the highest possible price for a property.
Learn more about bank valuations vs market valuations.
What factors influence a property value?
Several things can influence how a property is valued. These include:
Location
Supply and demand
Interest rates
The economy
Property size and features
Learn more about what influences a property valuation.
Compare loans from lenders with no valuation fees
The loans in this table have no valuation fee or offer free valuation up to a certain limit. Always confirm all fees and charges with the lender when applying.
Why you can trust Finder's home loan experts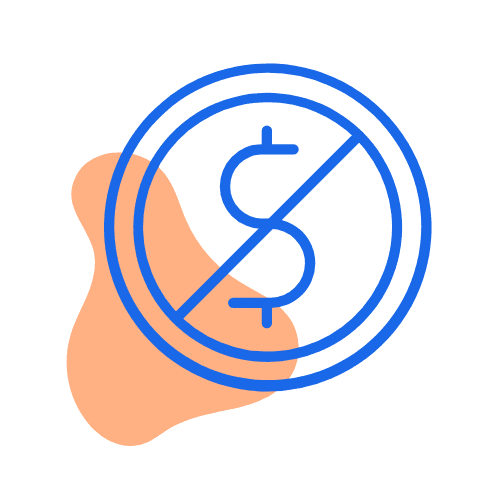 We're free
You won't pay any more by taking out a home loan with us. Better still, we regularly run exclusive deals that you won't find on any other site – plus, our tables make it easy to compare loans.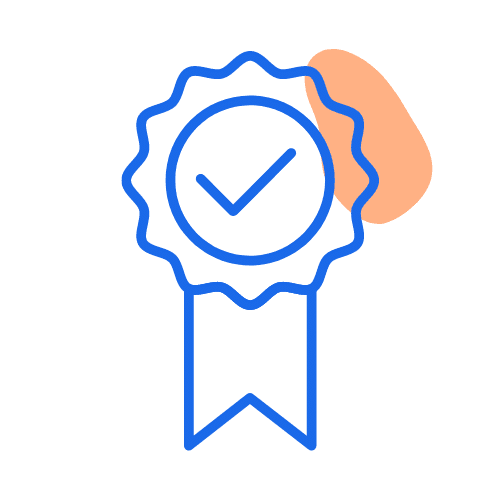 We're experts
We've researched and rated dozens of home loans as part of our
Finder Awards
. We provide
unique insights
and our in-house experts regularly appear on Sunrise, 7News and SBS News.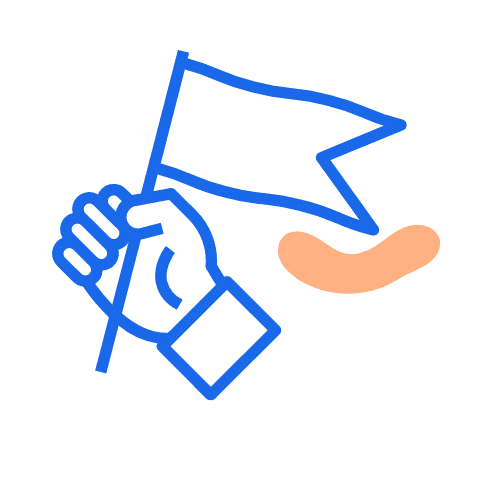 We're independent
Unlike other comparison sites, we're not owned by a third party. That means our opinions are our own and we work with lots of home loan lenders, making it easier for you to find a good deal.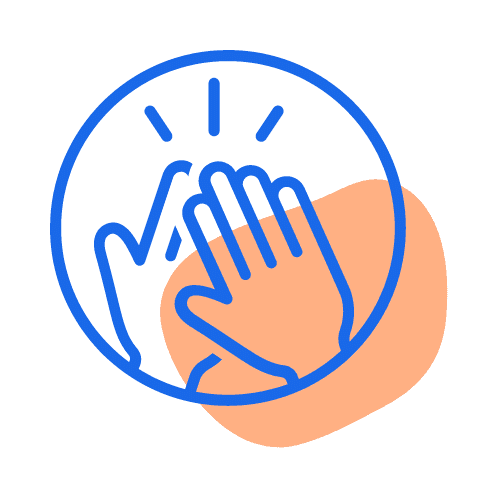 We're here to help
Since 2014, we've helped 150,000+ people find a home loan by explaining the nitty gritty details simply and clearly. We'll never ask for your number or email. We're here to help you make a decision.
More guides on Finder
Find the right home loan now