0% Foreign Fees Credit Cards
Compare credit cards with 0% foreign fees and save money when you shop overseas.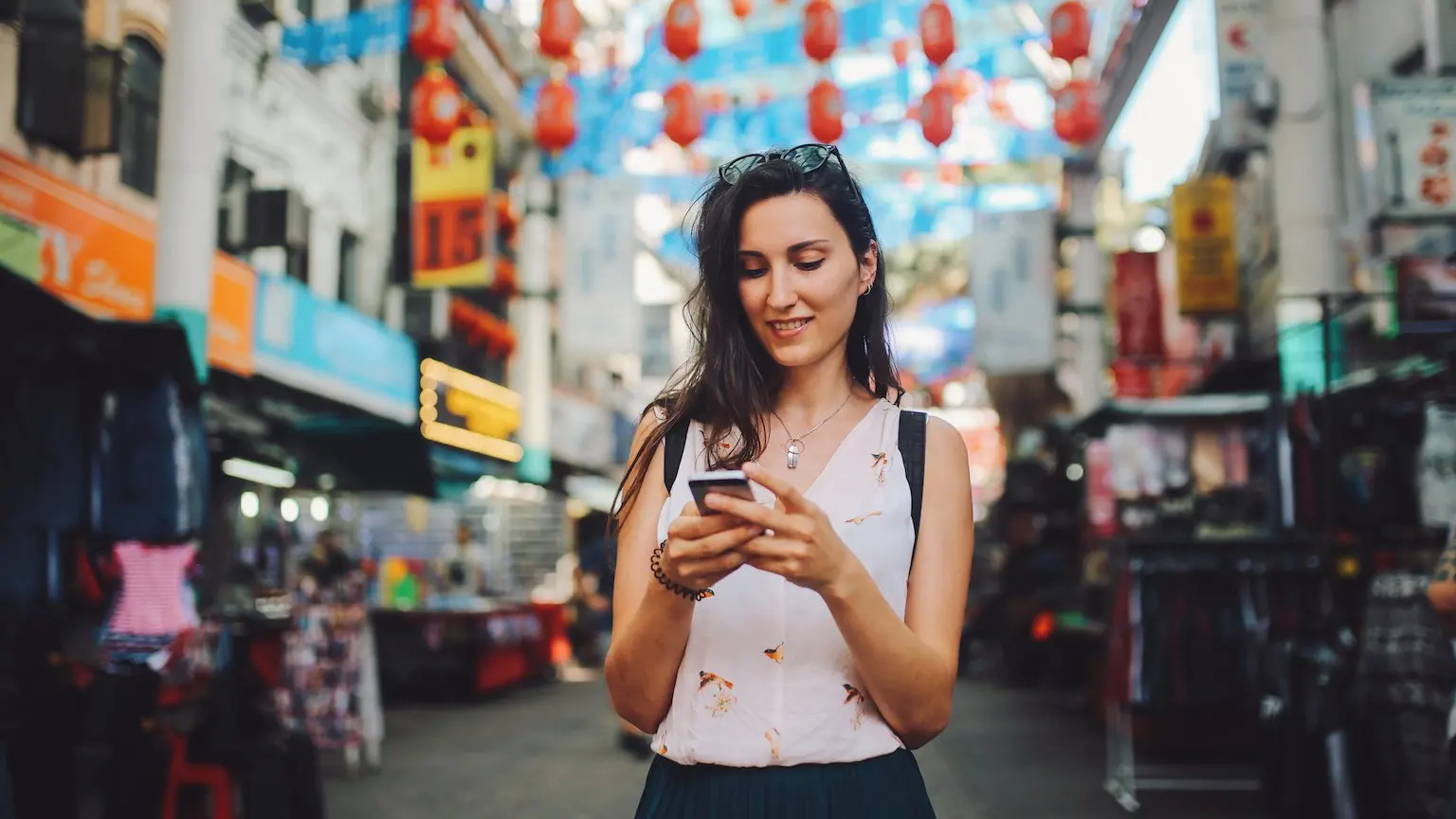 Compare No Foreign Currency Exchange Fee Credit Cards
Compare No Foreign Currency Exchange Fee Debit Cards
Compare Prepaid Travel Cards
How do credit cards with no foreign fees work?
When you travel or shop online with a retailer that's based overseas, many cards will charge a foreign transaction fee worth around 2–3% of your purchase. But credit cards with 0% foreign fees waive this cost or rebate it to your account, helping you save on charges when you make overseas purchases.
How much can I save with a 0% foreign fee card?
The potential savings you can get on a credit card with no foreign transaction fees depends on how much you spend overseas and the fees you'd pay on a different credit card. For example, if you spent $5,000 on a credit card with a foreign transaction fee of 3%, you would pay $150 more than you would if you use a card with a 0% foreign transaction fee.
How to compare 0% foreign fee credit cards
A bunch of credit cards offer 0% foreign transaction fees, so what else should you compare when considering a credit card to use overseas?
Annual fees. Weighing the cost of any annual fee against the potential savings you could get from paying 0% foreign transaction fees will help you find a card that's affordable for you.
Overseas ATM withdrawal fees. Getting cash out of an ATM overseas can also attract a fee worth at least $3 or between 2-4% of the total transaction. Choosing a card that offers $0 international ATM withdrawals can allow you to avoid this charge.
Cash advance fees. Even if you get a credit card that offers $0 ATM fees, using it to withdraw cash can attract a cash advance fee that's typically worth between 2-4% of the transaction. You'll also be charged interest at the cash advance interest rate, which is higher than the purchase rate on most credit cards. So if you need to get cash when you're overseas, you might want to consider using a debit card or prepaid travel card instead.
Purchase rate. Unless you pay your credit card balance off in full by the due date on each statement, your overseas spending will attract interest at the card's standard rate. In some cases, this could reduce the value you get from having no foreign transaction fees, so make sure you consider this when you're comparing different cards.
Other travel benefits. Some cards offer additional perks, such as complimentary travel insurance, airport lounge access or frequent flyer points for your spending. Make sure you check what requirements you need to meet to use these perks, otherwise they won't add to the value of the card.

What else do I need to think about?
When you're travelling or shopping online with an international retailer, keeping the following factors in mind can help you get the most out of your 0% foreign transaction fee credit card.
Currency conversion. When you use an Australian credit card to make a transaction in another currency, it will be converted back to Australian dollars based on the exchange rate that's applicable for your credit card. For example, if you spent US$100 and the applicable exchange rate was US$0.72 to AUD$1, this transaction would show up on your credit card account as AUD$138.80.
Local currency vs. Australian dollar payments. Sometimes when you're travelling, a business will give you the option of paying in the local currency or in Australian dollars. If you choose to pay in Australian dollars, the transaction will be processed using Dynamic Currency Conversion, which usually costs you a lot more than paying in the local currency.
Other travel money options. It's often useful to have a couple of different ways to spend money when you're travelling. As well as a credit card, you may want to buy foreign currency before you go or take a debit card in case you end up needing cash when you're away. Another option is to get a prepaid travel card that lets you spend money in different currencies, which would give you another way to avoid foreign transaction fees.
Compare more travel money options
If you're a frequent traveller or regularly shop online with international retailers, a credit card that has 0% foreign transaction fees could help you keep your costs to a minimum. Just remember to compare a range of options and look at the other features available so that you can find a credit card that really suits your needs.
Pictures: ShutterstockBack to top
Related Posts
Credit Cards Comparison
* The credit card offers compared on this page are chosen from a range of credit cards finder.com.au has access to track details from and is not representative of all the products available in the market. Products are displayed in no particular order or ranking. The use of terms 'Best' and 'Top' are not product ratings and are subject to our disclaimer. You should consider seeking independent financial advice and consider your own personal financial circumstances when comparing cards.