Food delivery in Darwin
Have food delivered to your door at the click of a button.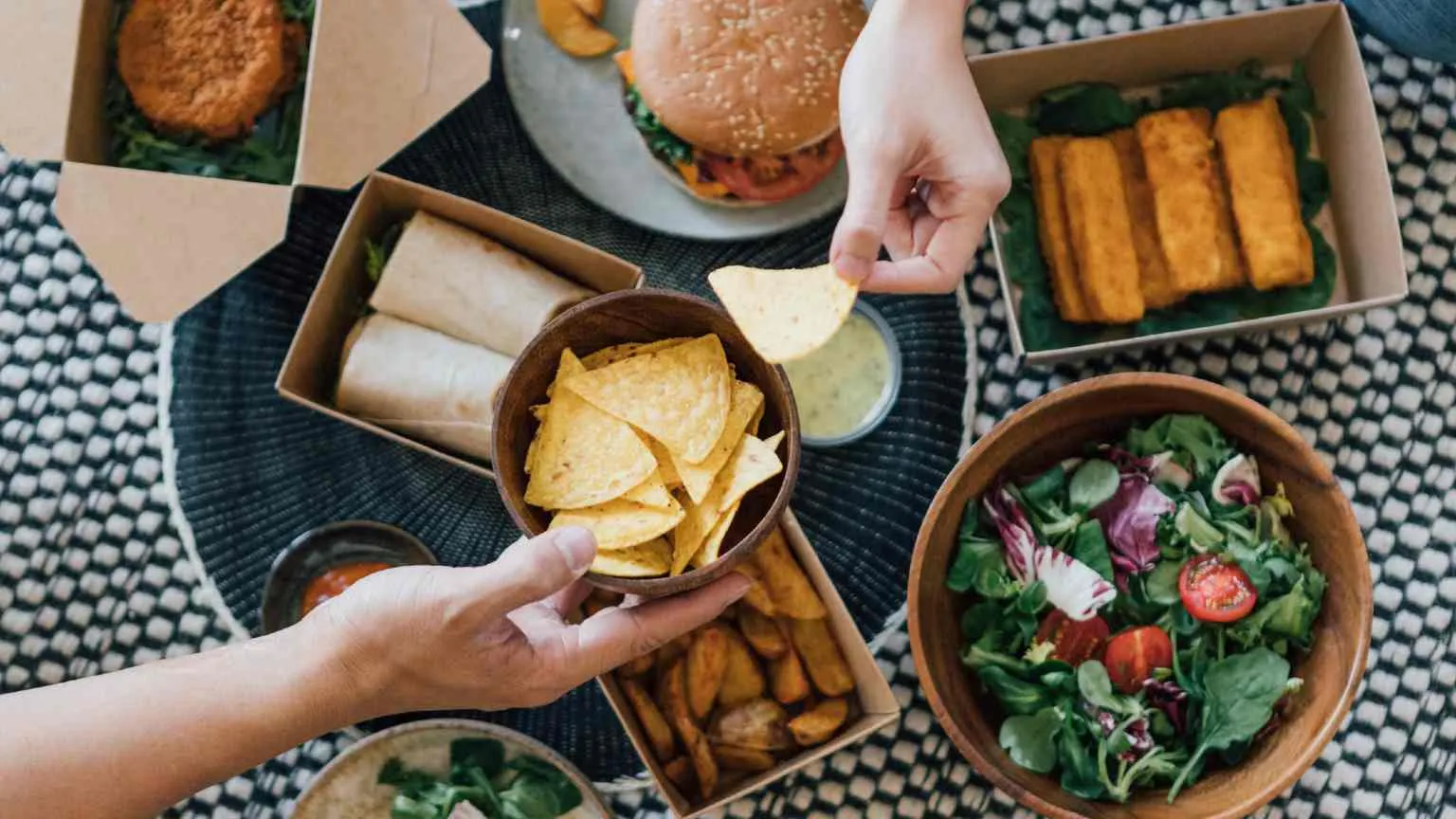 We're reader-supported and may be paid when you visit links to partner sites. We don't compare all products in the market, but we're working on it!
Are you looking to enjoy the best of Darwin's food scene without moving from the comfort of your home? Then take a look below, as we've found the food delivery services that can satisfy that hunger in no time at all.
Compete with information on cuisines, locations and payment methods, you'll be all set to have a great night in. Simply call or fill out your order online, and food will be delivered straight to your home. We've also found some of the best deals and offers so that you can eat out guilt-free.
Where to order food in Darwin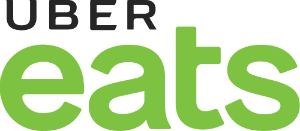 Uber Eats
Arguably one of the biggest food delivery companies in Australia, Uber Eats covers nearly every food venue possible in Darwin from cafes and pizzerias, to noodle bars and even the local service station.
Though it covers a large area of the city, Uber Eats generally delivers within 8-km of your chosen restaurant.
Delivery fee: From $2.99
How to get free delivery: Look out for deals online.
Contactless delivery: Available
Order now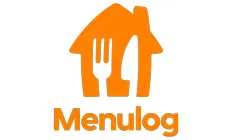 Menulog
Australia's homegrown delivery service, Menulog has around 130 restaurant partners in Darwin and serves 21 different cuisines including Indian, Italian and Chinese. It tends to be slightly cheaper than its main competitors, and makes a point of delivering to every addressable location in the city. So, no matter where you are in Darwin, contact Menulog and your favourite food will be on its way.
Delivery fee: From $5
How to get free delivery: Free delivery on selected restaurants.
Contactless delivery: Available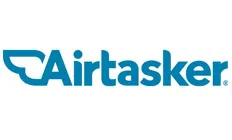 Airtasker
If your favourite Darwin restaurant doesn't offer a delivery service, then call on Airtasker to help you out. Connecting you with local Taskers. You can read profiles and reviews online or on its app, and come to your own decision on who you want to pick up your food.
As you come to an prearranged agreement, there is no limit on the distance an Airtasker can travel and the choice of food is only limited by that of Darwin itself.
Delivery fee: Depends on the task
How to get free delivery:
Contactless delivery: Available
---
Coupons and deals in Darwin
---
Which delivery services offer free delivery?
Which delivery services offer free delivery?
Most of Darwin's food delivery services offer free delivery as part of a promotional offer or deal for signing up to their app. Outside of promotions, all of the city's food delivery services will charge some sort of fee.
Which delivery services are available 24 hours?
Uber Eats
offers a 24-hour delivery service, but this is based on restaurants' regular opening hours.
What's the cheapest food delivery service in Darwin?
Starting at around $3.99, Uber Eats is likely to be the cheapest option, but delivery service costs in Darwin vary depending on the distance between you and the restaurant. Expect to pay around 10% of the order price across the board.
Do I need to order a minimum amount of food?
Generally speaking, you don't need to order a minimum amount of food if you pick up the order yourself. When the food is being delivered, minimum orders vary from app to app and restaurant to restaurant. Some apps don't require a minimum order but they will ask for a delivery fee.
Can you get alcohol delivered with your food in Darwin?
Menulog offers an alcohol delivery service alongside its food delivery services. Sometimes you can combine this with the same restaurant; other times it has to be separate.
How do I cancel my order?
All of the food delivery services in Darwin include an option to cancel your order on either the company website or mobile app. Once the restaurant has started preparing the order, they will charge you a cancellation fee, so it is important to cancel the order as soon as possible.
Do you need to tip when you get food delivered in Darwin? How do I do this?
Although tipping culture is not huge in Australia, you may want to make an added gesture by adding a tip to your bill. Most of Darwin's delivery services have an option to do this. You should be able to add the tip through the websites and apps.
Do any Darwin food delivery services offer contactless delivery?
All of Darwin's food delivery services offer contactless delivery as part of the service. To do this, your driver will deliver the food to your doorstep, ring your bell and step back to a safe distance. As you will have already paid for the food online, you can then safely collect your food from your front step without having to come into contact with the driver.
Do any Darwin food delivery services accept Afterpay?
Only Airtaskers give its delivery drivers the option to add Afterpay as a payment method, but availability is not always guaranteed. Most services do, however, accept credit cards, debit cards and PayPal.
---
More guides on Finder