Flights of the Week: Oz, Southeast Asia, Bali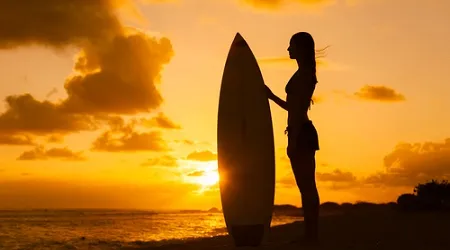 A weekly round up of the best flight deals across the net.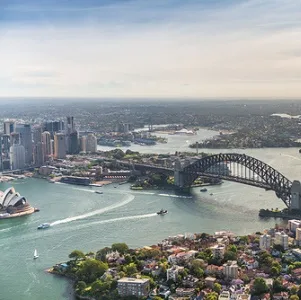 Tigerair's latest sale includes fares from $30, $60 and $90 each way.
Sample short-haul fares ($30) include Melbourne-Adelaide and Brisbane-Sydney. Medium-haul flights ($60) include Sydney-Whitsundays and Melbourne-Brisbane, while long-haul fares ($90) include Brisbane-Darwin and Sydney-Perth.
Checked bags or in-flight meals can be added for an additional fee.
Dates: February-March 2017
We love these flights because:
---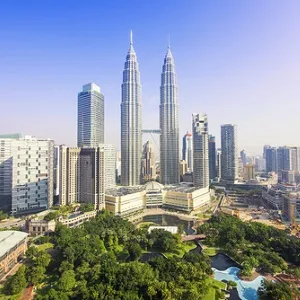 We love these flights because:
---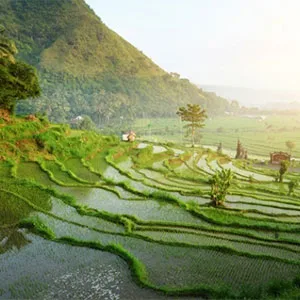 Jetstar has budget fares to Bali, Indonesia when you book through I Want That Flight.
Sample fares include Darwin to Denpasar from $168 return, Perth to Denpasar from $175, Townsville to Denpasar from $183 and Cairns to Denpasar from $199.
Checked baggage, meals and entertainment not included.
Dates: January 2017
We love these flights because:
January is often considered a "winter" month in Bali, although temperatures usually average 26°C
Discover Balinese cuisine, special spices and ingredients, when you try hands-on cooking classes
Everywhere you look, you'll find ancient temples, religious ceremonies, rituals and sacred offerings
---