7 companies offering flexible Boxing Day travel deals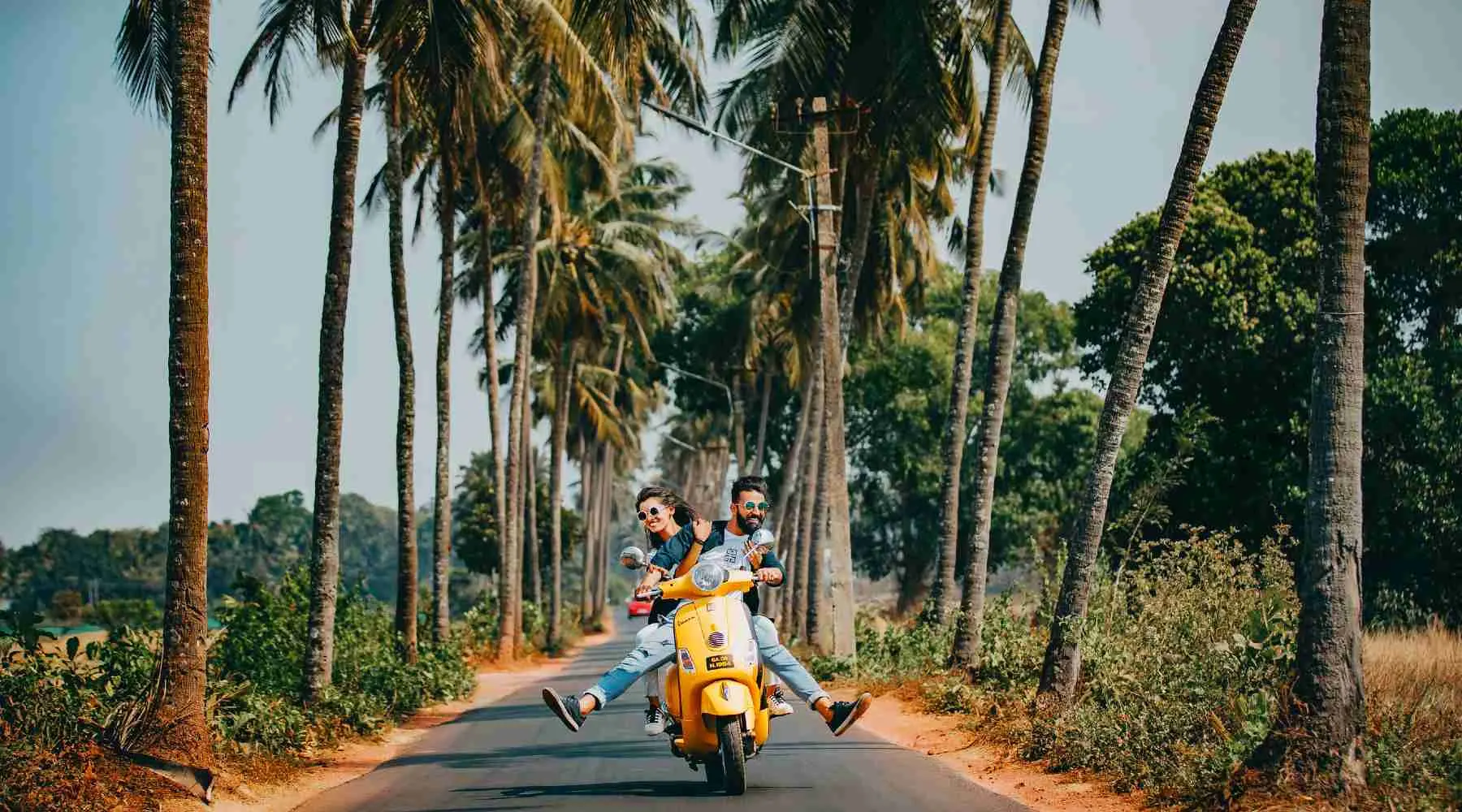 Change your dates, destination or mind? These deals include fuss-free changes at no extra cost.
We're all hungry for a good travel deal at the moment, but making sure you're booking something that's both well-priced and has you covered in case your plans need to change is key.
Luckily, many of this year's Boxing Day travel deals are offering flexible booking options. They include options such as changing your date of travel for free, choosing a new destination or even swapping your spot on the trip for a different traveller altogether.
So whether you're locking in a low price on a voucher that you're redeeming later or opting for a holiday with the option to cancel or reschedule later on, these companies are some of the safest bets you can make while shopping the Boxing Day travel sales.
---
---
---
---
---
---