How to make money online: Top Fiverr skills in demand for 2021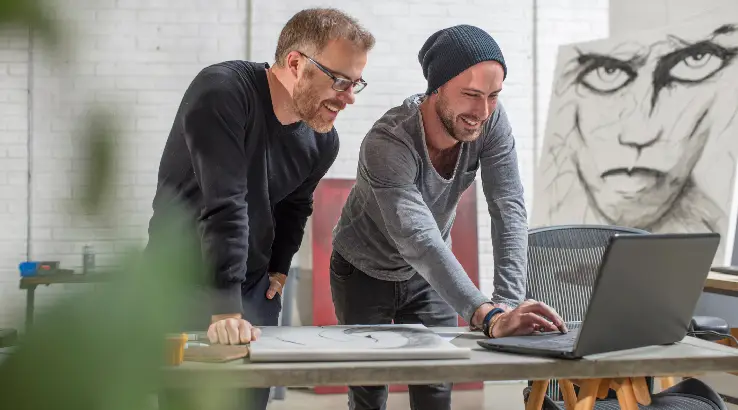 Get your side hustle on and find out how to use your talents to make some extra cash.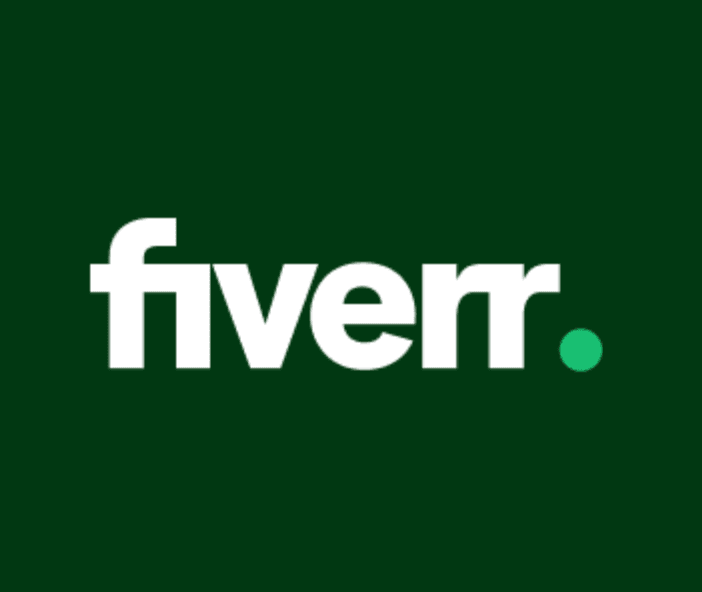 This guide is sponsored by
Fiverr
. Bring your skills to our growing freelance community and start working
your way
.
Sign up to Fiverr
and we will help you create your profile and set up your first gig. Convert your skill to a revenue-generating career.
Aussies have well and truly embraced the gig economy, some for its job flexibility and others for the ability to work completely independently. While delivering for Uber or Amazon is one option, skilled workers and small businesses are looking to freelancer marketplaces such as Fiverr to build portfolios and future revenue.
Fiverr is known for connecting freelancers with businesses looking for talent, and says there's plenty of home-grown demand. Finder asked which skills were most sought-after right now and here's what we learned (in no particular order).
Artists and graphic designers are a hot commodity right now. Logo design, Photoshop editing and illustration are some of the most in-demand skills on Fiverr. Portraits and caricatures are also high on the list.
Luke's Designs.
Fiverr has helped shape my professional and personal life in so many ways. It enabled me to achieve business goals both via the establishment of a design studio that has served over 3,000 clients from 94 different countries while at the same time being the foundation for my other business ventures. On a personal level, the flexibility offered by Fiverr meant I was able to travel the world as a digital nomad, working and travelling while enjoying unique cultural experiences all over the world.
Fiverr says there's strong demand from businesses and people looking for that perfect tone to narrate their videos. Yours could be the one.
You can set your listing to reach users seeking specific types of vocal styling, accent and language, so it could be a great opportunity for a variety of freelancers.
---
Are you Facebook Blueprint certified? Experienced with content strategy? Time to get more from that social know-how. From Facebook and Twitter to Instagram, YouTube and even newcomer Tik Tok, social media marketing is another highly in-demand skill on Fiverr.
Savvy freelancers can help brands and content creators organise their posting schedule, report on analytics and grow an engaged following. You could even get paid to write Instagram captions. A match made in heaven for some.
---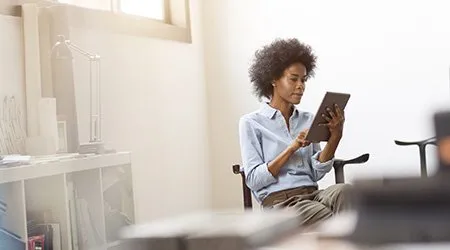 SPONSORED: Get things happening in your business with the right freelancer for the job.
Read more…
---
Got a penchant for the written word? Writing gigs let you flex your wordsmith muscles and get paid while you're at it. Articles and blog posts topped the list for gigs in 2020 but you could also try your hand at a slew of other writing opportunities, including SEO and copywriting for websites, social media accounts, scriptwriting and press releases.
If you're new to the game, consider picking up a few freelance writing gigs to get a couple of published bylines under your belt and buff up your portfolio.
SEO Sydney
Fiverr has helped me change my life and easily allowed me to get leads that wanted and needed my professional SEO services. The best thing about it all was that they would come to me! I appreciate the platform very much!
There are millions of hours of content uploaded online every day, so it's no wonder that video editors are another highly sought after role. Editing can stretch to many different types of videos including fun makeup tutorials, more serious corporate videos and even travel videos from the family holiday.
No matter what your level of experience is, if you're handy with video editing tools there are plenty of video editing jobs waiting for the right person.
Also popular: Graphics for streamers.
---
If you know your PHP from your HTML and can handle Wordpress or Shopify with ease then consider helping other businesses build their online presence. Ecommerce developers help build websites from scratch, customise templates and can migrate from one platform to another.
Problem-solving developers can also get in on the game with the help needed for bug fixes, performance improvement and consultations.
---
Find a freelancer with Fiverr
Compare freelancing platforms here
Picture: Getty Images