Compare fitness trackers: How to choose the right model for your needs
Learn how to choose the right fitness tracker to make your workouts easier and more fun.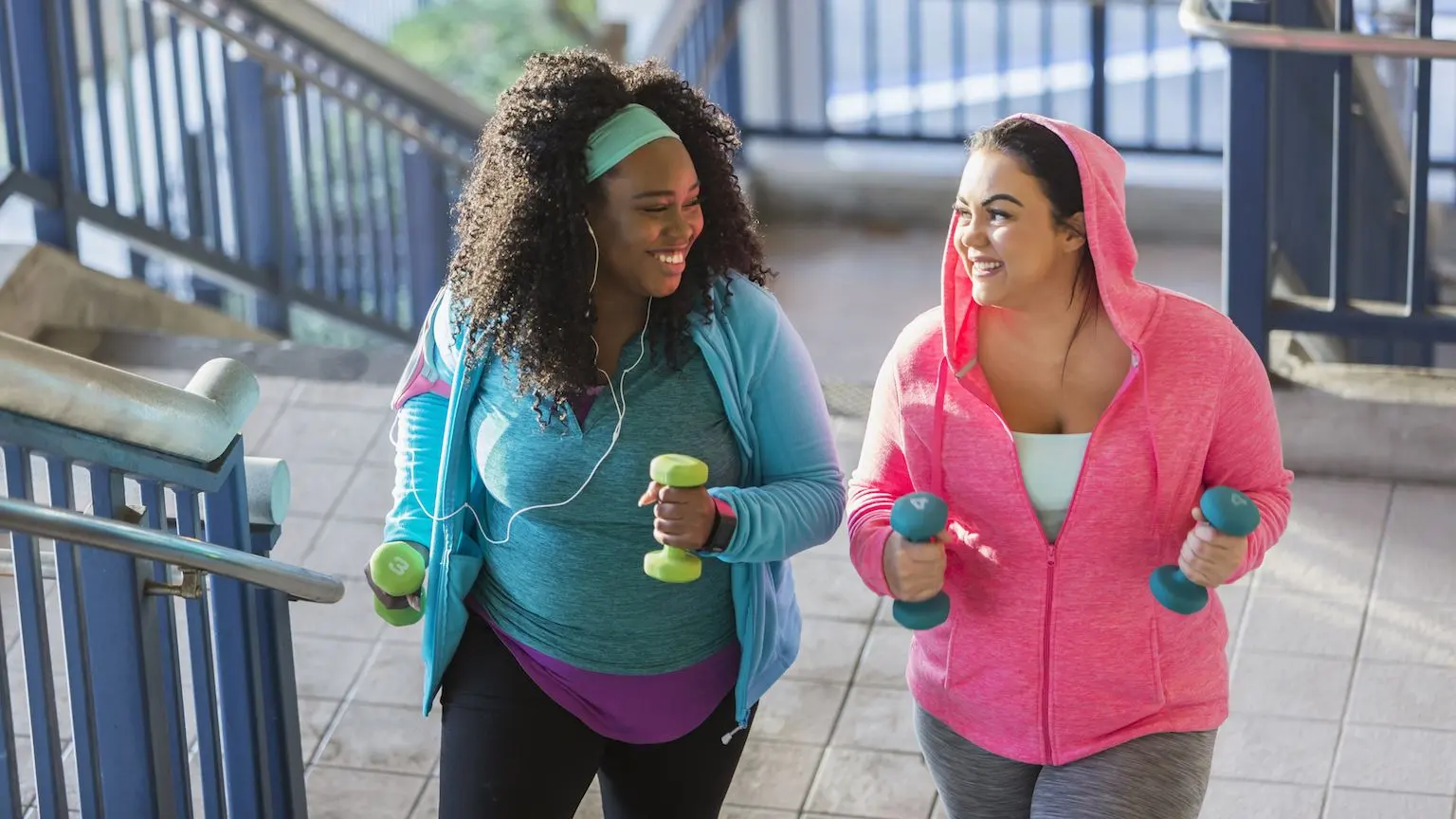 We're committed to our readers and editorial independence. We don't compare all products in the market and may receive compensation when we refer you to our partners, but this does not influence our opinions or reviews. Learn more about Finder.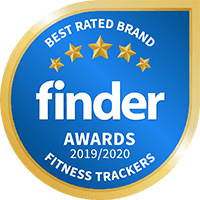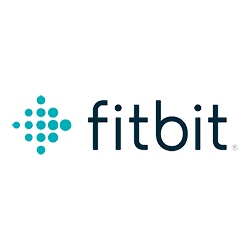 Best Rated Fitness Tracker Brand: Fitbit
Fitbit is one of the most well-known names when it comes to wearable trackers and has been chosen by customers as the top fitness tracker brand in Australia. 91% of Fitbit users recommend the brand, giving it high ratings for ease of use, performance and design.
Quick facts about fitness trackers
Fitness trackers come with a wide range of optional features including heart rate monitoring, GPS and sleep tracking.
Typically, the more features you want, the more you'll have to spend.
Prices range from under $50 for a basic tracker to $700 or more for one with all the bells and whistles.
Compare fitness trackers
How do fitness trackers work?
Fitness trackers are a type of wearable designed to be worn on your wrist all day long. The tracker can detect your activity throughout the day and monitor how many steps you take, how far you travel, and in some cases, your heart rate during physical activity. Wearing a fitness tracker can help you keep track of your activity and set measurable fitness goals – for example, walking 10,000 steps every day.
These trackers use a variety of sensors to detect movement and motion. Some trackers have sensors that detect your pulse and heart rate, while others have GPS trackers that can keep track of the total distance you travel. The more sensors the fitness tracker has, the more accurate it will be at monitoring your activity.
How to compare fitness trackers
When choosing a fitness tracker, consider the following factors:
Heart rate monitor
Many fitness trackers include a heart rate tracker to help you monitor your health and activity. You can use it to track your activity levels throughout the day and to make sure your heart rate is at optimal levels during exercise.
Battery life
Some trackers offer several days' worth of battery life on a single charge, while others require you to recharge each day. If you want to use the tracker to monitor your sleep, look for one with a battery life of more than 24 hours so that you don't have to recharge every night while you sleep. Fitness trackers with rechargeable batteries are usually powered by USB chargers, while other trackers use replaceable watch batteries.
Apps
Just about every fitness tracker has an app that allows you to store data about your activity, update settings, set goals and more. However, some trackers are only available with Apple or Android or devices, not both. Make sure you check that the tracker is compatible with your phone.
Waterproofing
Some models are water- and sweat-resistant, while others are fully waterproof and can be worn while swimming.
Display
Some trackers include displays so that you can more easily check your activity levels, check the time and change settings.
GPS
GPS tracking can give you more accurate activity tracking, especially when it comes to running and cycling.
Sleep tracking
Most fitness trackers allow you to monitor your sleep. Some models record sleep activity automatically while others need to have the sleep setting manually activated before you go to bed.
Alarm
If you want to use your tracker as an alarm, look for one that offers a silent alarm that vibrates your wrist. That way, you can wake up without waking up anyone next to you. Also, you can set reminders throughout the day that won't disturb those around you.
Food log and calorie counter
Some fitness tracker apps allow you to manually log the food you eat throughout the day, while others can sync with a food tracking app. Monitoring both your food intake and exercise in the same place can help you more accurately estimate your daily calorie consumption and meet your fitness goals.
Fitness trackers vs smartwatches
Fitness trackers and smartwatches do a lot of the same things. Most of them can tell the time and track your activity. The main difference between the two is what they're designed to do.
While most smartwatches can be used as fitness trackers, fitness trackers typically offer more health features. Smartwatches may have more features and versatility, but they can also be a lot more expensive. If you only want a device to track your activity, you'd be paying more for features you won't use.
Do fitness trackers help you lose weight?
Scientists have debated for years about the effectiveness of fitness trackers as weight loss tools, but there's little scientific evidence indicating either the effectiveness or ineffectiveness of modern fitness trackers. While there have been several studies that indicate wearing a fitness tracker doesn't increase weight loss, these well-known studies used older fitness tracker models such as clip-on pedometers and upper armband trackers.
Wearing a fitness tracker alone won't lead to weight loss or better health, but a tracker can be a helpful tool for motivation and keeping track of fitness goals.
Best rated fitness tracker brand award breakdown
Data: Finder Retail Brand Survey, 2019, Roy Morgan. Metric out of 5 stars unless indicated. Methodology and more info.

More guides on Finder