10 tips for the first time renter
Are you a first time renter? Our essential checklist can make this exciting next step a whole lot easier.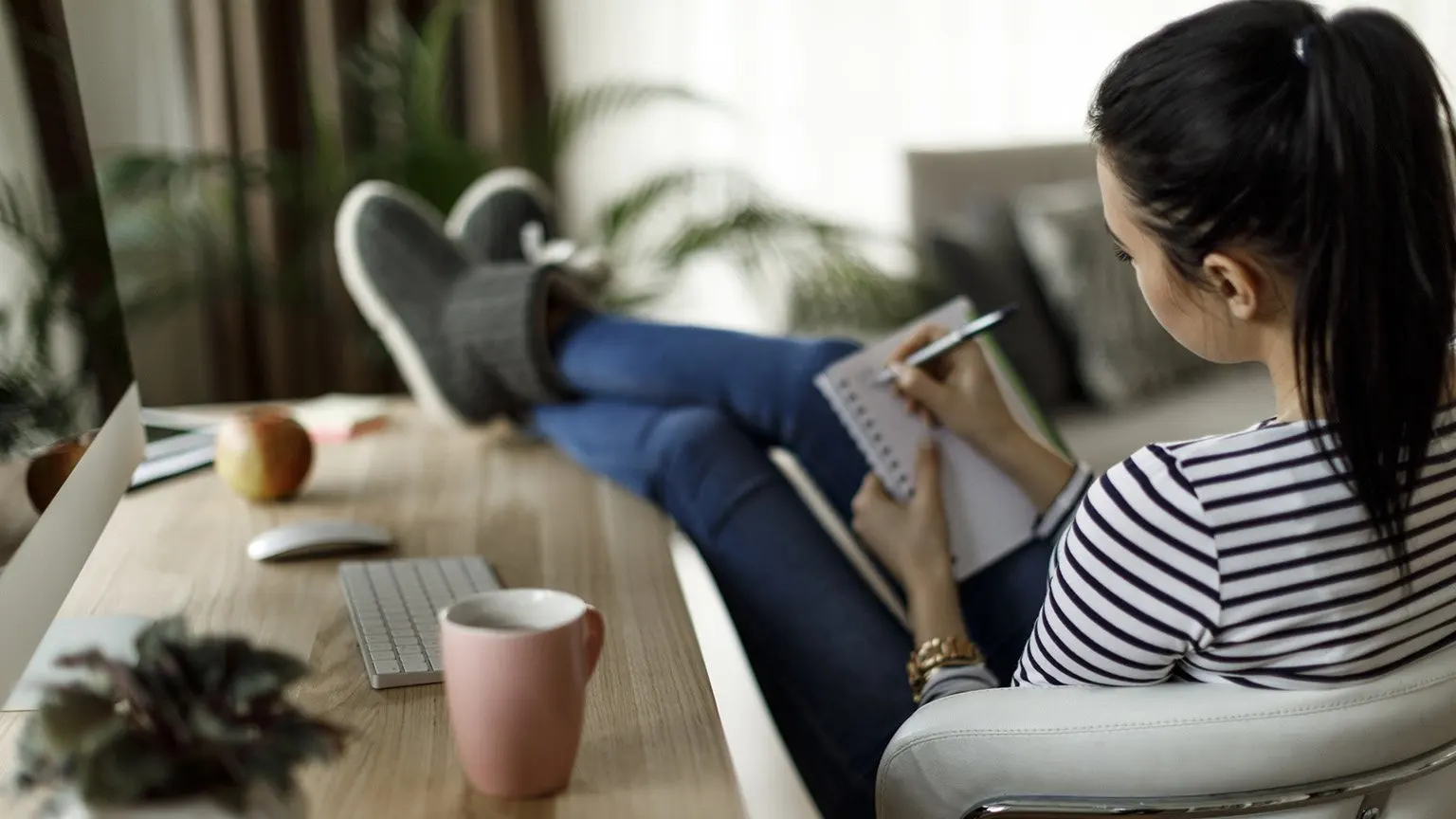 We're reader-supported and may be paid when you visit links to partner sites. We don't compare all products in the market, but we're working on it!
Renting your own home for the first time is a major life step. It's super exciting, a little scary and there's a lot to do. This checklist is here to make sure you don't forget any of the important stuff and can get on with the move, without too much stress.
Bonus tips: I've lived in four different countries and over 10 different homes – not all of them were great. Here are a few key things to look for when viewing a new place:
Water pressure. Don't be shy to try the taps and shower when you view the place. If you end up with a dodgy shower, you'll regret it every morning.
Noise pollution. Try and visit the place at a few different times during the day. It might be quiet in the early afternoon, but a nearby pub could mean it's rowdy in the evening.
Light. Check to see when and where your home gets sunlight. Otherwise, get ready to say goodbye to your favourite plants.
Plugs. Are there enough in every room and are they placed in handy positions? Nobody wants a million extension cords cluttering up their home.
Walls. Popcorn walls can make decorating tricky, damp walls are a clear sign of mould and thin walls mean you might be getting to know your neighbours a little too well.
Tip 1: Know your rights as a renter
As a renter, you have lots of legal rights that are designed to keep you safe and make sure you're fairly treated. For example, no matter which state you live in, your landlord is obligated to perform emergency repairs and they can't increase your rent or evict you without fair notice.
Specific rights vary between states so it's worth researching which laws are in place in your specific area. As a first time renter, it's a good way to make sure you're not being taken advantage of.
Tip 2: Read your lease agreement carefully
Your lease agreement might have conditions that don't suit your needs and it's better to find that out before you sign on the dotted line, rather than after.
For example, some lease agreements ban tenants from letting their home out on Airbnb, owning any pets or hanging pictures on walls. You may also be required to mow lawns, allow frequent inspections or pay to have your home professionally cleaned when you leave.
Tip 3: Look at reviews for your real estate agent
Around a third of Australian households are renting – most of them without any issue at all. Unfortunately, as with anything, there are a few bad eggs. Whether you're going through an independent landlord or a real estate agent, always look for reviews online to see what experience other renters have had.
Remember, take comments with a pinch of salt. People are more likely to leave negative reviews than positive ones but if there are countless complaints and criticisms, it might be worth looking elsewhere.
Tip 4: Ask how maintenance and repairs will work
Your landlord or real estate agent is required to perform emergency repairs and non-urgent repairs within a reasonable time frame. They may have preferred service providers or a particular system for requesting repairs.
Ask how all of this works before you move into the property. It's a good idea to know which numbers you should call in case of an emergency, so you'll have an easier time claiming money back, or may not have to pay anything at all.
Tip 5: Make sure your bond is being held fairly
Your bond should be held by a third party so you know it's safe. For example, in NSW, Rental Bonds Online is a free service provided by NSW Fair Trading for the lodgement, management and release of residential tenancy bonds.
Make sure your landlord or real estate agent is either using this service or a similar one so they don't have unfair access to your bond.
Tip 6: Complete the condition report – properly
When you move into your new place, you'll be given a condition report to fill in. It's very important that you do this thoroughly. This report is how you will prove you weren't responsible for certain marks or damage, since it was already there when you moved in.
Usually, you'll be given a deadline that you need to return it by. Make sure you get it back to your landlord or real estate agent before the deadline, otherwise it may not be valid.
Tip 7: Create an emergency rent fund
You never know what's going to happen. You might lose your job next week or suffer a sudden injury that keeps you off work for a while. If that happens, would you be able to pay your rent?
As soon as you start renting, you should seriously think about setting up an emergency fund that you could rely on for rent payments if you ever needed it. You can also look into income protection insurance or another form of life insurance that would pay out in the event of serious injury or illness.
Tip 8: Set up your utilities before you move in
You want to contact utilities providers at least one or two weeks before you move into your new home. That way, you can be sure you'll be connected for move-in day.
Remember to compare providers first. Don't just go with the company someone recommended, do your own research and see which one is right for you.
Tip 9: Check if your home is NBN ready
Use an address checker to see if your address is NBN ready. If it is, great. You can start comparing Internet providers and setting up a connection. If not, consider pre-ordering so you're front-of-queue when your area does get access.
Tip 10: Look into contents insurance
If you're a first time renter, you won't need home insurance because that protects the actual building that you live in – but you might seriously benefit from contents insurance.
Contents insurance can pay to replace or repair your things if they're accidentally damaged, destroyed or stolen. That could be something as simple as knocking your TV off its stand or something more serious like a burst water pipe destroying all your furniture.
Compare contents insurance
Picture: GettyImages
More guides on Finder