fintechFIVE: Evari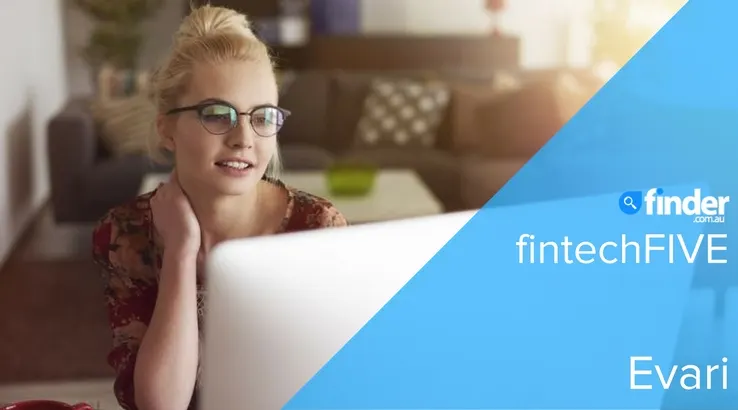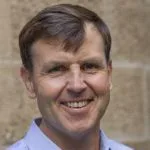 Daniel Fogarty
CEO & Founder
In two sentences or less, describe your product or service.
Evari is the first fully digital small business insurance platform. It is a cloud-based insurance process for small businesses that connects to their cloud accounting software, making it easy to set the levels of insurance and enable changes as the business changes. Evari policies are tailored to each business and custom generated to let customers know exactly what they are covered for. It provides the flexibility to change insurance at the click of a button, because in today's world, businesses should be properly insured.
What has been the company's biggest milestone to date?
Insurance is a complicated business, so making our product user-friendly for customers by utilising a cloud-based apparatus has been a milestone in itself. Cloud technology is new within the insurance industry in Australia and we want to set a new precedent for how small businesses approach their insurance cover. We want to take the hassle out of the insurance process. Businesses are time poor and we understand that.
What's your most useful advice for having a productive day?
Make sure you allocate sufficient time to the activities that really matter. I like to plan ahead, so I start with a vision of where I want to be in a certain timeframe and work towards that. It's about planning and focus. I'm always reminding myself about the most important activities that I personally need to do, and what activities I can delegate to others. It's also important for me to allocate time to my family, and it's also useful to be on good terms with your local barista!
Where do you see the company in 12 months?
Our 12-month plan is to be offering insurance to a larger variety of businesses, as well as having a more enhanced suite of product offerings, based on our customer's changing needs. We want to change the dynamic of insurance from a "once a year chore" to something that matches the needs of the business on an ongoing basis. We have ideas in the pipeline that we will be bringing into the insurance process in the coming months too. We have come so far in the last 12 months and we expect the rate of change and development to rapidly increase in the year to come.
Which book has had the most influence on your professional mindset?
Stephen Covey's Seven Habits of Highly Effective People has really resonated with me, both personally and professionally. The habits advocated in the book are: be proactive, begin with the end in mind, put first things first, think win-win, seek first to understand and then to be understood, synergise and sharpen the saw.
---
The fintechFIVE is a series of five questions intended to shed light on innovative companies from Australia and around the world. Every Thursday we ask the same five questions to a representative from a different fintech company – check out the most recent fintechFIVEs here.
Think your company should be featured in the fintechFIVE? Email us!