Fintech hands-on reviews
See how fintech apps and products really work in our hands-on reviews.
Fintechs are coming out with new financial products and services every day, from apps that give you more payment options than ever to platforms that simplify investments. But what are these fintech products, how do they work and are they right for you?
In our fintech reviews, you'll get a hands-on view of what these products and services are all about.
We review a range of fintech products across the financial landscape, but if there's a specific product you would like to see us review, send us an email to fintech@finder.com or reach out to us on social media.
Featured review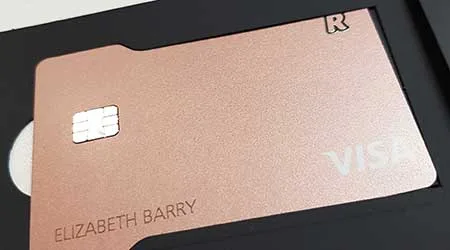 My experience with Revolut Premium after using it for a month – signup, international transfers and more. Read more…
Meet our reviewers
Latest hands-on reviews
Related Posts