Where's the IKEA Australia Black Friday 2019 sale?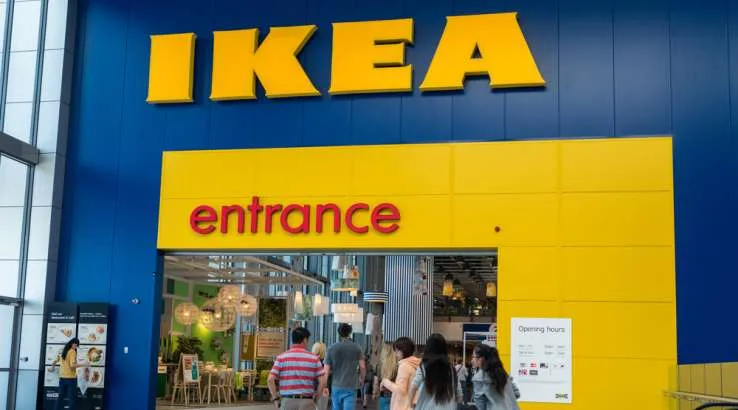 I want my discounted flat pack already.
Black Friday deals from major retailers are mounting up left, right and centre even before Black Friday arrives on 29 November. Hello Amazon, eBay, JB Hi-Fi, Kogan, Coles and all the rest.
However, one big brand is largely conspicuous by its absence so far: IKEA.
It's true there is a placeholder page for Black Friday on the IKEA Australia site, but it's not much help. "Next Black Friday in Australia will be on Thursday 28th November 2019," it says (an odd claim, obviously). "However, you don't have to wait to get great prices at IKEA."
Elsewhere in the world, details of IKEA's Black Friday sales have started to emerge. For instance, in the US there's a promise of free click and collect and buy-one-get-one-free meals, as well as up to 50% off furniture.
Most of those deals are only for members of the IKEA Family loyalty scheme, so it seems probable any deals that do pop up in Australia will follow a similar model. However, given that IKEA Australia is already promoting in-store Christmas smorgasbords, I'm not entirely convinced we'll be seeing masses of Black Friday offers. If they existed, we'd have heard about them by now.
IKEA Australia's current sale, offering 15% off sofa beds and day beds, runs until 2 December, so that qualifies for Black Friday in terms of timing. And there are heaps of sale items that are available "while stocks last". So there are bargains to be had, but not for Black Friday as such just yet.
I'm a long-term IKEA addict, both for furniture and for luggage (I recently compiled a list of IKEA's best travel buys). So I'm still hoping I'll have an excuse to hit a store or jump online this Friday, but I suspect my sale dollars will end up being spent elsewhere.
Angus Kidman's Findings column looks at new developments and research that help you save money, make wise decisions and enjoy your life more. It appears regularly on Finder.
Latest Black Friday 2019 deals and news