The latest from FinderStyle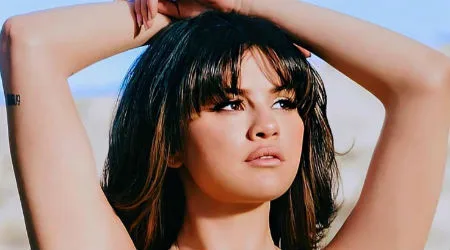 Another day, another celebrity makeup line. But will I still buy the whole thing? Probably.
Read more…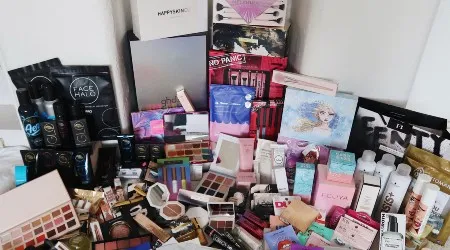 Finder Style is giving away over $4k beauty products. Here's how you can win.
Read more…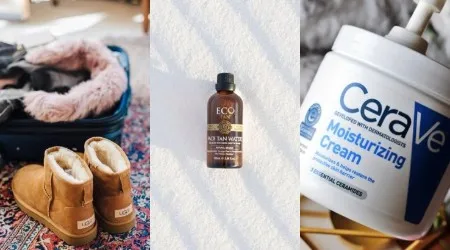 eBay's EOFY sales are here and they're on for the whole month – these are our top picks.
Read more…
More FinderStyle reviews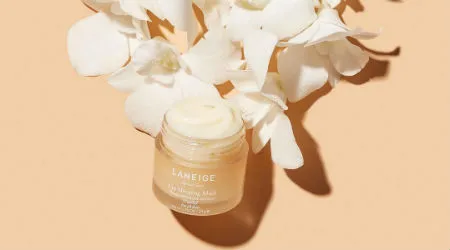 Find out why this simple beauty product is now a cult favourite among skincare lovers.
Read more…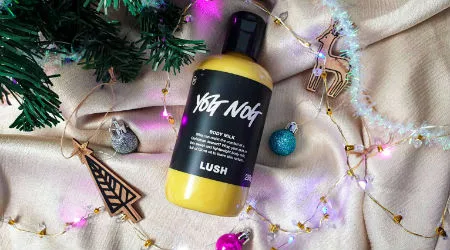 If you suffer from dry, tight skin, make sure this soothing body milk is on your wish list to Santa.
Read more…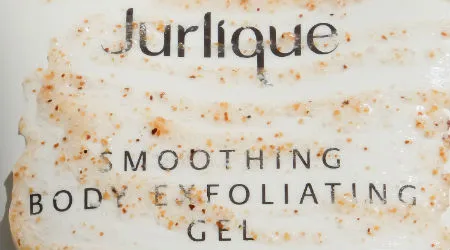 Banish dry and dull skin with this softening and smoothing body exfoliator.
Read more…
---
Finder Dyson Airwrap Review and Test:
Reviews, Trends & Favourites
Top Deals of the Week
---