Overview of the Finder app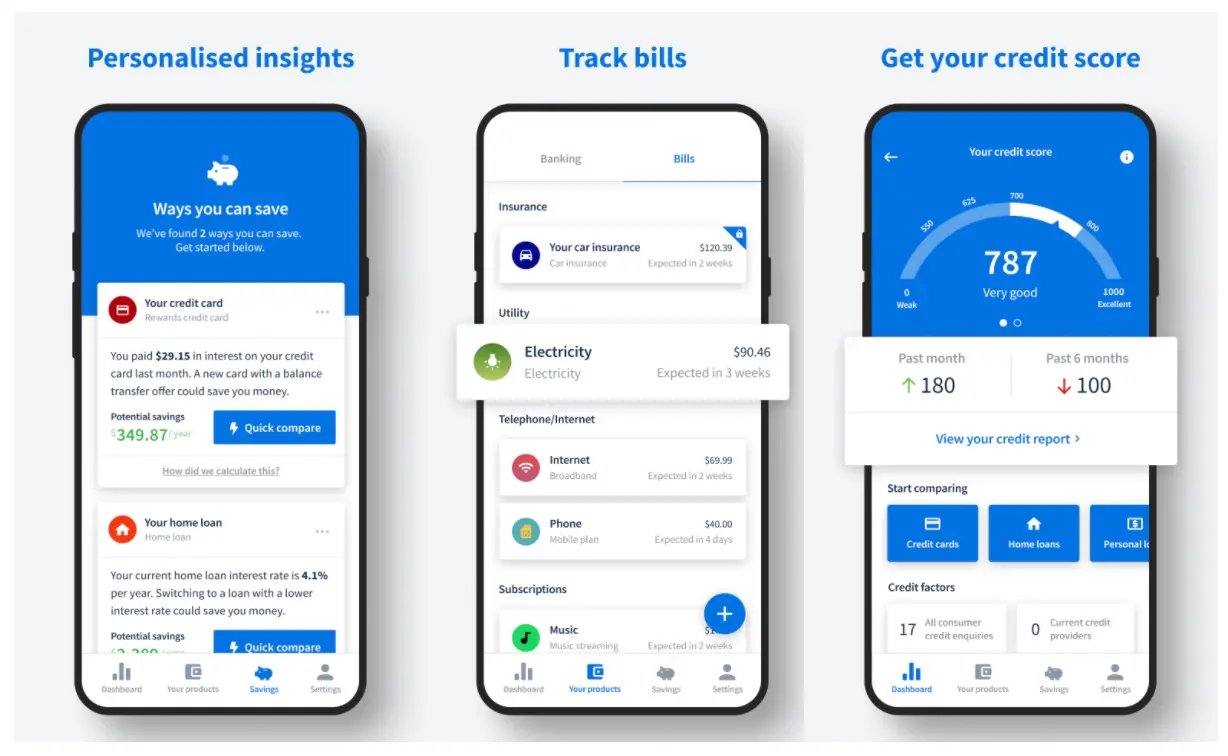 The Finder app is the first app of its kind in Australia that combines personal finance management with automated product comparison.
It's the next generation in comparison, making it easier to keep track of your money, while understanding where you stand when comparing your products.
Since the app was introduced in March 2020, over 6,000 Aussies have connected their bank accounts to the app.
The free Finder app provides a single-view of your finances and delivers automated savings insights straight to your phone across five key products: mortgages, credit cards, health insurance, savings and now broadband.
The new 'chance of approval feature' means you can find out how likely you are to be approved for a personal loan.
You can also obtain your free credit report and score in the app, and is updated monthly.
The Finder app is free and is available to download in the App Store and Google Play Store.