Fashion advice, hacks and insider secrets
Find loads of style secrets and fashion hacks right here. Because we've been there, done that.
How do you keep whites bright? Why do bloggers always have such well-put-together outfits? What kind of jeans should I buy? Hit us up for style cheat sheets galore. We'll help you build your wardrobe, show you storage tricks you might not have thought about before and spill the goss on how fashion's most stylish get ready each morning.
Tips, tricks and style inspiration
---
More fashion news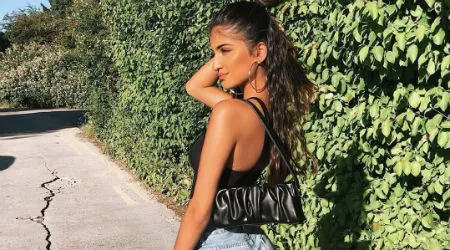 Get up to 50% off thousands of styles at ASOS, 50% off everything at boohoo and 30% off the exclusive edit at THE ICONIC. Read more…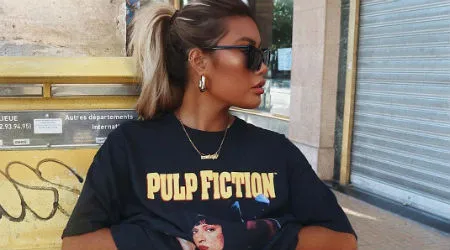 Grab 20% off everything at ASOS, get 50% off selected styles at Nike and nab 50% off a huge range of footwear at rebel. Read more…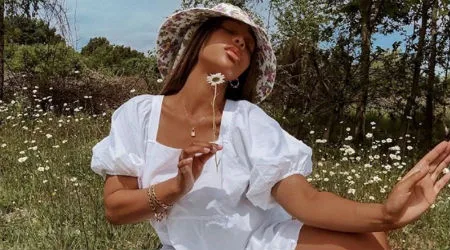 Get 20% off at ASOS, score up to 50% off selected gear at Nike and enjoy 25% off site-wide at White Fox Boutique. Read more…
---
Featured articles
---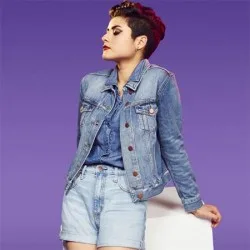 Style cheats for the lazy girl
This is the lazy girl's guide to getting dressed each morning.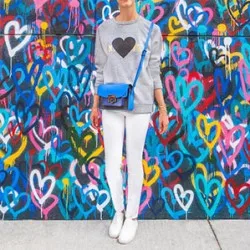 How to shop in NYC without leaving your couch
How to get that classic New York style straight to your door without having to book an airfare to the Big Apple.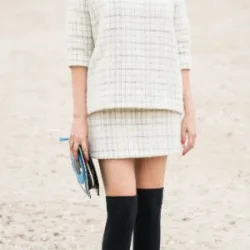 Making your clothes last: The best tips and tricks
So you can get the most out of your favourite pieces. Read more...
---
Looking for sales and coupon codes?
Head to our deals finder to search for something specific or click on one of the sales listings below.
Read more on this topic