Exetel NBN Plans
Exetel is a long-running Internet provider with hassle-free NBN plans.
We're committed to our readers and editorial independence. We don't compare all products in the market and may receive compensation when we refer you to our partners, but this does not influence our opinions or reviews. Learn more about Finder .
Start comparing Exetel's NBN plans here
What you need to know about Exetel NBN plans
Easy going Internet plans have been Exetel's focus since it was founded over a decade ago. It's worked out well, with Exetel claiming the honour of being the largest independent ISP in Australia. Servicing over 120,000 Aussies nationwide, the telco is looking to push that number even higher with its recent foray into the NBN market.
Ditching the numerous bundles and extraneous add-ons of its competitors, Exetel NBN plans stay true to the company's vision by focusing on simple, dedicated Internet packages. You won't find comprehensive phone plans or entertainment bundles here; aside from an optional home phone Voice over IP (VoIP) service, there's a minimum of fuss. Exetel offers mobile broadband and other services too, but the NBN is very much their focus.
What are the different Exetel NBN plans?
Exetel's NBN plans operate on no-lock-in, month-to-month contracts and come with unlimited monthly data. They are available to all Australians living in fixed-line areas of the NBN, supporting fibre to the premises (FTTP), fibre to the node (FTTN), fibre to the building (FTTB) and hybrid-fibre coaxial (HFC). Exetel offers three different speed options with these plans: Basic II (NBN25), Standard (NBN50) and Fast (NBN100).
It's important to remember that NBN speed tiers are based on the theoretical maximum speed possible and often don't reflect the actual speeds you'll get. Exetel provides the typical average speeds during the hectic evening hours between 7:00pm and 11:00pm so you'll get a more realistic look at what speeds you'll most likely get.
Exetel's plan offerings are as follows:
Basic II plan, which costs $69 a month with 20.00Mbps typical evening speeds
Standard plan, which costs $79 a month with 40.00Mbps typical evening speeds
Fast plan, which costs $99 a month with 77.00Mbps typical evening speeds
When you sign up for one of Exetel's NBN plans, you won't need to pay an activation or set-up fee. You'll also get a Wi-Fi modem included with your service at no extra cost, so long as you stay with them for at least 6 months.
How do Exetel's NBN plans stack up?
We've taken Exetel's Standard plan to see how it stacks up against a couple of other similar options in the NBN market.
While Exetel's plans aren't the cheapest ones available, they're also not the most expensive. What does let them down is their lower than average typical evening speeds. Whilst it's nice to get your Wi-Fi included with your plan if you join Exetel, performance-wise, it's hard to say they go above and beyond compared to their competitors, especially if you're looking at how much speed you actually get for the price you pay.
If you'd like to compare Exetel's NBN plans against other available plans, you can use our NBN search engine and adjust the filters to what you're looking for.
---
Latest broadband news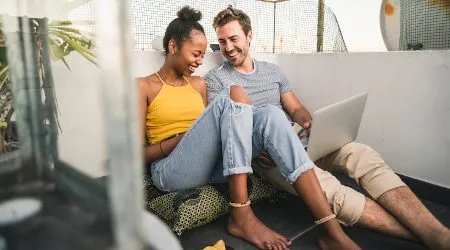 How does Telstra's discounted NBN 50 plan stack up to its competitors?
Read more…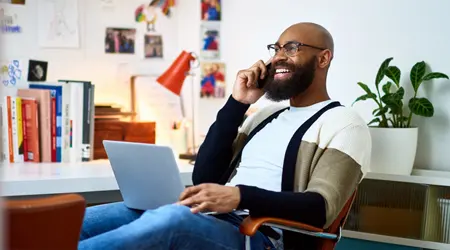 Telstra's first 5G home wireless plan is out, but how does it compare to what's already on offer?
Read more…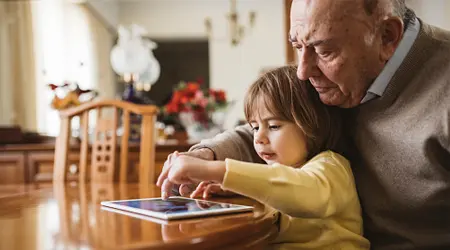 Whether you're looking for the cheapest plan or discounts available, we'll help you find the best NBN plans for seniors.
Read more…
More guides on Finder
Lower your household bills