Stylish and totally unique Christmas gifts from Etsy
Celebrate uniqueness with an artisan gift from Etsy.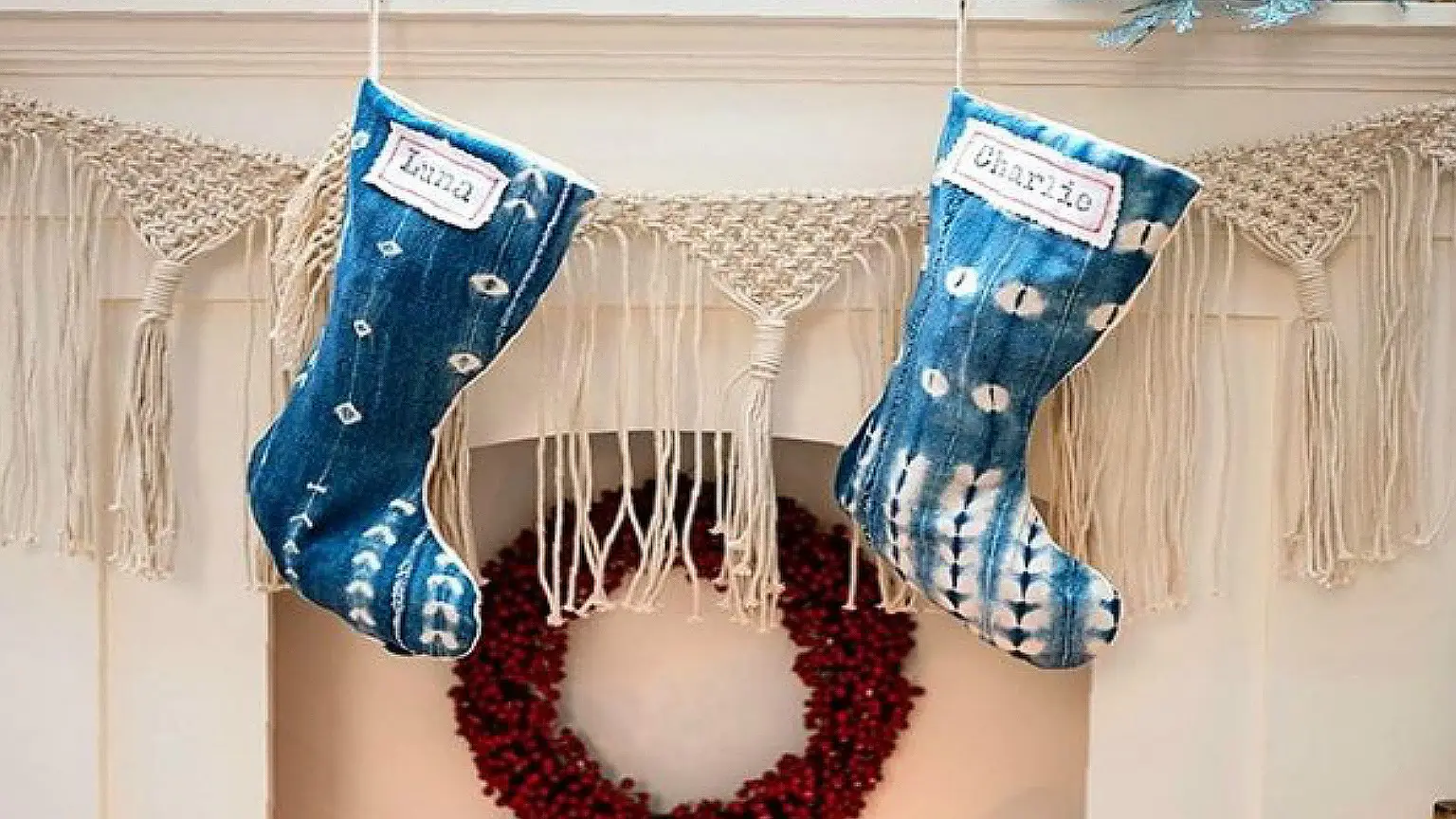 It's our differences that make us special and our individual quirks that makes us who we are. We're not all the same and that's what makes life exciting and the people in it extraordinary. So when it comes to buying your Christmas gifts, why would you buy typical presents for the unique people in your life?
If you're looking for vibrant, expressive and unique gifts this Christmas then Etsy should be your first stop. Etsy has been celebrating and promoting individuality since it first opened up its artisan marketplace to the world. Handmade pieces, vintage items, personalised fashion, home cooked foods and collectors items are just a few of the kinds of truly special items sold on Etsy.
To help you in the search for a stylish and unique gift for that special someone in your life, we've put together a guide of some of the most popular handcrafted pieces on Etsy. Scroll through to see these pretty present ideas or head back to Etsy to explore the other thousands of unique products.
---
Feature image: Instagram
Related Posts