What is the Green Electricity Guide and how do green ratings work?
Here's how Australia's "greenest" energy providers are determined.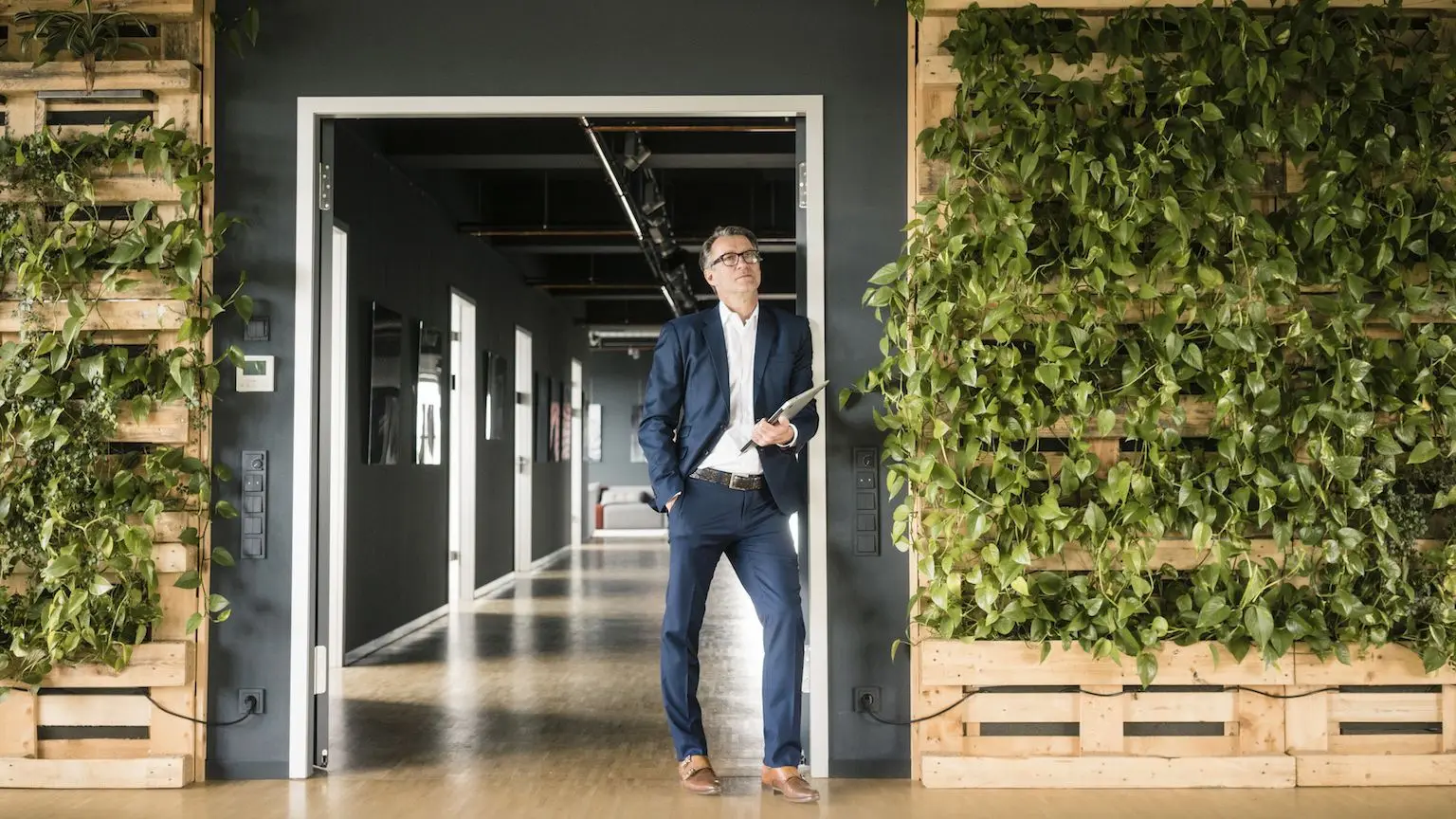 Quick facts about green ratings
If you're looking for more sustainable energy options, green ratings can help you decide which retailer to choose.
The most recent Green Electricity Guide (GEG) was released in 2018 and scores Australian electricity retailers out of 5 stars.
Powershop and Diamond Energy are the only electricity retailers in Australia with 5-star green ratings.
---
Compare electricity providers and their green ratings in your state