Get saving faster with these early Boxing Day travel deals for 2020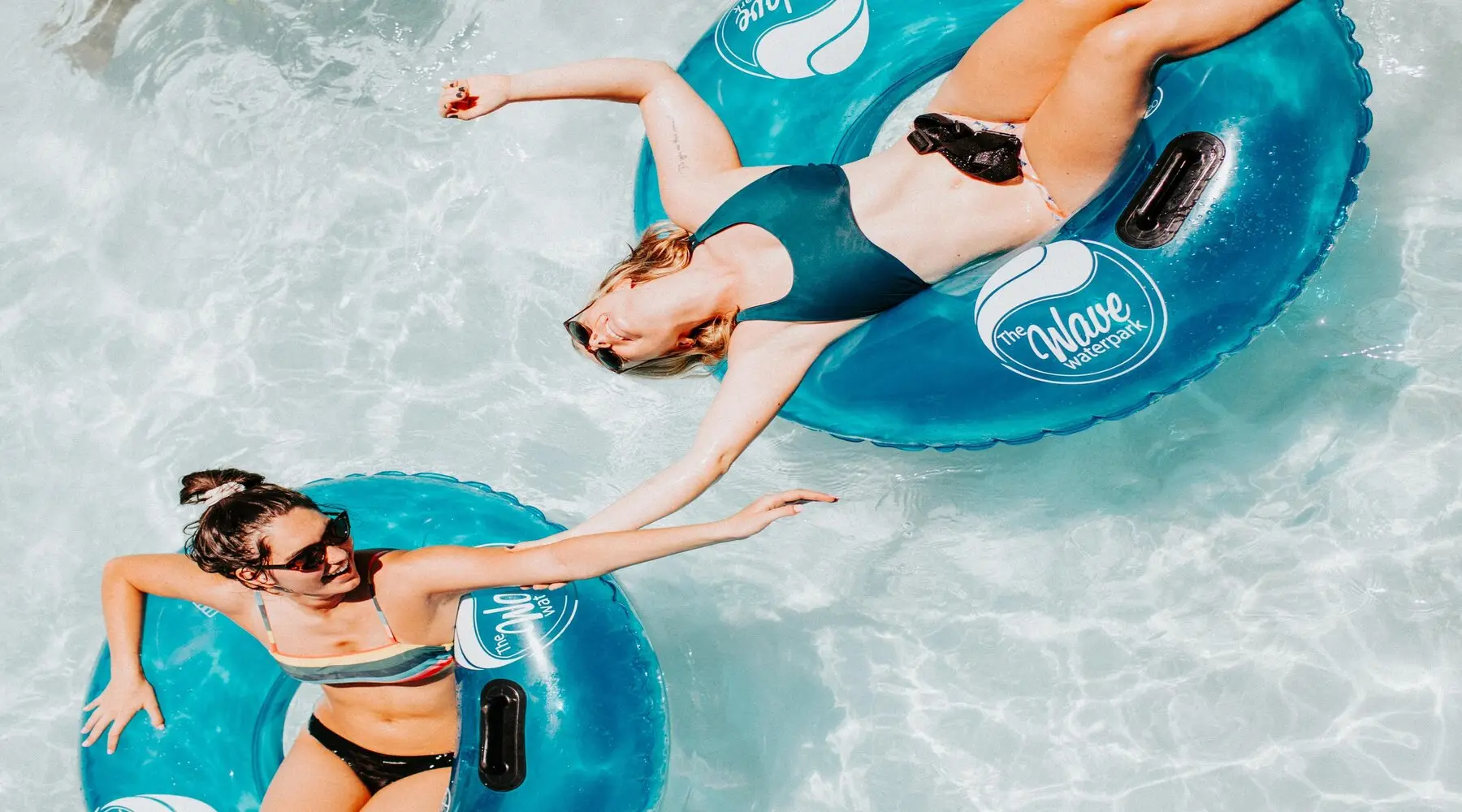 Forget waiting until 26 December for these end-of-year offers.
The tinsel is shimmering and the baubles are glistening – which means those Boxing Day travel deals are just around the corner.
From cheap-as-chips domestic airfares to dollars off Australian hotels, these are deals that will be available on 26 December 2020.
Find our top picks below.
Other offers you can make the most of right now: