Finder makes money from featured partners, but editorial opinions are our own.
Does life insurance cover suicide?
What you need to know
Life insurance will cover suicide in Australia after you have had a policy for a minimum length of time.
This time – the exclusion period – differs between funds, but is often around 13 months.
Suicidal thoughts may be considered a pre-existing condition for some policies.
Will life insurance pay out after suicide?
In Australia, life cover will typically not pay out for a suicide that happens within 13 months of the start of the policy. This is to prevent people taking out life insurance for the sole purpose of committing self-harm, but it's also put in place to protect people at risk.
After the exclusion period, life insurance funds will pay out in a normal fashion, even if the life covered dies by their own hand.
Can you get life insurance if you've attempted suicide?
Yes, if you've attempted suicide in the past, it's still possible to get life insurance. However, your current and prior mental state can complicate things.
Like any pre-existing condition, an insurer will ask you a series of questions about when you first experienced symptoms and if you still experience symptoms. This is so it can try to determine how much of a risk it is to insure you and what to charge you for a policy.
In some cases, insurers may apply exclusions to pre-existing medical conditions. This can still be determined after the fact, if the insurer believes you lied on your application, it might not cover mental health-related death.
Suicide rates in Australia
Applying for life insurance after a suicide attempt
When you apply for life insurance, you're required to disclose details about your medical history – this helps the insurer determine how much it'll charge you for a policy. It will likely ask you:
When you first experienced symptoms and if you still do
Whether the cause of the problem has been identified or diagnosed by a qualified health professional
If you have been on medication or are currently taking medication
If you have a family history of mental health issues
About your general lifestyle, including if you smoke
Once you've applied for life insurance and your application has been assessed, insurers will likely apply a premium loading – a charge on top of the normal premium rate. This is because you'll be considered a more risky applicant because there's a greater chance you will make a claim.
Submitting a claim if your partner has committed suicide
If you've lost a loved one to suicide, you can submit a life insurance claim, so long as they held a policy in their name and meet the following criteria:
They held the policy for longer than the exclusion period – this is usually 13 months – and the policy did not exclude death by suicide (this will be outlined in the PDS).
They fully disclosed their medical history and answered all personal information honestly at the time of application. If they were dishonest, you risk having your claim rejected.
You are their nominated beneficiary (the person they selected to receive the life insurance payout) – whoever is nominated will have to submit the claim.
Does life insurance cover a drug overdose?
Yes, life insurance can cover a drug overdose but generally only if you did not have a drug habit before or when you applied for the policy. You also won't be covered if you die during the exclusion period.
You'll generally find many life insurers have specific exclusions related to drugs. For example, some won't pay out for claims which are caused or exacerbated by alcohol abuse or the use of drugs other than as prescribed by a medical practitioner.
Total and permanent disability cover usually also excludes any conditions directly or indirectly caused by drug use such as liver failure, heart attacks or Parkinson's disease.
When life insurance might not pay out
Before you take out life insurance, read the general exclusions section of the product disclosure statement (PDS). Here are some examples of when you might not be covered:
If suicide or intentional self-injury is listed as an exclusion
If you commit suicide within the exclusion period (usually 13 months)
If you are not truthful about your health during the application
If you take part in illegal activities, for example drug abuse
If you die during a dangerous activity (insurers often list dangerous activities like bungee jumping as an exclusion)
Where can I get mental health support?
If you need help, there are a number of resources available including:
Why compare life insurance with Finder?
You pay the same price as buying directly from the life insurer.

We're not owned by an insurer (unlike other comparison sites).

We've done 100+ hours of policy research to help you understand what you're comparing.
Why you can trust Finder's life insurance experts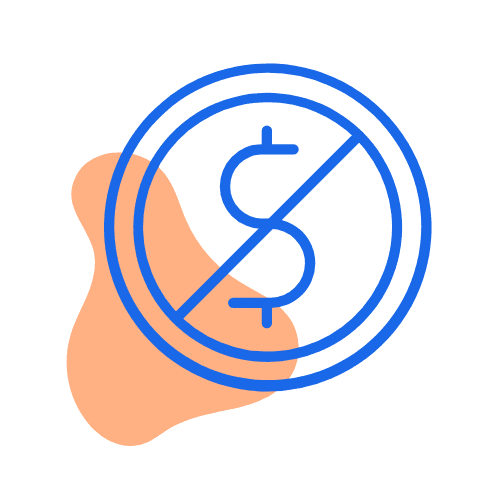 We're free
You pay the same as buying directly from the life insurer. Better still, we regularly run exclusive deals that you won't find on any other site – plus, our tables make it easy to compare policies.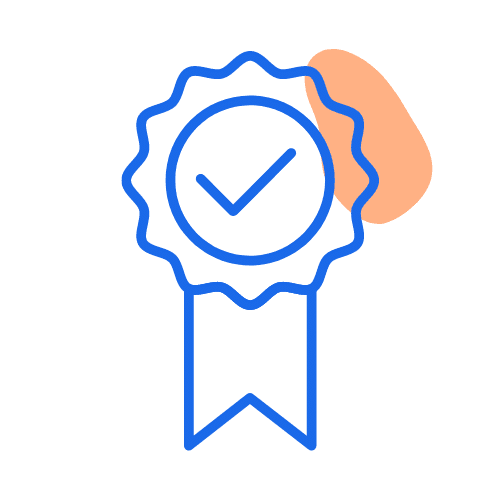 We're experts
Our team of life insurance experts have
researched and rated
dozens of policies as part of our
Finder Awards
and published 250+ guides to make it easier for you to compare.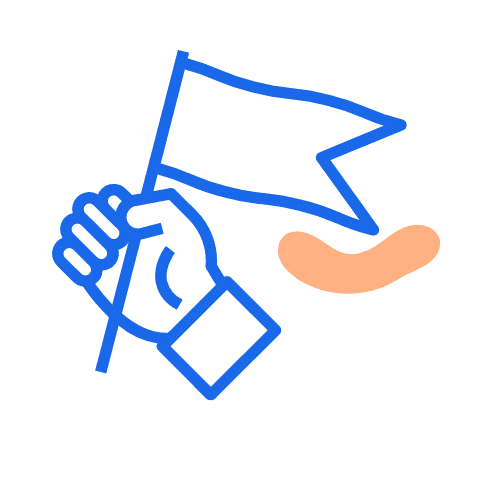 We're independent
Unlike other comparison sites, we're not owned by an insurer. That means our opinions are our own and we work with lots of life insurance brands, making it easier for you to find a good deal.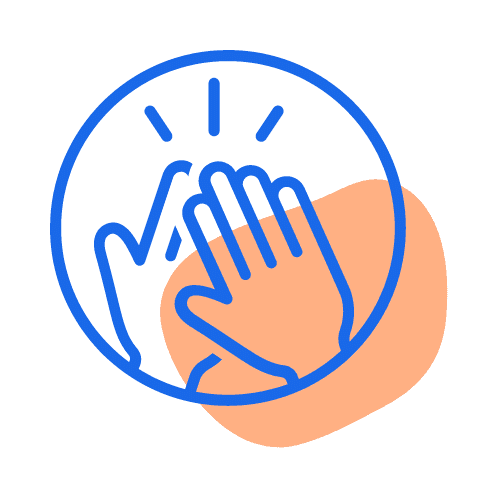 We're here to help
Since 2016, we've helped 270,000+ people find life insurance by explaining your cover options, simply and clearly. We'll never ask for your number or email. We're here to help you make a decision.
FAQs about how life insurance can cover suicide