Finder makes money from featured partners, but editorial opinions are our own.
Does insurance cover hitting an animal?
Yes, car insurance covers hitting an animal, but only if you have a comprehensive policy.
Car insurance can cover hitting a kangaroo or other animal in Australia. It's considered an at-fault accident so you might lose your no claims bonus and you will probably have to pay an excess too. However, depending on the severity of the damage, it could be worth it.
Insurance claim for hitting an animal
The steps for making an insurance claim after hitting an animal are similar to those for any other accident on the road. Stop your vehicle, get the name, registration and contact details of anybody else involved in the accident, and take photographs of the damage to your car. If you intend to claim on the accident - not always a good idea, as we'll discuss below - you should get a quote from a licensed repairer so you have everything your insurer will require.
While accidentally hitting an animal on the road isn't a crime, you should still report the incident to the authorities, though your insurer shouldn't require a report number for the crash. It's always advisable to call the local police or wildlife rangers to see if the animal can be saved or to dispose of the animal if it's been killed in the crash.
Does hitting an animal raise your insurance
In an ideal world, blindsiding a kangaroo that's come sprinting out of nowhere right in front of your oncoming vehicle wouldn't affect your insurance premiums. After all, you've usually done nothing wrong aside from lacking inhuman reflexes. Unfortunately, this is precisely the reason that claiming on a collision with an animal could significantly raise your premiums. Because striking an animal isn't an at-fault accident unless you were drunk or otherwise driving irresponsibly, your insurer can't seek compensation from another party and will likely offload the costs onto you in the form of inflated premiums. You'll probably lose any no-claims bonus you had saved up, too.
So when considering whether to claim on an accident, weigh up the cost of repairs to your vehicle against the potential long-term increase to your premiums. If the crash isn't extreme or the damage minimal, it might not be worth it to claim.
Law for hitting an animal
Your legal obligations after hitting an animal on the road are largely designed to make sure the road remains safe for other drivers and to ease the animal's pain. You're required to remove the animal from the road if you are able to and it is safe to do so, or else you need to contact the local police. If you hit a domestic pet, you must try and contact that pet's owner or the police. Hitting an animal by accident isn't a crime.
What to do when hitting an animal
Immediately after the collision, you should stop your car, pull over and turn on your hazard lights. Using a towel or blanket to protect yourself, you should then assess the animal's condition and check for the presence of surviving young in pouches. If the animal is alive, call up a local vet or wildlife rescue organisation (e.g. WIRES, Native Animal Rescue, Wildcare Australia) to seek medical attention for it. If you can do so safely, remove the animal from the road.
If the animal is dead or too badly injured to be saved, contact the local police to arrange for its euthanasia. By law, you're expected to do all you reasonably can to ease the animal's pain.
How common is hitting an animal?
According to the Department of Infrastructure, Regional Development and Cities, about 5% of total collisions a year involve hitting an animal, meaning that there are thousands of annual accidents involving animals. The most common animals struck were kangaroos, involved in 9 out of 10 incidents in rural areas, followed by dogs.
The price of hitting an animal can also be extensive, with insurer RAA saying the bill could easily come in at anywhere from a couple of thousand dollars to the car simply being written off.
How to avoid hitting an animal
With all these costs in mind (as well as the trauma of the accident), the best thing to do is take precautions to avoid hitting an animal in the first place. Here are a few tips you can follow:
Follow warning signs on the road advertising the presence of local wildlife.
Be careful around dusk and dawn, when animals like kangaroos or wombats are most active.
If you see any animals on the road ahead, slow down. One animal could indicate the presence of more. Your car horn can be used to scare them away from the roadside.
If you see livestock on the road, report it to the local authorities to help out other drivers.
Bottom line
If you ever spend your time on rural roads around Australia, or even in areas of the city where there are parks or where people may have pets wandering around the neighbourhood, consider getting comprehensive car insurance. It may not save the animal's life, but it can certainly save you a lot of financial heartaches.
Want cover? Compare comprehensive car insurance
Why you can trust Finder's car insurance experts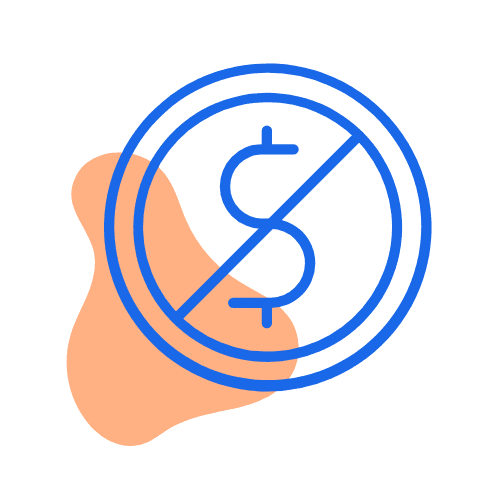 We're free
You pay the same as buying directly from the car insurer. Better still, we regularly run exclusive deals that you won't find on any other site – plus, our tables make it easy to compare policies.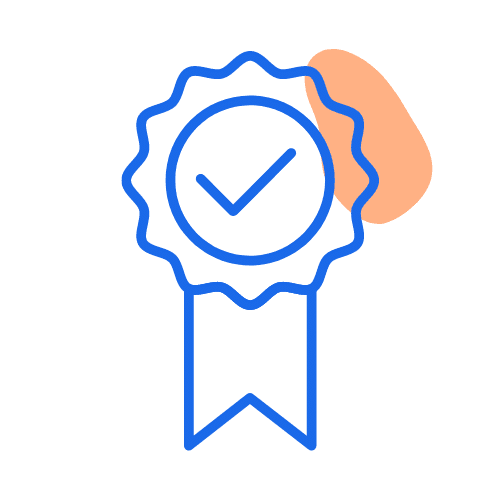 We're experts
Our team of car insurance experts have
researched and rated
dozens of policies as part of our
Finder Awards
and published 330+ guides to make it easier for you to compare.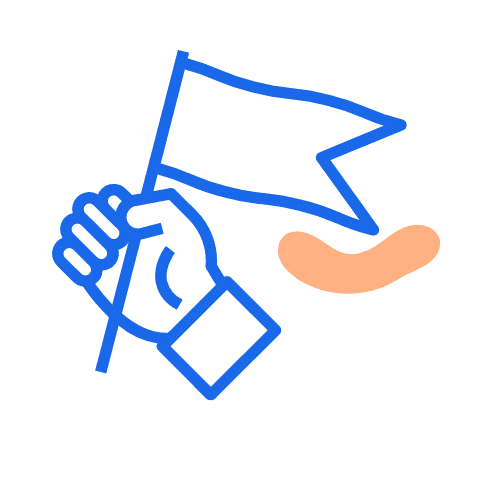 We're independent
Unlike other comparison sites, we're not owned by an insurer. That means our opinions are our own and we work with lots of car insurance brands, making it easier for you to find a good deal.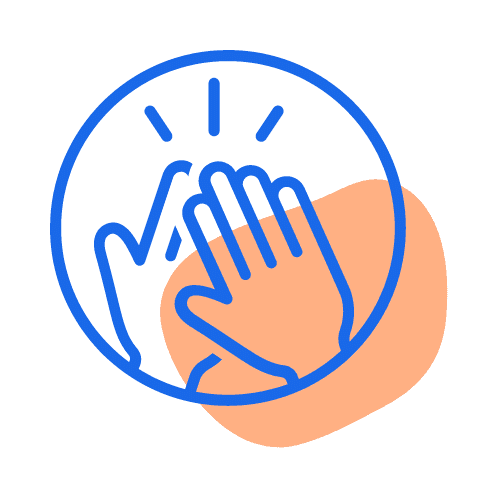 We're here to help
Since 2014, we've helped 300,000+ people find car insurance by explaining your cover options, simply and clearly. We'll never ask for your number or email. We're here to help you make a decision.