Does compression clothing actually work?
This is everything you need to know about whether or not compression gear is worth the investment. Plus, check out our top picks.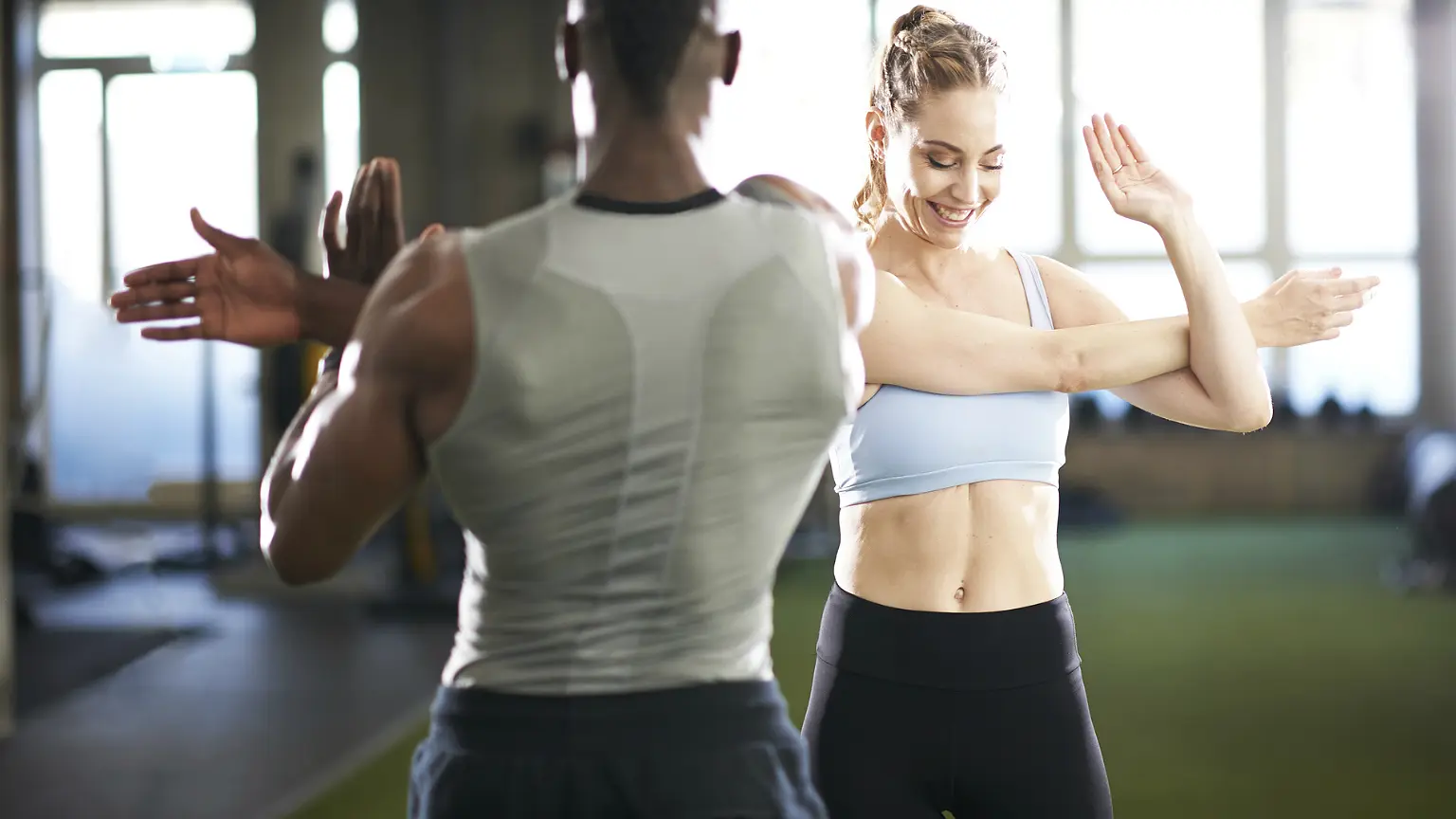 We're committed to our readers and editorial independence. We don't compare all products in the market and may receive compensation when we refer you to our partners, but this does not influence our opinions or reviews. Learn more about Finder .
Additional reporting: Kate Syme-Lamont
There is a long-held belief among fitness addicts that wearing compression clothing during your workout reduces muscle fatigue and assists you to train harder and longer, as well as improve faster. Fitness and lifestyle brands have taken notice and you can now buy the once-specialised garments in an array of colours and styles from leading brands such as Nike and adidas. Plenty of athletes swear by it and you've probably heard your friends talking about it, too. But does compression clothing live up to its reputation? Does it really aid recovery and boost performance? And is it really worth the investment?
We've done the research, so you don't have to, and looked at whether compression clothing really works so you can make the best choice possible.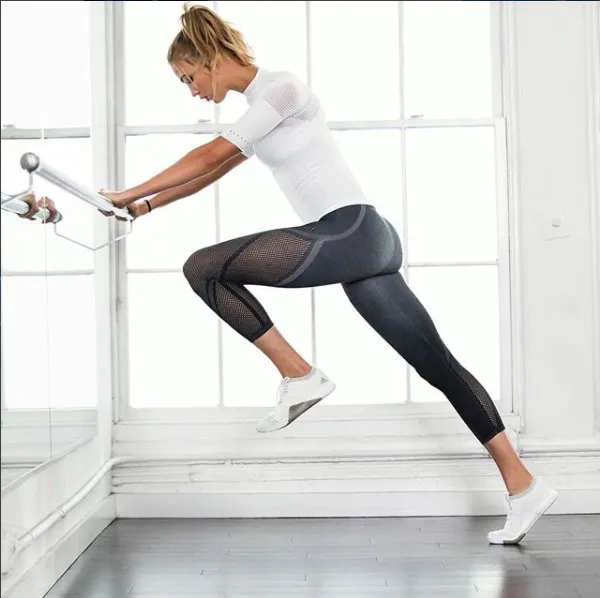 What is compression clothing?
Simply put, compression garments are form-fitting and made from a spandex-like fabric that feels quite tight for the wearer. Outside of the athletic arena, compression garments can be used to regulate and improve circulation during long, stationary periods, such as on long-haul flights. Compression clothing can come in a range of different garments including compression socks, tights and shorts.
What does compression clothing do?
The idea is that the gradient elastic squeezes (compresses) your muscles to control blood flow and improve circulation. This is thought to be beneficial during exercise because it minimises swelling, reducing the risk of injury or reducing the worsening of an existing injury. This has a follow-on effect while you stretch and cool down after an intensive training session. Part of the hype surrounding compression is to do with circulation.
Does compression clothing work?
A 2016 report by the Journal of Sports Medicine looked at the claims made about compression clothing and the findings were mixed. The research found that while some of the claims are exaggerated, compression garments worn properly can have some measurable benefits for the wearer depending on the type and intensity of exercise. It also found that muscle fatigue was diminished, which means less pain the day after a long run.
Your exercise style and training goals may make a difference. While compression clothing was found to have little or no impact on immediate performance or running times, it did improve endurance for long-distance runners slightly. That means the time to exhaustion was prolonged which could indicate a better result over the longer term.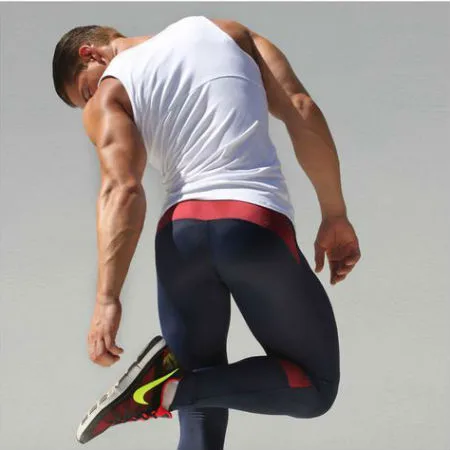 Additional benefits
While science remains sceptical of the immediate benefits, lots of people still find compression clothing comfortable to work out in. That may be because compression clothing tends to be made out of modern, technical fabric blends, which are designed to wick away moisture, protect the wearer from friction and regulate body temperature. In short, if you're serious about your fitness, it does make sense to invest in comfortable, high-performance clothing that will respond to your needs as your train, whether you decide to choose compression clothing or not.
Things to consider before making a purchase
The fit is paramount. Compression clothing that is too tight will be uncomfortable and may actually restrict blood flow. If your clothes are too loose, the compression will have no effect. Our advice is to try before you buy to make sure you get the right size for you. Go into a store, such as Nike or adidas, that has entire ranges of compression gear and try it on. If you're buying online, consult size guides and check the returns policies to be sure you can make a return or exchange if you accidentally buy the wrong size. You can check out THE ICONIC, which offers free shipping and returns and also stocks Nike, adidas and PUMA.
So, is compression clothing worth it?
Our verdict? While lofty claims that compression clothing will improve performance are probably overstated, the comfortable, high-tech fabric can feel good to exercise in. If that gets you training more, we say go for it.
Different pieces of compression clothing
---
Image source: Getty
---
How to save on activewear:
Popular Sport & Fitness coupon codes
| Last checked | Code description | Code |
| --- | --- | --- |
| 20 Mar 2020 | Extra 10% off all orders over $50 | AFF**** |
| 18 Nov 2019 | $15 off with orders over $100 | WWE**** |
| 18 Nov 2019 | $25 off with orders over $150 | WWE**** |
| 11 Dec 2017 | 40% off Super Greens Double Pack + FREE Aussie Post | SUP**** |
| 14 Sep 2020 | 15% off your first order | Tha**** |
Related Posts