Finder makes money from featured partners, but editorial opinions are our own.
Is title insurance a waste of money?
Title insurance is an optional policy that protects your ownership interest in a property. It's a minor cost but it could offer major protection.
A title insurance policy may cost between $450 and $1,000 for most buyers. It's optional and it protects your ownership rights in case of fraud or other illegalities. Is title insurance a waste of money? Only you can answer that, but it's a small cost that protects you from unlikely but potentially disastrous misfortune.
What is title insurance?
Title insurance is a policy that provides coverage for risks that could impact the ownership of your home and your legal rights to it. It's a one-off payment, unlike the ongoing costs of, say, a home and contents insurance policy.
Let's say you bought a house but later discovered the boundaries of the property were misrepresented, meaning you own less land than you were led to believe. Or perhaps after settlement, you discover that the previous sellers had unpaid council rates. Title insurance could protect you in these situations.
While it's the job of your conveyancer to uncover most of these risks, there are other risks it can fail to uncover. Title insurance offers extra protection.
It also protects you from risks that arise in the future, like forgery and fraud, encroachments and unregistered easements on your property.
Your lender will already have a title insurance policy over your property, but its policy doesn't cover you.
When is title insurance is a good idea?
Deciding whether or not to get title insurance depends on a range of things, including the type of property you're buying, its age and your personal risk profile. Title insurance covers you for a range of risks outlined below, but perhaps one of the most significant is unapproved building works.
You may have experienced, or know someone who has experienced, a situation where they've bought a property and only realised afterwards that a previous owner has carried out building works without council approval. This generally only becomes apparent when you as the new owner applies to council to carry out your own renovation or building works.
Common 'dodgy' works can include things like decks, carports, garages and even full extensions and granny flats. If your local council finds that these additions were added without proper planning approval, they might require you to repair or even demolish the unapproved building works, which can come at a substantial cost. If you have title insurance, this can help could cover the costs of these rectification works.
If you're buying a renovated house or a freestanding home, this risk may be more meaningful to you than an apartment or unit, where it's less likely that expensive and substantial unapproved additions have been erected.
What does it cover?
Title insurance covers different risks depending on whether your property is a strata or freehold title. It also provides different types of cover depending on whether you're a home buyer or existing home owner.
For a residential home buyer, title insurance covers risks like:
Title defects and planning errors
Illegal additions and building work
Outstanding council rates and water rates
Non-compliance with existing zoning and planning laws
Third-party claims on the land
Registration gaps
Fraud and forgery
Survey and boundary defects
For a strata home buyer, title insurance will cover risks such as:
Unapproved alterations
Outstanding council rates and water rates
Registration gaps
Fraud and forgery
Title defects and planning errors
Unmarketability due to existence of a covered title risk
For existing homeowners, title insurance will cover risks such as:
Illegal building work
Title defects and planning errors
Fraud and forgery
Survey and boundary defects
How much is title insurance?

Unlike many other insurance policies, title insurance is a one-off cost. You won't pay ongoing premiums.
There are only 2 title insurance companies in Australia: First Title and Stewart Title Limited. Insurance policy costs vary widely depending on which state or territory you are buying in, the type of property and the value of the property.
According to First Title's policy documents, a title insurance policy on the purchase of a residential home in New South Wales valued at $800,000 is $1,080.
Stewart Title quotes similar prices, starting from $960 when purchasing a property for $800,000 in NSW. Similar premiums apply in other states.
So, is title insurance worth it?
It's hard to work out which insurance policies are worth your money and which aren't. However, title insurance represents a minimal cost and can provide ongoing peace of mind in the unlikely but serious event of legal trouble with your new property. Consider your circumstances, talk to your conveyancer and decide if title insurance is right for you.
Compare a wide range of home loans here
Why you can trust Finder's home loan experts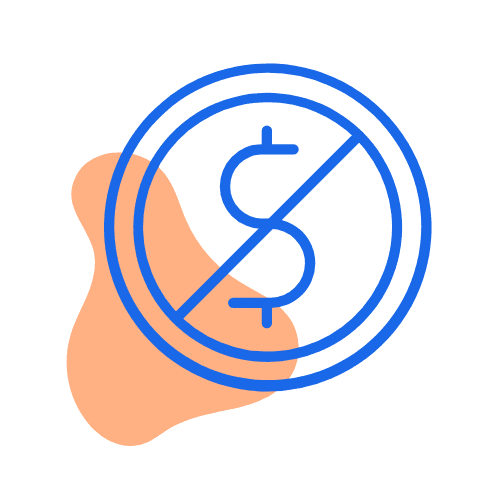 We're free
You won't pay any more by taking out a home loan with us. Better still, we regularly run exclusive deals that you won't find on any other site – plus, our tables make it easy to compare loans.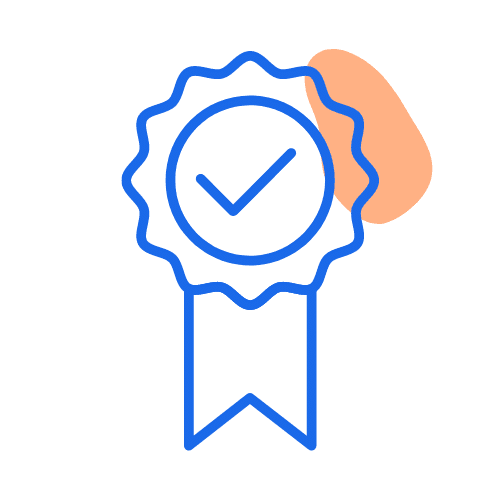 We're experts
We've researched and rated dozens of home loans as part of our
Finder Awards
. We provide
unique insights
and our in-house experts regularly appear on Sunrise, 7News and SBS News.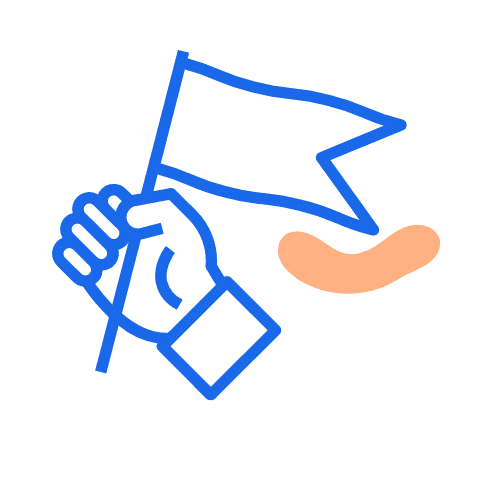 We're independent
Unlike other comparison sites, we're not owned by a third party. That means our opinions are our own and we work with lots of home loan lenders, making it easier for you to find a good deal.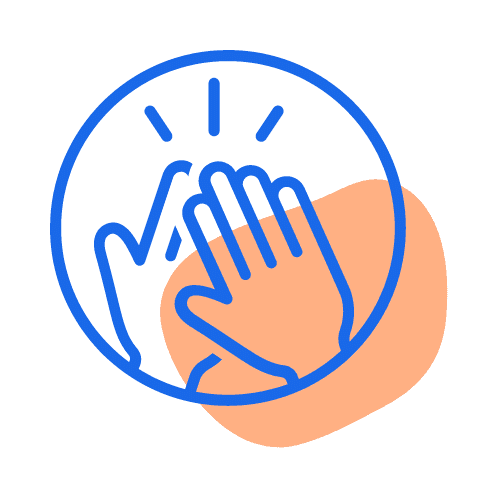 We're here to help
Since 2014, we've helped 150,000+ people find a home loan by explaining the nitty gritty details simply and clearly. We'll never ask for your number or email. We're here to help you make a decision.
Frequently asked questions about title insurance
More guides on Finder
Find the right home loan now