The 10 best family shows on Disney+
If you're looking for a series you can watch with the entire family, Disney+ offers plenty of choice.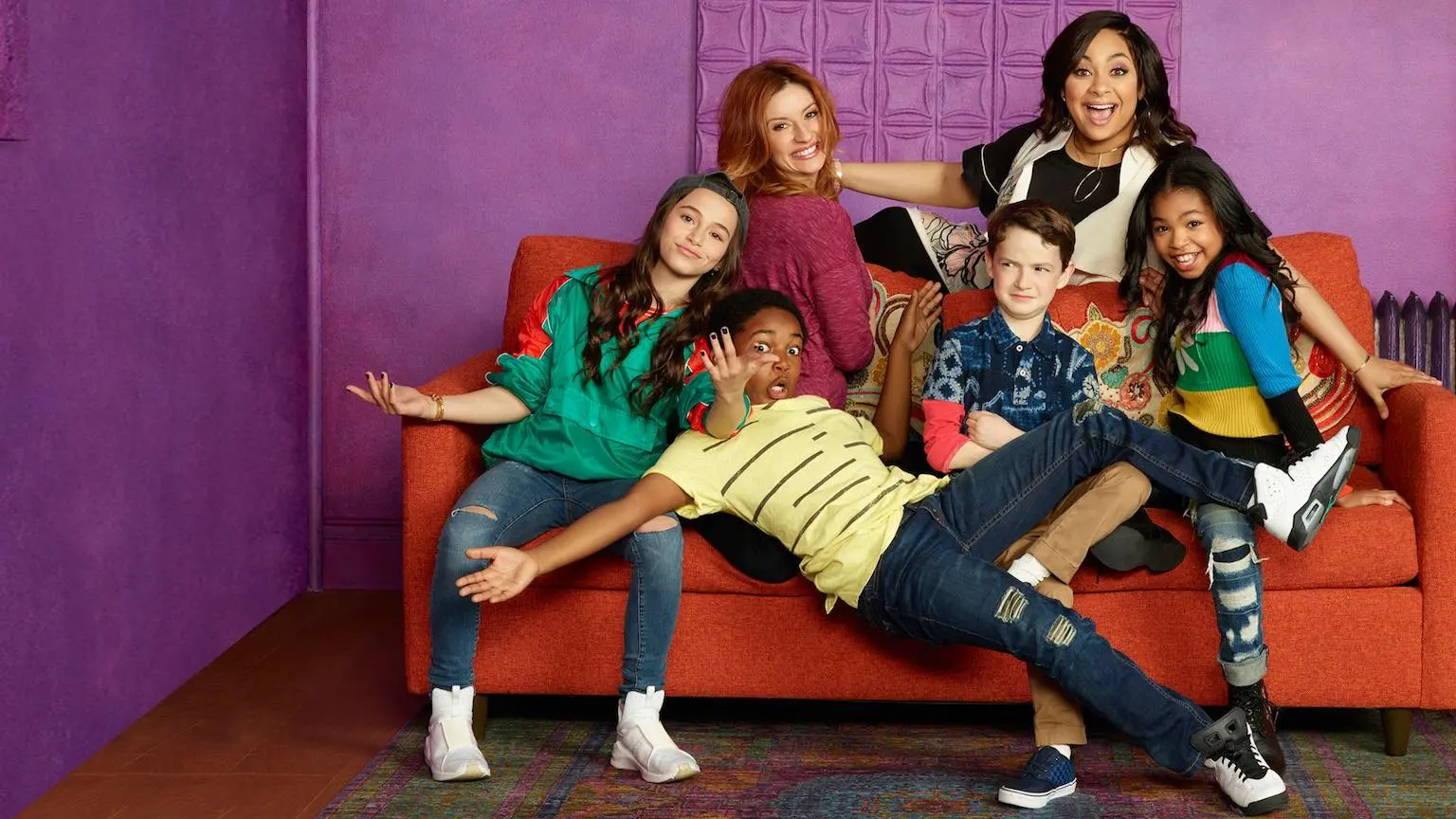 New streaming service Disney+ launched with fanfare in Australia, boasting a vast library that has something for everyone. Since the platform specialises in family-oriented content, there's no wonder a big chunk of the titles available can be enjoyed by kids and adults alike. That includes several options of series to stream on family night.
While hit series The Mandalorian seems like an obvious choice, younger kids may not find this sci-fi western particularly appealing. You can indulge them by watching one of Disney's biggest hits, Boy Meets World. Or, you can find out more about some wonderful children via Marvel's Hero Project. Whichever option you choose, you won't want to stop after only one episode.
After cross-checking all Disney+ titles available in Australia with IMDb, we've compiled a list of the best family shows currently available. The platform offers a free 7-day trial, so you can start watching with your loved ones immediately.
We collected data on 20 November 2019 from IMDb, but it is subject to change at any time. While we make every attempt to ensure the accuracy of the data, this is intended as a point-in-time analysis of the service and may not be reflective of the voting changes on the Disney+ library.
10 best family shows on Disney+
| Title | Average score | Total ratings | Genres |
| --- | --- | --- | --- |
| The Mandalorian | 9.1 | 21,190 | Science Fiction, Family, Action-Adventure |
| Gravity Falls | 8.9 | 58,084 | Family, Comedy, Fantasy, Kids, Animation, Action-Adventure |
| The Incredible Dr. Pol | 8.7 | 889 | Medical, Reality, Family, Animals & Nature |
| Brain Games | 8.3 | 2,714 | Game Show / Competition, Family, Docuseries, Kids |
| Dr. Oakley, Yukon Vet | 8.2 | 271 | Medical, Reality, Family, Docuseries, Animals & Nature, Action-Adventure |
| Boy Meets World | 8.1 | 36,576 | Coming of age, Family, Comedy |
| Pixar In Real Life | 7.6 | 50 | Reality, Family, Anthology, Comedy |
| Raven's Home | 7.4 | 1,912 | Family, Comedy, Fantasy, Kids |
| Andi Mack | 7.3 | 1,695 | Drama, Coming of age, Family, Comedy, Kids |
| Girl Meets World | 7.2 | 11,908 | Coming of age, Family, Comedy, Kids |
Image source: What's on Disney+ website
Latest Disney+ guides and news
Related Posts
Stream the best and save