The 10 best Marvel shows on Disney+
Disney+ has an extensive library of Marvel content, but what shows should you watch first?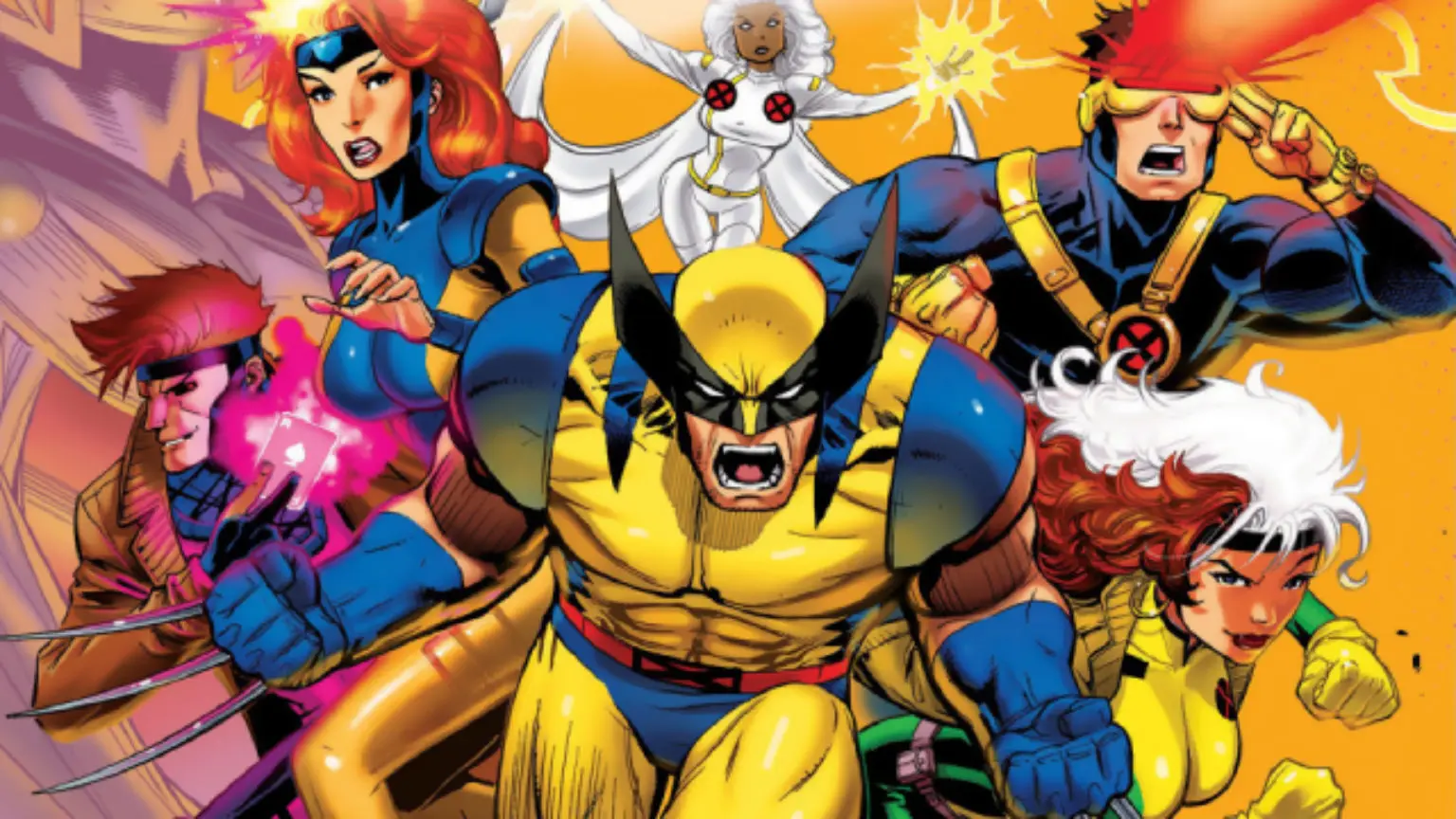 Whether you're a veteran or a newbie of the Marvel universe, Disney+ has you covered. The new streaming service has a generous library of Marvel properties, even on the TV front.
You shouldn't expect titles that were produced by other content providers, like Jessica Jones and Daredevil, which are still streaming on Netflix. Though Disney+ is expected to pull them and create new seasons.
Don't worry though as there's still plenty of Marvel goodness to binge on Disney+ already.
After cross-checking the titles with IMDB, we've compiled a list of the best Marvel shows currently available on Disney+. The platform comes with a seven-day free trial, so you can begin adding these titles to your watchlist immediately.
We collected data on 20 November 2019 from IMDB, but it is subject to change at any time. While we make every attempt to ensure the accuracy of the data, this is intended as a point-in-time analysis of the service and may not be reflective of the voting changes on the Disney+ library.
10 Best Marvel shows on Disney+
| Title | Average score | Genres | Total ratings |
| --- | --- | --- | --- |
| X-Men | 8.4 | Science Fiction, Fantasy, Kids, Animation, Superhero, Action-Adventure | 34,869 |
| Spider-Man: The Animated Series | 8.3 | Science Fiction, Kids, Animation, Superhero, Action-Adventure | 24,055 |
| The Avengers: Earth's Mightiest Heroes | 8.3 | Science Fiction, Kids, Animation, Superhero, Action-Adventure | 12,219 |
| Agent Carter | 7.9 | Science Fiction, Spy/Espionage, Action-Adventure | 68,112 |
| Guardians of the Galaxy | 7.4 | Science Fiction, Kids, Animation, Superhero, Action-Adventure | 2,433 |
| Spider-Man and His Amazing Friends | 7.2 | Kids, Animation, Superhero, Action-Adventure | 2,592 |
| Silver Surfer | 7.1 | Science Fiction, Kids, Animation, Superhero, Action-Adventure | 1,758 |
| Ultimate Spider-Man | 7.1 | Science Fiction, Kids, Fantasy, Animation, Superhero, Action-Adventure | 9,446 |
| Spider-Man (2003) | 7 | Science Fiction, Kids, Animation, Superhero, Action-Adventure | 890 |
| Avengers Assemble | 7 | Science Fiction, Kids, Animation, Superhero, Action-Adventure | 6,034 |
Image source: What's on Disney+ website
Latest Disney+ guides and news
Related Posts
Stream the best and save