The 10 best Marvel movies on Disney+
From Iron Man to Avengers: Endgame, Disney+ has (almost) all your Marvel faves.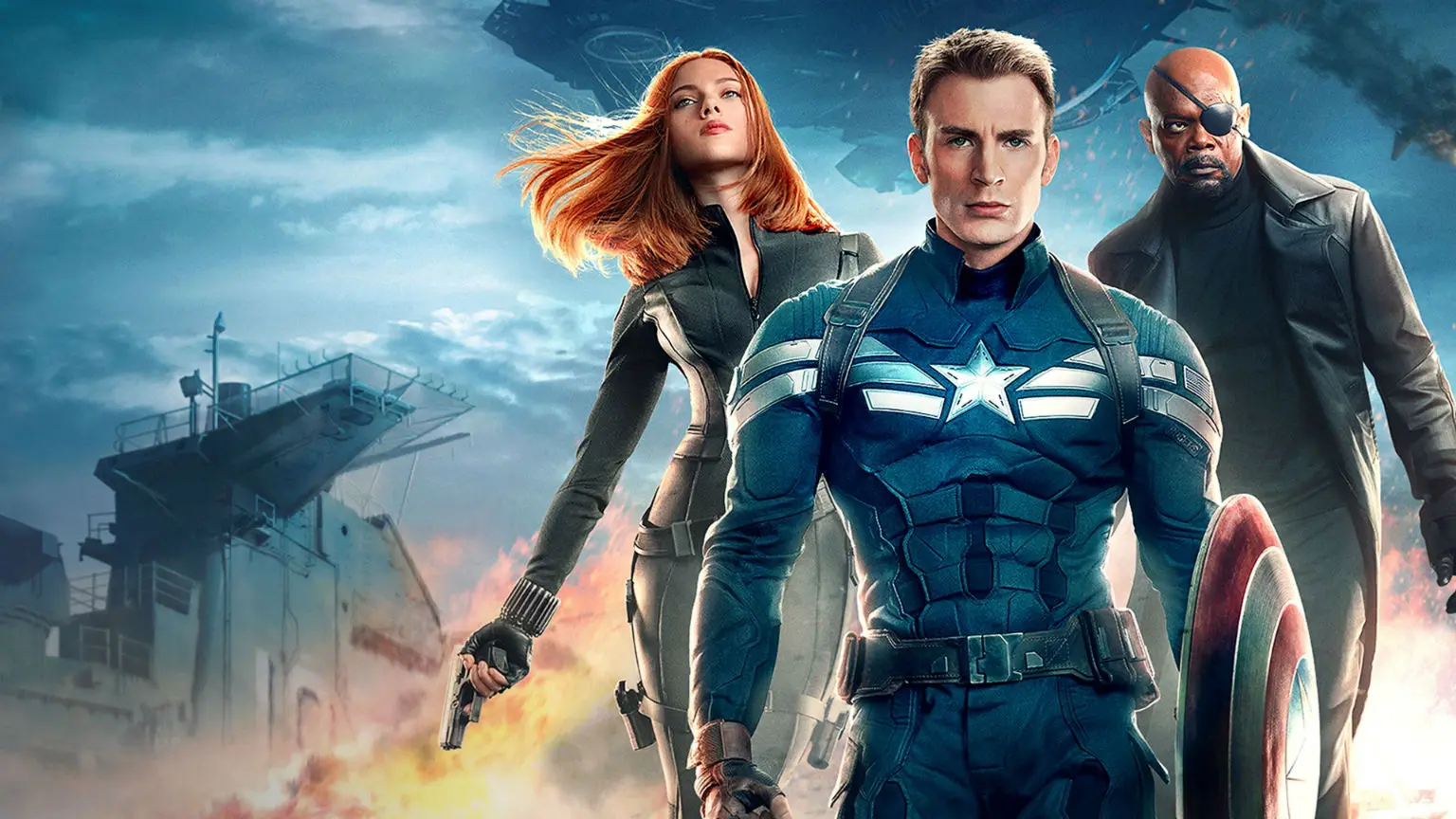 Whether you're a diehard Marvel fan or checking out the franchise for the first time, Disney+ has your back. The new streaming service offers plenty of choice when it comes to Marvel movies, including blockbusters like The Avengers, Captain Marvel.
Even fresh hits Avengers: Infinity War and Avengers: Endgame are available to stream on Disney+. In other words, you can start with Iron Man and slowly work your way to the Marvel present without having to switch between multiple streaming services in the process.
After cross-checking all Disney+ content with IMDb, we've compiled a list of the best Marvel movies on the platform. The service comes with a free seven-day trial, so there's nothing stopping you from entering the MCU immediately after signing up.
We collected data on 20 November 2019 from IMDb, but it is subject to change at any time. While we make every attempt to ensure the accuracy of the data, this is intended as a point-in-time analysis of the service and may not be reflective of the voting changes on the Disney+ library.
The 10 best Marvel movies on Disney+
| Title | Average score | Total ratings | Genres |
| --- | --- | --- | --- |
| Avengers: Endgame | 8.5 | 603,778 | Superhero, Fantasy, Action-Adventure, Science Fiction |
| The Avengers | 8 | 1,207,093 | Superhero, Fantasy, Action-Adventure, Science Fiction |
| Guardians of the Galaxy | 8 | 981,018 | Superhero, Comedy, Action-Adventure, Science Fiction |
| Iron Man | 7.9 | 887,363 | Superhero, Action-Adventure, Science Fiction |
| Captain America: Civil War | 7.8 | 609,142 | Superhero, Action-Adventure, Science Fiction |
| Captain America: The Winter Soldier | 7.7 | 687,829 | Superhero, Action-Adventure, Science Fiction |
| Marvel Studios: Assembling a Universe | 7.7 | 896 | Documentary, Superhero, Action-Adventure |
| Guardians of the Galaxy Vol. 2 | 7.6 | 511,185 | Superhero, Comedy, Action-Adventure, Science Fiction |
| Doctor Strange | 7.5 | 541,688 | Superhero, Fantasy, Action-Adventure |
| Ant-Man | 7.3 | 523,485 | Superhero, Comedy, Action-Adventure, Science Fiction |
Image source: Disney+ website
Latest Disney+ guides and news
Related Posts
Stream the best and save