Cute Valentine's Day cards 2020
If you're looking for a sweet and totally adorable Valentine's Day card then you've come to the right place.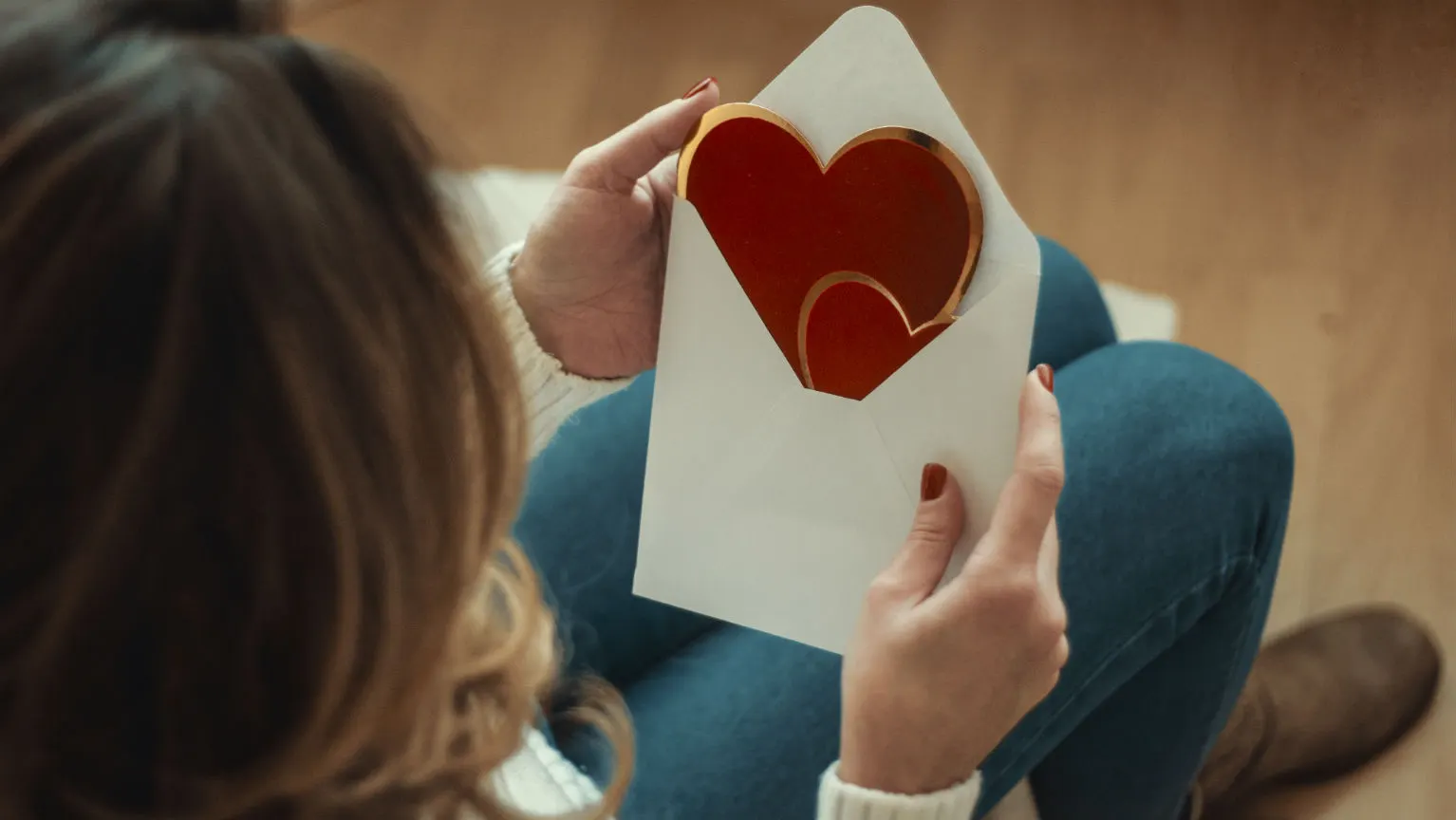 Whether there's someone special on your mind this Valentine's Day or you just want to let a friend or family member know how much they mean to you, a card is the perfect way to let them know.
Valentine's Day is also the perfect excuse to get a little sappy, so don't be afraid to go for a card that's on the more romantic side. To help you find a card that's guaranteed to put a smile on their face, we've rounded up our top pick of cute cards for this year that you can shop below.
If you need a great present to go with your card, you can also check out our Valentine's Day gift guide.
---
---
Top cute Valentine's Day for 2020
---
How to choose a Valentine's day card
From letting your friends know how much you appreciate them to confessing your love for that special someone, a card is a great way to put your feelings into words. Since Valentine's Day is fast approaching, here are some tips to help you choose that perfect Valentine's Day card:
Who will be the recipient? Consider what the personality of your special someone is and choose a card accordingly. For example, if they love a good laugh, find a funny card that you know will tickle their sense of humour. If they prefer serious confessions of love, find a card with a lovely verse (or write your own).
Check online. Buying online gives you more opportunity to find a card that suits your loved one's personality. Personalised greeting cards are also an option and look way more cute than ready made ones.
Compare and check offers. Compare prices and watch out for free shipping and discounts to save yourself some cash.
Consider adding coupons yourself. Add a sweet and personal element to the card by giving your love a coupon that they can redeem for household chores, a cuddle or anything else you can think of.
Buy before everybody else does. Cute Valentine's Day cards are popular, so be sure to make a purchase before the best designs sell out. Not to mention, delivery might be delayed due to the high volume of orders, so it pays to get in early.
---
Looking for a deal on Valentine's Day gifts? See the latest offers before you buy
---
Main image: Getty
Related Posts