Credit cards for shopping this Christmas
From 0% p.a. interest rates to bonus points, discover how you can make the most of a credit card this Christmas.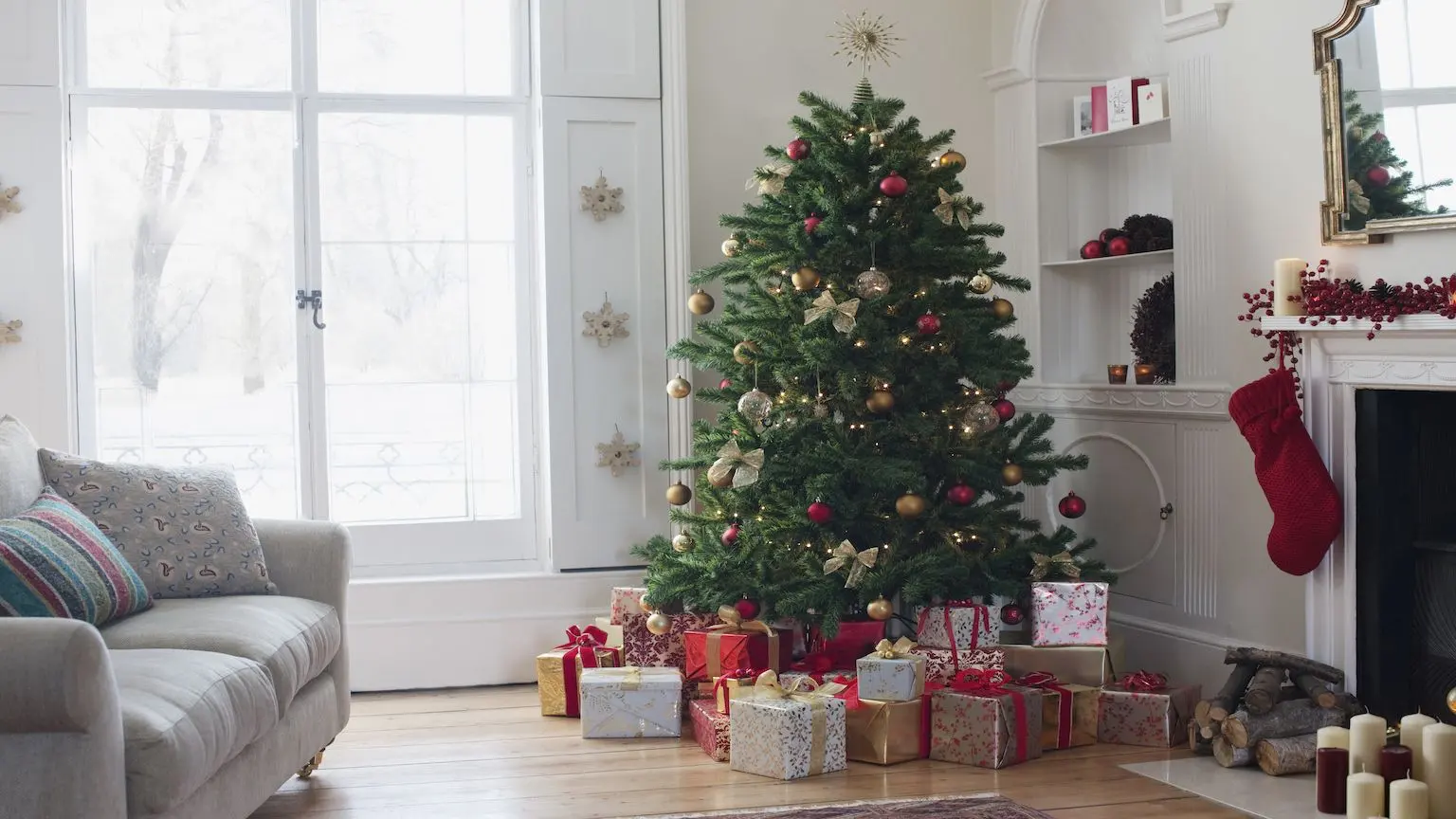 Christmas is the time year when many of us turn to plastic to pay for gifts, food and everything else. Whether you want to reward your generosity with frequent flyer points or avoid interest as you're ticking off the Christmas gift list, you can use this guide to compare the different credit cards that could suit your needs in the lead up to the holidays.
Buy now, pay later: Credit cards with 0% purchase rate offers
These credit cards help you save on interest charges by offering you a 0% p.a. interest rate on purchases during the introductory period. The interest-free period generally ranges between 6 and 15 months. After that, any debt left on the card will be charged interest at a higher standard rate. But if you can pay off the card before the introductory period ends, you'd avoid interest charges altogether on your Christmas shopping.
Updated February 19th, 2020
Earn points as you spend: Frequent flyer and reward credit cards
You can use a frequent flyer or rewards card to earn points per $1 spent on eligible purchases, including online shopping, retail spending, groceries and petrol. If you want to get a new frequent flyer or rewards card before Christmas, you could also collect thousands of bonus points through an introductory offer. Usually, these offers require you to meet a spend requirement – such as $3,000 in the first 3 months – so putting all your holiday spending on the card could help you reach this goal faster.
Updated February 19th, 2020
Protect your purchases: Credit cards with complimentary insurance
These credit cards offer some additional peace of mind, featuring purchase protection (against loss, theft or damage), price guarantee schemes (refunding the difference if the price drops), refund protection (if the retailer won't accept your refund request), and/or extended warranty cover. Finder's guide to credit card purchase insurance gives you a full run-down these benefits and the eligibility criteria.
Updated February 19th, 2020
Save on overseas shopping: Cards with no foreign transaction fees
If you're planning to do a lot of Christmas shopping online with international retailers or you're heading overseas, these credit cards can help keep your costs down by waiving the usual 2-3% fee that most cards charge for transactions that are made online or overseas with an international retailer.
Updated February 19th, 2020
Shop without the frills: Low rate and $0 annual fee cards
If you want to save on costs and don't need all of the trimmings this Christmas, consider a card that charges low ongoing interest rate or no annual fee. The competitive rates and fees on these cards can help keep your costs down during the festive season and beyond. Just keep in mind that some low rate and no annual fee cards are also lighter on perks such as rewards or complimentary insurance.
Compare low rate credit cards
Updated February 19th, 2020
Compare credit cards with no annual fees
Updated February 19th, 2020
Deal with Christmas credit card debt: Balance transfer cards
If you're planning to pay on plastic over Christmas, a balance transfer credit card could help you manage your debt in the new year. These cards offer an introductory low or 0% interest rate when you transfer debt from your existing card over to the new one. At the end of the introductory period, a higher standard interest rate applies for any debt remaining from the transfer. With introductory periods usually ranging from 12 to 24 months, these cards can help you save on interest costs and clear your debt faster.
Updated February 19th, 2020
Three tips for using a credit card this Christmas
Whether you're getting a new card or using one you already have, these tips can help you manage your balance:
Keep track of your balance. It's easy to overspend when you're shopping for presents, food, drinks and everything else at this time of year. Taking a moment to log in to your credit card's mobile or Internet banking app and check the balance can help you stick to your budget.
Plan your repayments. Use the credit card repayment calculator on Finder to work out how much you can afford to pay off the card each month. This will give you a clear goal for paying off your account and can help you reduce interest charges.
Compare other cards. Before you start shopping, check if your credit card has competitive rates, fees and perks compared to other options. This could help you save on interest charges or get extra perks, such as points or refund insurance, as you shop. Meanwhile, if you've spent way more than expected and are being charged interest on your balance after Christmas, you could also look at moving the debt to a credit card that offers 0% p.a. interest on balance transfers to help you save on interest charges.
It's easy to get carried away with a credit card at this time of year but that doesn't have to mean running up a huge debt. Taking some time to compare different Christmas credit card offers based on your budget and needs will help you find a card that works for you.
Pictures: Shutterstock
Back to top
Credit Cards Comparison
Updated February 19th, 2020
* The credit card offers compared on this page are chosen from a range of credit cards finder.com.au has access to track details from and is not representative of all the products available in the market. Products are displayed in no particular order or ranking. The use of terms 'Best' and 'Top' are not product ratings and are subject to our disclaimer. You should consider seeking independent financial advice and consider your own personal financial circumstances when comparing cards.